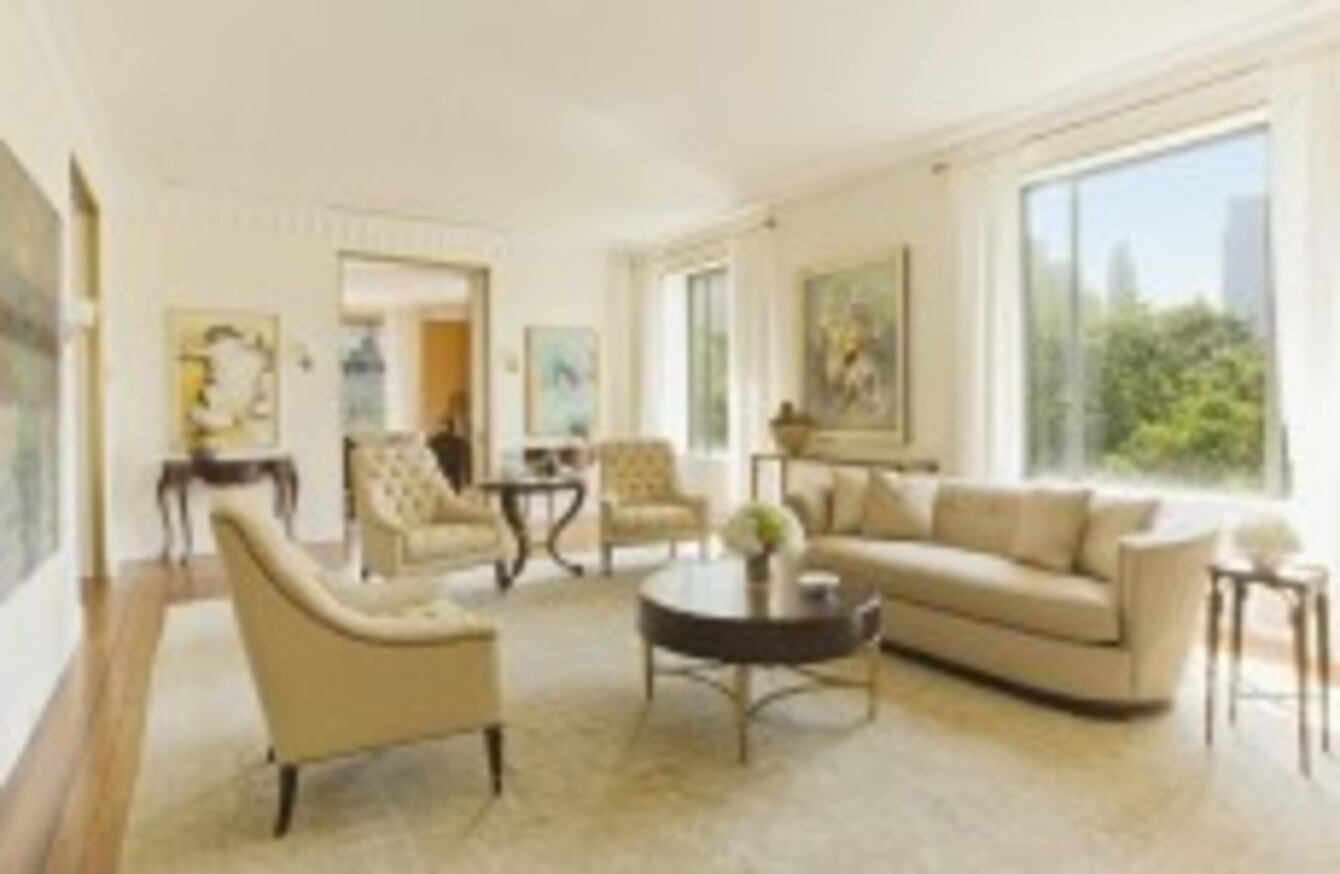 Charles Bronfman, one of the richest Canadians in business with a net worth of $2 billion, just sold his Fifth Avenue full-floor apartment to hedge fund manager and fellow Canadian David Goel, according to the New York Post.
The sale price was $19.9 million.
Bronfman inherited his significant fortune when his father left the Seagram wine and spirits empire to him and his brother Edgar. Since Vivendi bought Seagram for $34 billion in 2000, Bronfman has focused on philanthropy. He serves as one of the main benefactors for the Taglit-Birthright Israel, which sends Jewish youth from North America on educational tours of Israel.
The sixth-floor home Bronfman sold to Goel at 810 Fifth Avenue has views of Central Park, three bedrooms, four bathrooms and a library.
Serena Boardman at Sotheby's International Realty handled the sale.
A view of the master suite

It has three bedrooms

It has two wood burning fireplaces

The apartment at 810 fifth avenue has views of central park

The apartment lets a lot of natural light in

The building was designed by jer carpenter the architect who shaped upper fifth avenue according to the new york times

The full floor apartmenthas 11 rooms in total

The sixth floor home has four bathrooms