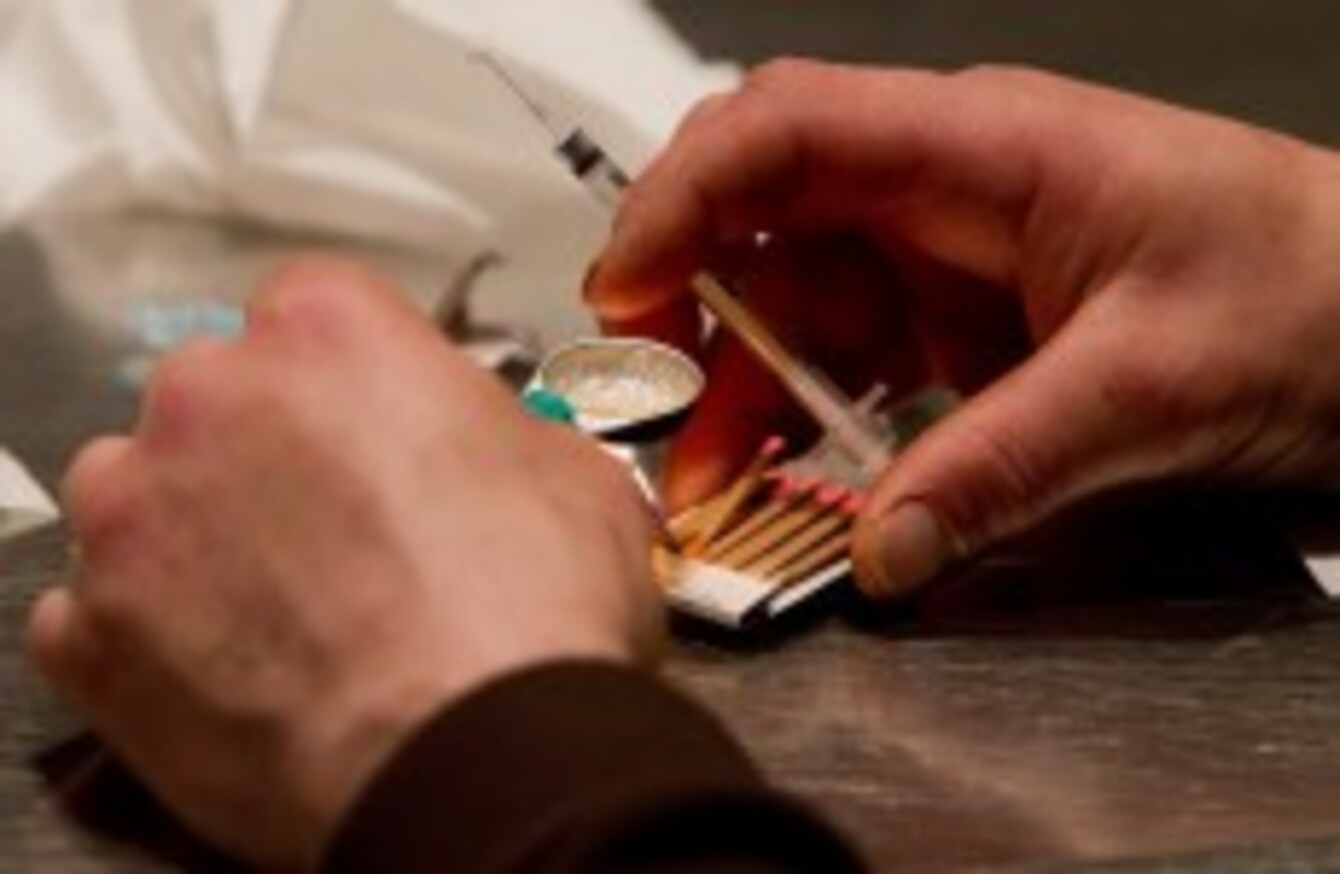 Image: The Canadian Press/Darryl Dyck
Image: The Canadian Press/Darryl Dyck
POST-MORTEMS ARE DUE to be carried out on the two men believed to have died from heroin in Cork in the past two days.
The HSE has warned drug users to be aware that there is a suspected strong batch of heroin in circulation, which has led to eight other people being hospitalised.
The two men died within 24 hours of each other, both of suspected heroin overdoses.
The HSE and Gardaí are investigating and have warned medical professionals in the area to be alert for patients with symptoms suggesting heroin misuse.
RTE.ie reports that Gardaí have carried out searches at a number of houses in Cork city overnight and have seized a quantity of heroin in connection with the case; however Gardaí were unable to confirm this today.
The HSE has warned users to be aware of the risks of using an unfamiliar supply source for drugs and to avoid mixing drugs with alcohol.