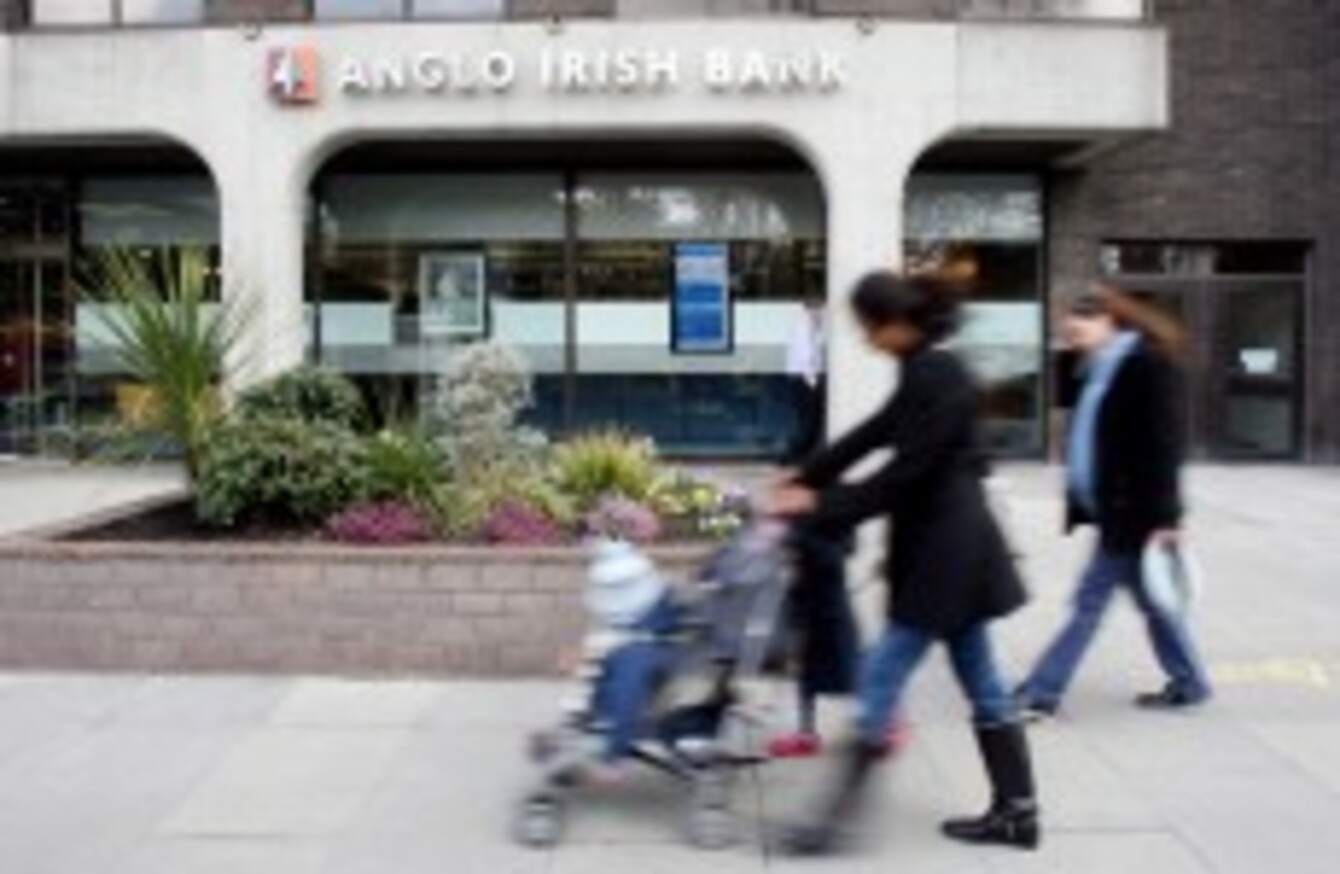 Image: James Horan/Photocall Ireland
Image: James Horan/Photocall Ireland
THE HIGH COURT will receive an update on the investigation by the Office of the Director of Corporate Enforcement into the Anglo collapse.
The case (Anglo Irish Bank Corporation Ltd v the Companies Acts 1963 – 2009) will be heard at 11am by Mr Justice Peter Kelly.
This is separate to the individual actions already being taken against the former executives of the bank who were arrested over the past 24 hours.
In May 2011, Justice Kelly criticised the slow pace of the ODCE  inquires into the affairs of Anglo.
At the time, it was reported that Kelly had previously been told that aspects of the investigation would not be completed before the end of 2011, although the original date of conclusion was March 2011.
The DPP defended the speed of the inquiry, describing the circumstances a "unusual".
Over a million electronic records are believed to have been seized since February 2009 as part of the investigations into the affairs of the bank.
The Director of Corporate Enforcement retired in February, but insisted that it would not impede the investigation.