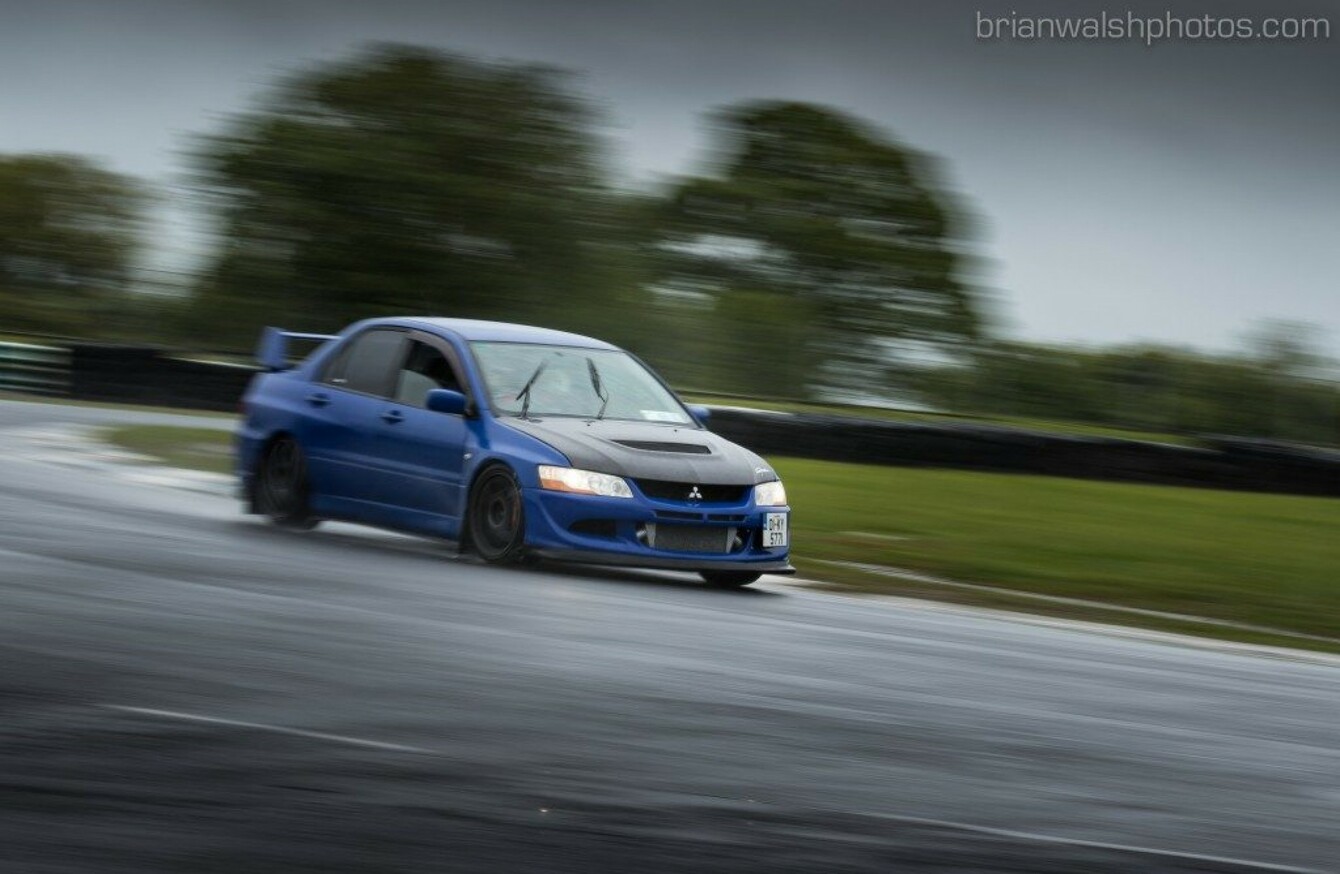 IF YOUR car is your pride and joy, the chances are you might like to stretch its legs once in a while and explore its performance.
The trouble with that is that on public roads it's not really acceptable to go hooning around like Ken Block. The solution? Get yourself to a track day.
A track day is a non-competitive, non-timed, fun event that allows you to drive your own car on a proper race track, like Mondello Park. It enables petrolheads like you and I to push our cars to the limit in a safe environment, without endangering other road users or getting into trouble with the law.
You'll find driving on the track an incredible adrenaline rush, it will make you a better and safer driver on the road and it's a great way to spend a day with a group of like-minded people!
To take part in a track day you don't need a fast car, you don't need to be an amazing driver and you don't need any prior on-track experience. In fact all you do need is a full driving licence and a well-maintained car that's in good roadworthy condition – it really doesn't matter if it's a Lamborghini Murcielago or your mam's Micra.
One of the great things about track days is that you can take everything at your own pace. Most track days in Ireland run an 'open pitlane' which means you can come and go on track as you please. So you can go and do a few laps, come in, take stock, let the car cool down, have a chat with your mates, then go do some more! It's a very relaxed set up.
The price of this high-octane extravaganza? Not as much as you might think – you can get on track for as little as €30 for a single session, with a full day costing in the region of €160.
For more info, try checking out trackdays.ie.