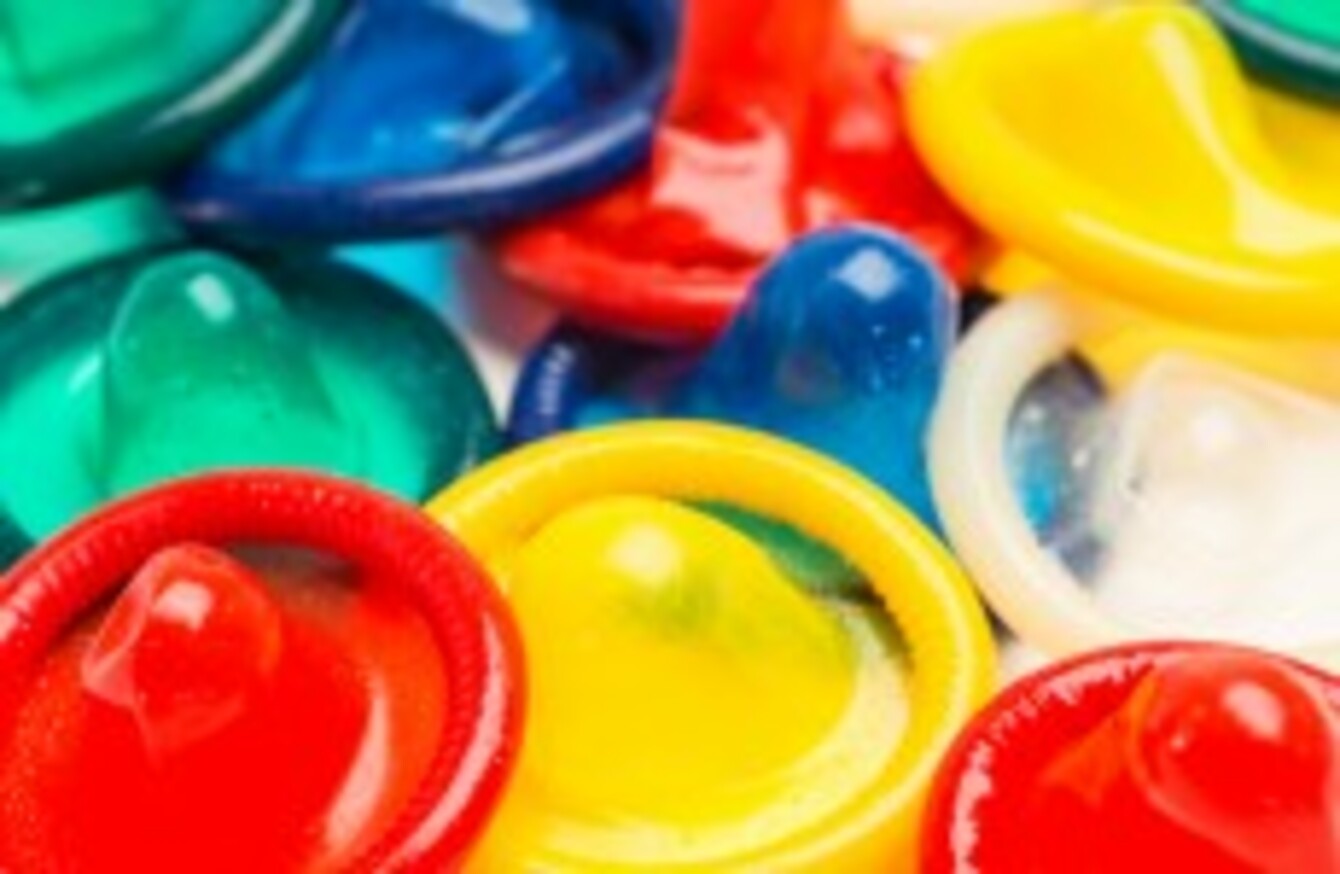 Image: Shutterstock/wavebreakmedia
Image: Shutterstock/wavebreakmedia
Updated 11.58 am
THE HEALTH SERVICE Executive (HSE) has put out a tender to purchase 500,000 condoms and 200,000 packets of lubricant.
The tender is for European CE Quality Assured condoms and water-based and paraben-free lubricants.
The HSE's Crisis Pregnancy Programme is tendering the order, which is known as the National Condom Project (NCP).
Unfortunately, for those fond of alluring packaging, both the condoms and the lubricant will be HSE-branded. Well, you can't have everything.
Delivery of the love-making paraphernalia will be to a "cental holding facility based in Waterford", sometime prior to 25 September this year.
All roads lead to Waterford so.
"This purchase will support the establishment of a central distribution stream for condoms to statutory agencies/bodies and NGOs," a HSE spokesperson told TheJournal.ie.
The NCP will also support existing condom outreach programmes which are an integral component of the HSE Crisis Pregnancy Programme's national work.
The aim is to support these agencies in their respective promotion of condom usage in order to prevent both crisis pregnancy, sexually transmitted infections and to support safer positive sexual health experiences by adults.
The condoms and lubricant will be distributed nationally as part of the HSE's National Sexual Health Strategy, which dates from 2012.
Sexually Transmitted Infections (STIs) have been on the rise in Ireland in recent times, with incidences of chlamydia, Ireland's most common STI rising by one third in 2013.
Cases of genital herpes meanwhile saw a 72% increase in Ireland in the same year.