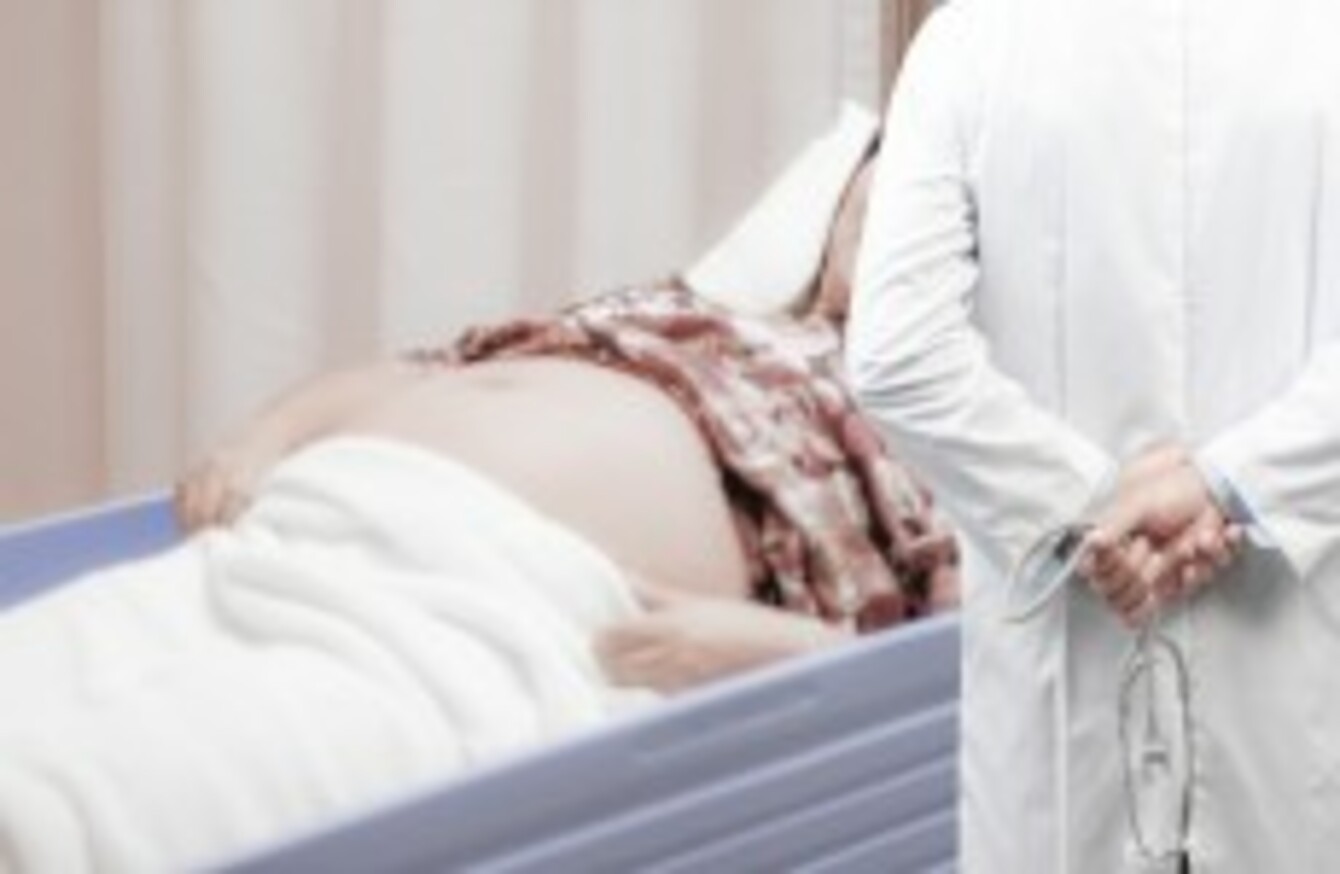 Image: Shutterstock/Thanapun
Image: Shutterstock/Thanapun
HOSPITALS SHOULD undertake monthly audits of pregnancy outcomes, a new HSE report has said.
It recommended that reviews of adverse outcomes be shared with affected patients within two months of the incident.
Every hospital should also appoint bereavement counsellors to support parents who have lost a baby, the report said.
It further called for post-mortem examinations to be carried out after perinatal deaths.
The report looked at the medical records of patients who had raised concerns about their own care after an RTÉ Prime Time investigation into the deaths of five babies at the Midland Regional Hospital in Portlaoise.
The study, which looked at 28 cases between 1985 and 2013, was led by Dr Peter Boylan, chair of the Institute of Obstetricians and Gynaecologists.
It assessed 23 cases from Portlaoise, three from the University Maternity Hospital in Limerick and two from the Midland Regional Hospital in Mullingar.
Concerns
The report identified issues that had not been addressed in 10 cases – six of which involved stillborn babies or babies that died soon after their births.
Parents' concerns were fully addressed in only nine cases.
There was no evidence of an inquest or meeting with families in the other 19 cases, the report found.
The clinical review team recommended that nine cases now be subjected to a full review.
The HSE will communicate the full results of individual reports to the families who took part in the study.