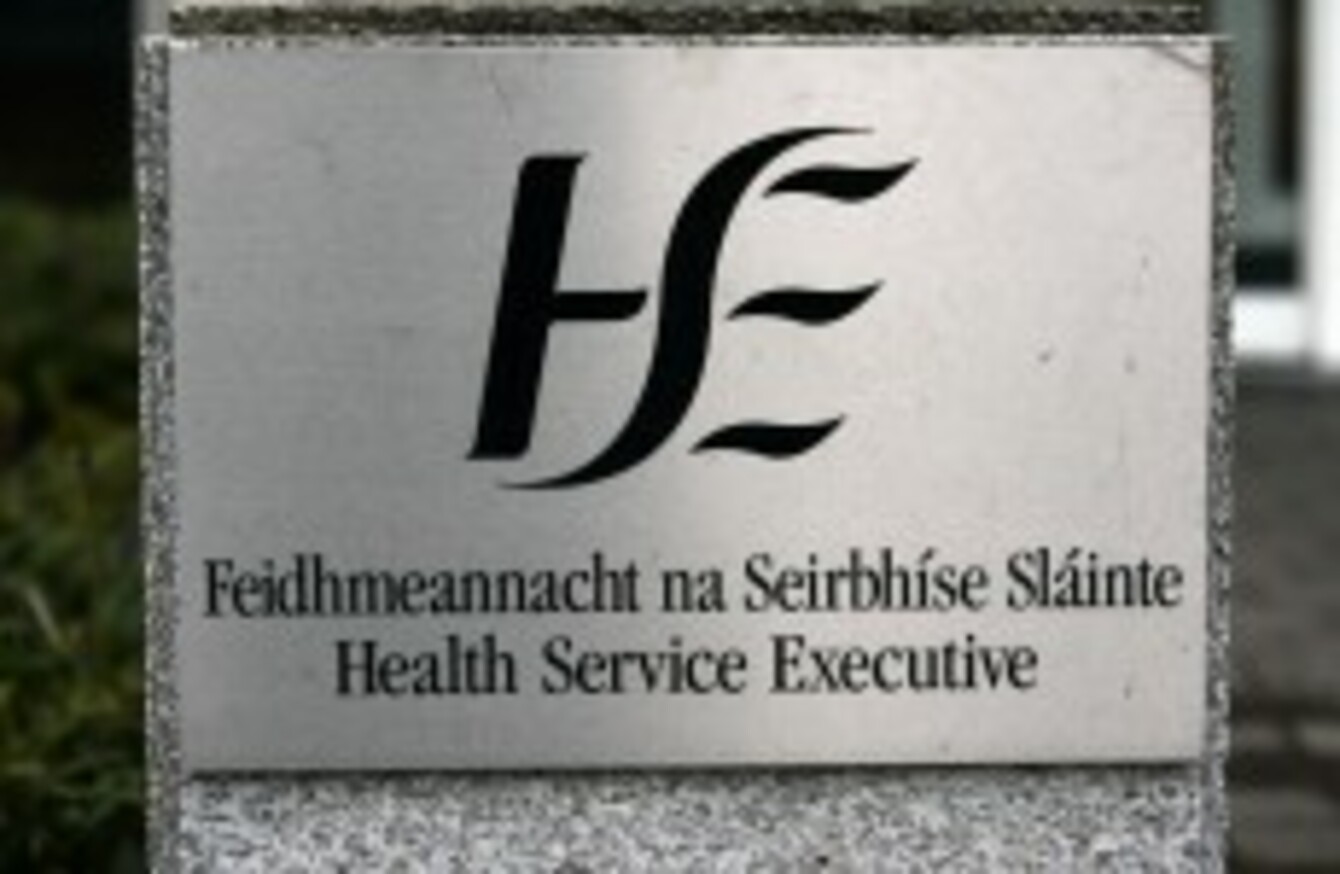 Image: Eamonn Farrell/Photocall Ireland
Image: Eamonn Farrell/Photocall Ireland
THE HSE HAS recommended that 100 charities in receipt of public funds should have allowances stopped.
In a letter sent to the Oireachtas Public Accounts Committee, the executive says that it has reviewed 202 of the organisations, receiving 143 business cases from agencies that are seeking approval for unapproved payments to senior staff.
A further 59 have staff below the pay threshold.
Of the 143 business cases, reports today say that the HSE says that over 100 of the allowances should be stopped immediately, with 36 to stopped pending a review.
The recommendations come after the HSE carried out an internal review of Section 38 pay agreements after the revelation that many agencies were in breach of the HSE pay cap.
Legally, as the HSE is not the employer of the staff, there are questions as to how the allowances will be stopped.
The head of HR at the HSE Barry O'Brien has been sent to all of the affected agencies, with the Irish Independent reporting that O'Brien has warned that all documentation will be supplied to the Public Accounts Committee.