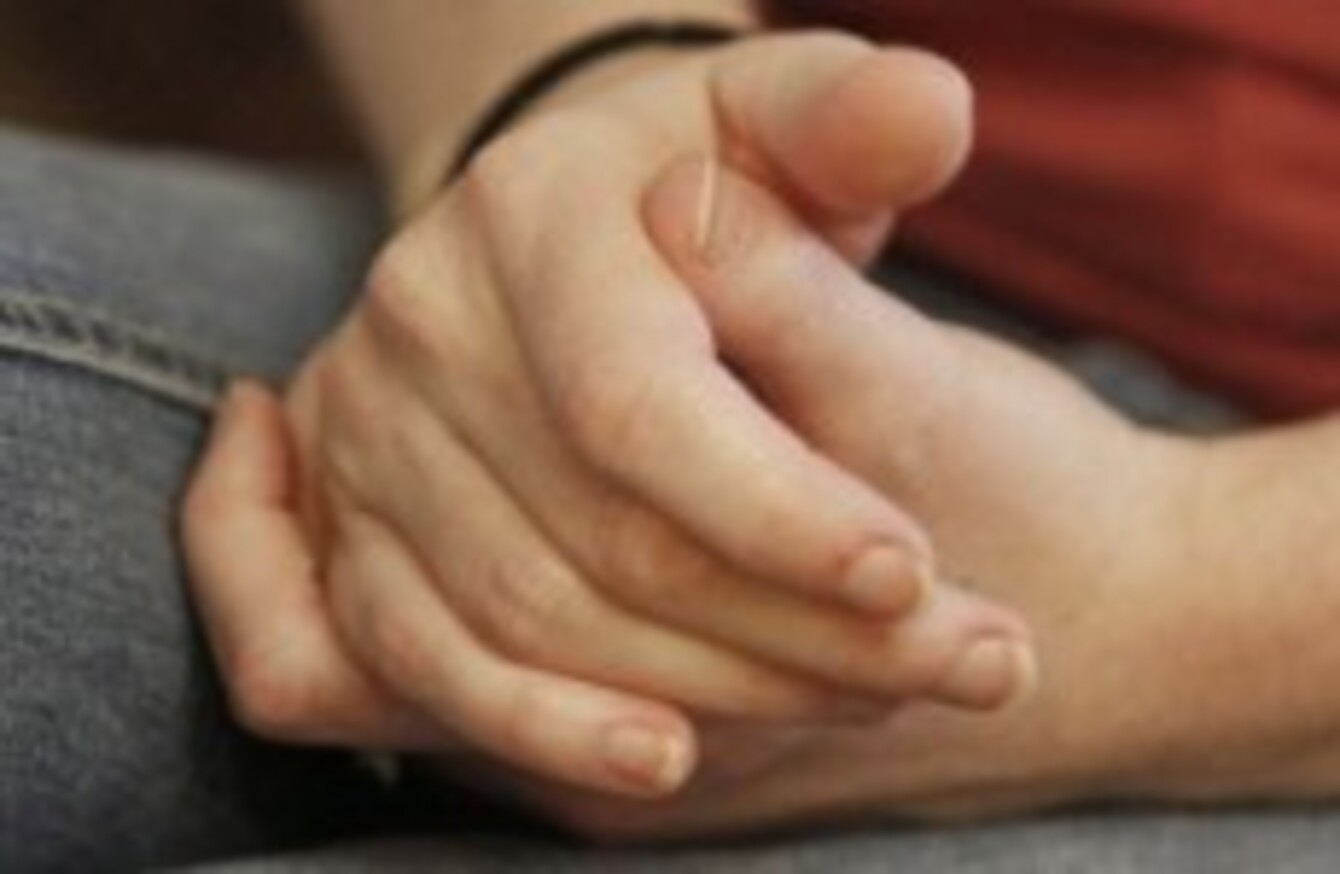 Image: Steve Helber/AP/Press Association Images
Image: Steve Helber/AP/Press Association Images
THE HSE HAS today strongly denied a media report which claimed a registered sex offender had been placed in an emergency HSE residential care unit designed to home vulnerable girls aged between 15 and 18.
The report had claimed that an 18-year-old male who had previously been convicted of a serious sexual assault was housed at the residential care centre in the west of the country.
The HSE dismissed the claims made in the Limerick Post newspaper as "inaccurate and uncorroborated", adding that "allegations in relation to the individual residing in the HSE service are inaccurate".
It added:
Since 2009 the Child Care centre has operated as a mixed sex centre and supports male and female teenagers and young adults in a safe and appropriate environment.  The HSE wishes to reiterate that it has and does take all proper steps in conducting appropriate risk assessments in all of its decision making pertaining to the operation of Children's Residential Centre's, which are under the direct regulatory control of HIQA.
The home in question declined to comment contacted by TheJournal.ie.
Additional reporting by Hugh O'Connell