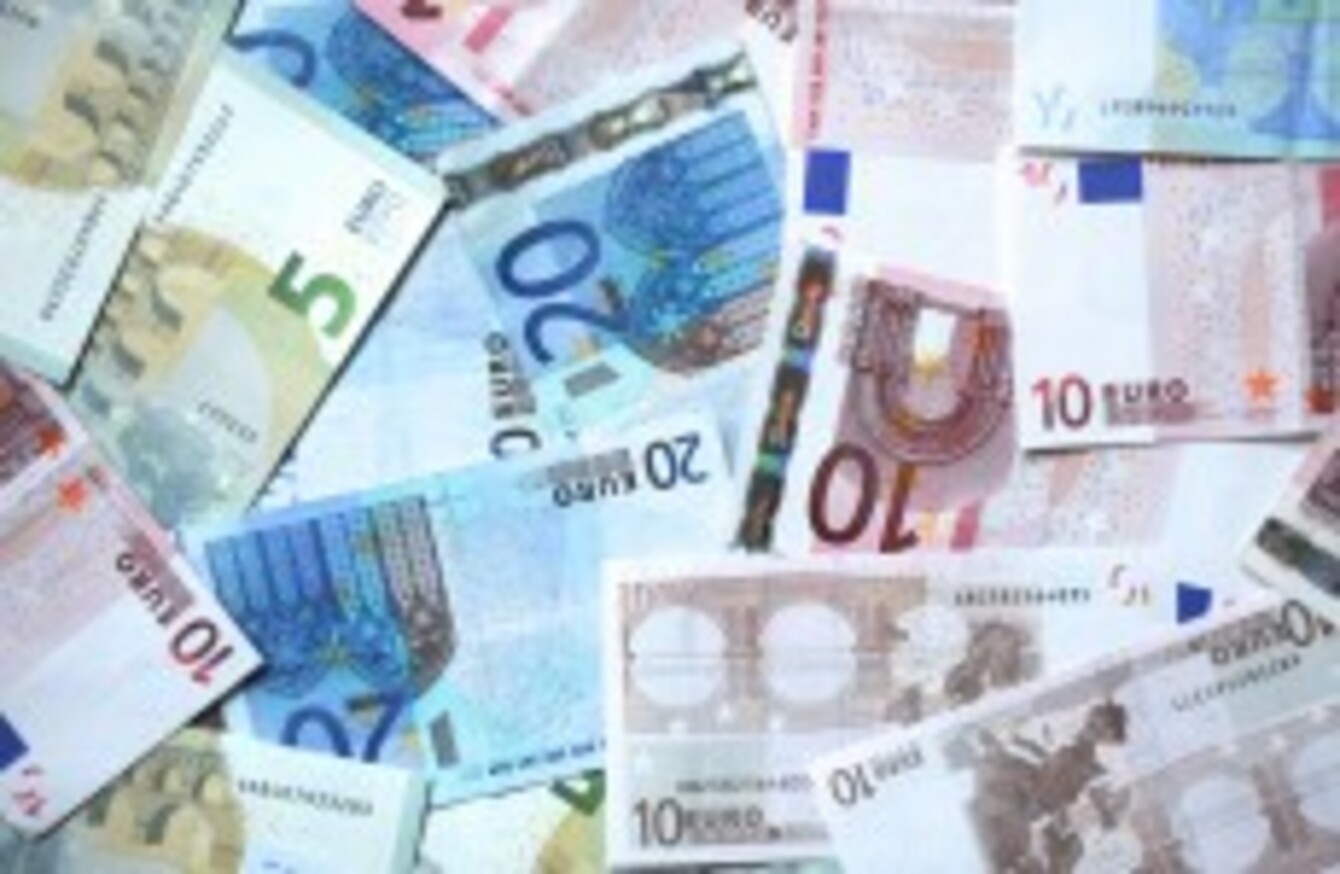 Image: Tim Goode/EMPICS Entertainment
Image: Tim Goode/EMPICS Entertainment
THE INTERNATIONAL MONETARY Fund has given the eurozone a number of tasks to ensure recovery in the area is supported.
In its concluding statement yesterday, the IMF mission was clear in what it wanted European leaders to do.
Fix the banks
Completing the banking union and making "concerted policy actions" to restore financial sector health are essential, according to the team. The first task? To repair bank balance sheets to revive credit.
The paper says that "ailing banks continue to hold back the flow of credit". It continues:
In the face of high private debt and continued uncertainty, households and firms are postponing spending—previously, this was mainly a problem of the periphery but uncertainty over the adequacy and timing of the policy response is now making itself felt in falling demand in the core as well.
Growing employment
The IMF warned against a piecemeal approach which could undermine confidence and leave the euro area vulnerable to renewed stress. Action is not only required on fixing banks' balance sheets, but also making further progress on the banking union.
It explains:
Faced with high funding costs, weak banks are unable to recognise losses. This perpetuates uncertainty about the quality of their assets, hinders fresh private capital injections, and ultimately restrains credit. To reverse these dynamics, bank losses need to be fully recognised, frail but viable banks recapitalized, and non-viable banks closed or restructured.
The IMF also advised that more support could be forthcoming from the ECB and that monetary-easing may be the way to go.
Further policy rate cuts, including negative deposit rates, would support demand across the euro area and address deflationary pressures. The ECB's forward guidance will help anchor interest rate expectations, which is now even more necessary because of market uncertainty about the exit from unconventional monetary policies in the United States.
The paper outlined that more flexibility may be needed in the case of some countries which are trying to meet deficit targets.
If financial fragmentation and structural weaknesses are addressed, the level of euro area output could raise by about 3 per cent, concluded the IMF.