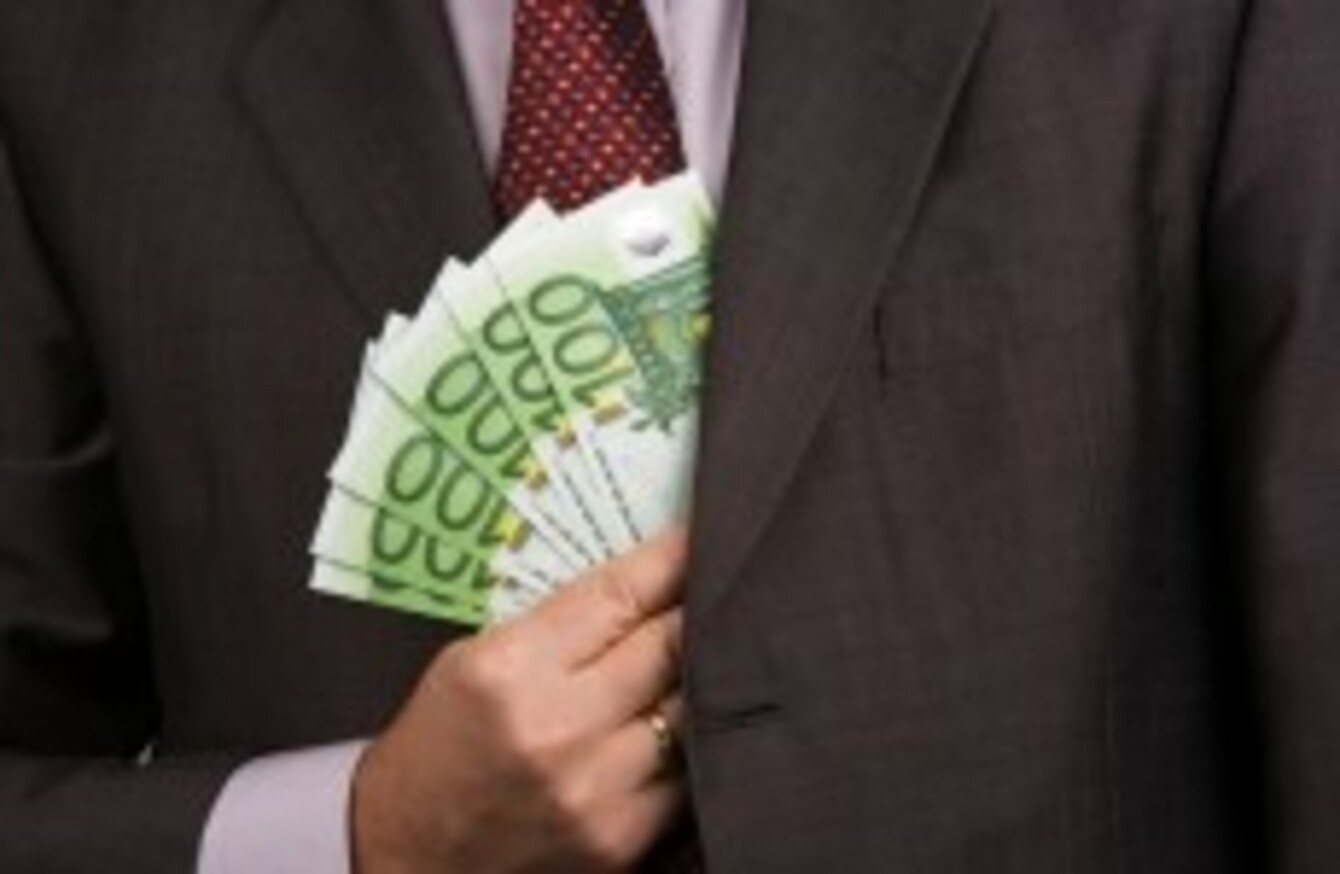 Image: Shutterstock/Lisa S.
Image: Shutterstock/Lisa S.
A RECENT SURVEY by Irish Small and Medium Enterprises Association (ISME) reveals that 21% of respondents said they were victims of theft by members of staff, an increase on the 9% reported in 2014.
ISME said this illustrates the importance of vigilance amongst SME owner-managers on internal criminal activity.
Overall crime is costing small and medium businesses up to €1.62 billion each year.
The survey found that 36% of businesses had been impacted in the last 12 months, with 20% of crimes going unreported.
Faith in the justice system 
The retail sector was the area most affected with a significant 50%. It was followed by services and construction at 37% and 33% respectively.
The most common crime reported was burglary by 32% of respondents, closely followed by vandalism 30%, and theft by outsiders 27%.
Small businesses in Ireland have also lost faith in the judiciary revealed the survey, with 98% of respondents saying they saw the justice system as ineffective.
"This lack of faith is reflected in the fact that one fifth of crimes are not being reported. Sentencing must be appropriate to the crimes committed and should adequately deter repeat offences," said  ISME CEO, Mark Fielding, who said a a much tougher stance is needed in relation to business crime.
Crime prevention 
He called for a more comprehensive business crime prevention strategy.
"Until this issue is taken more seriously at official level, business owners will not put in the time and money into reporting a crime unless they are confident of adequate action being taken against the perpetrators of crime in their businesses."
The results of the survey are a "damning indictment" of the judicial system, said Fielding.
"The business community has the right to expect that, when found guilty; a perpetrator of crime against business will be dealt with appropriately by the judiciary."
#Open journalism No news is bad news Support The Journal

Your contributions will help us continue to deliver the stories that are important to you

Support us now
The survey respondents were unambiguous in their calls for more visible policing, increased CCTV surveillance and tougher court sentences.
ISME is also critical that there is no classification of commercial or business crime. The group said there are no official statistics for this area of crime.
Crime statistics 
It called for a national definition and measuring of this sort of crime against businesses. The business group said the Garda Commissioner should contain a specific section concerning business crime in her annual report, backed by figures on the number of business crimes reported and detected, in the same way as other crime statistics and specific recommendations.
"This type of crime is often seen as victimless but it has a very real impact on employers and their staff. The €1.62bn that is being drained from the economy through business crime could be better used in creating jobs and developing businesses; if government would only make this issue a priority," said Fielding.