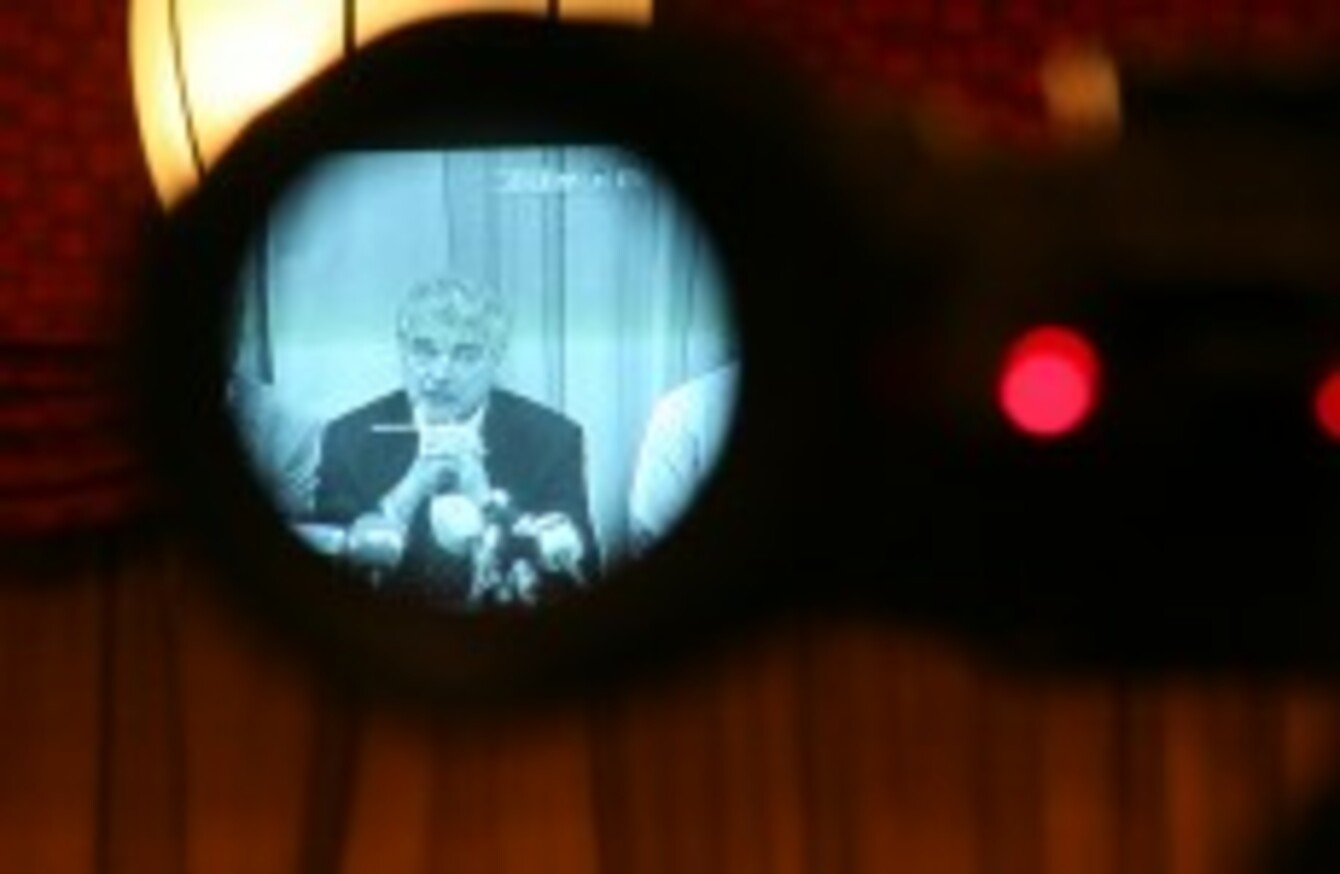 Finian McGrath
Image: Photocall Ireland
Finian McGrath
Image: Photocall Ireland
INDEPENDENT TD FINIAN McGrath has said that "snobbery" on the part of established political parties has been a driving force in the shift towards greater support for Independents.
McGrath said the "cosy consensus politics that exists among the major political parties" cannot and should not continue.
"There is also a strong element of political snobbery as the momentum for change and reform is growing among the public. People are looking for new ideas and new solutions to the major political issues."
The Dublin Bay North TD said that problems within parties had been created by the whip system.
"It is unreasonable to force people to go against their conscience on issues or to be silent just to suit others within a party. That approach has led to division and unstable Government," McGrath told TheJournal.ie. 
Political parties are suffering because they have pursued a view that ignores the people and seeks to impose solutions upon them. The parties have become locked in a bubble where they can only see one set of solutions and are convinced the people cannot understand.
McGrath believes political change is afoot – and he's not alone.
Starting a new party or alliance is the political move du jour with Lucinda Creighton's as-yet-unnamed new party getting acres of coverage over the weekend.
Relative newcomer Michael Fitzmaurice has also discussed his desire to start a new party, and Shane Ross is setting up an 'alliance of Independents'.
'Major political change'
Groups on the Left have also been discussing a potential alliance of their own.
Socialist party leader Joe Higgins said he and his colleagues are "in constant discussion" with groups like People Before Profit and the United Left.
Speaking on Drivetime yesterday, Higgins said "major political change" is coming and there needs to be a "Left alternative".
He said opposition to water charges has united young and old, employed and unemployed – people who now want another political option.
"There's a need to go way outside what considers itself the established Left or the organisational Left … to embrace this whole new swathe of ordinary people," Higgins added.