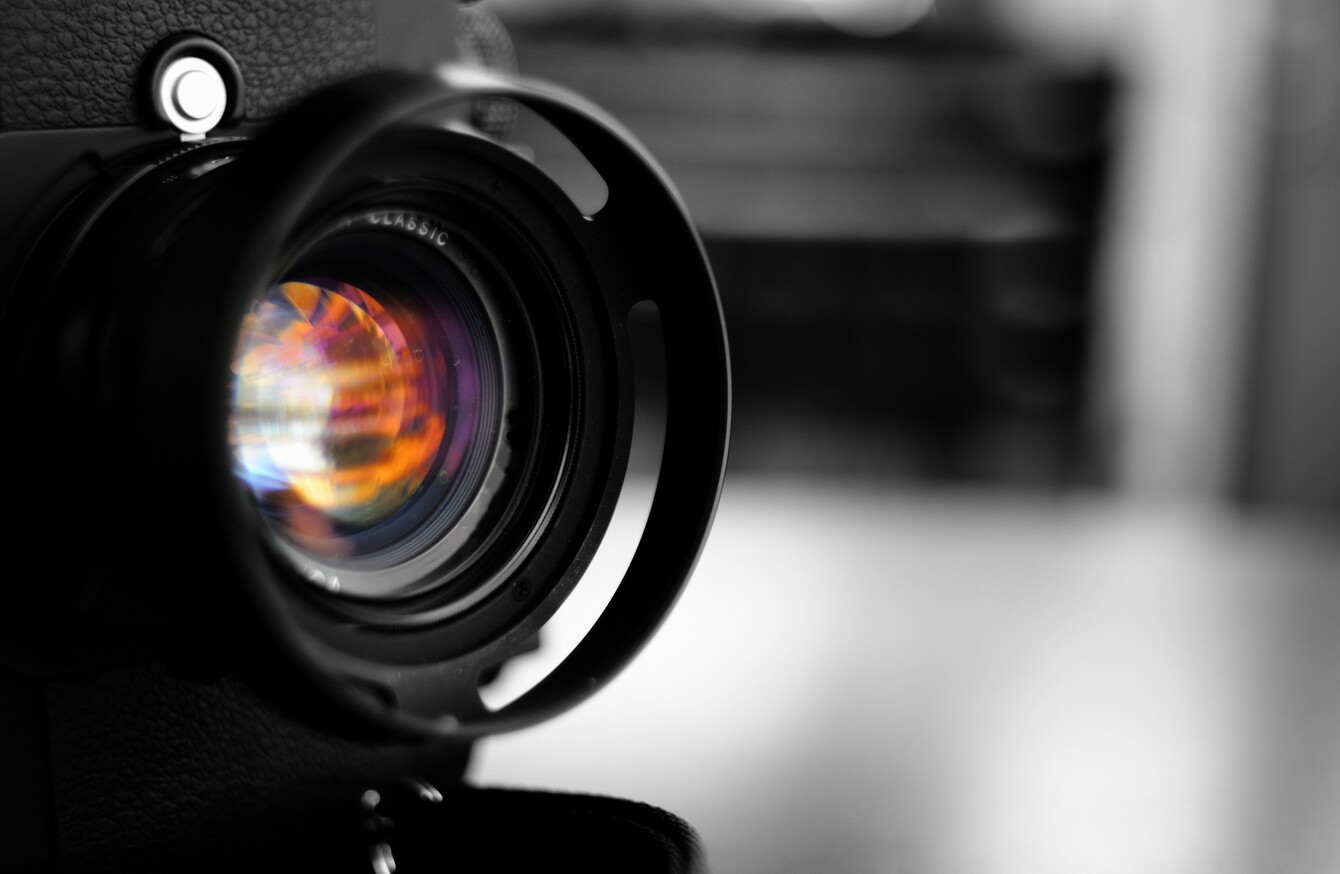 File photo
Image: Shutterstock/ne3p
File photo
Image: Shutterstock/ne3p
BELGIUM'S INTERIOR MINISTRY has suspended a female employee after she posed for pornographic photos on the premises in Brussels, the government and local media has said.
The woman was caught after her colleagues recognised her on a French website devoted to people who top up their salaries by performing in pornography in their spare time, Belgian media said.
They later discovered she had published photos on social media which had been taken in a lift and in a meeting room in the ministry's management area, according to the Het Laatste Nieuws and La Derniere Heure newspapers.
"We have had a case involving a person who has been suspended. As for the rest, proceedings are underway and we cannot comment further," a spokeswoman for the federal interior service told AFP.
'Right to a private life'
The employee, who has worked at the ministry since 2006 and has not been named, was ordered last month to surrender her laptop and access badge and "stay at home" while being suspended on full pay, newspapers said.
She took legal action in Belgium's top administrative court against the ministry for a "vexatious measure" and for infringing her right to a private life.
But the court threw out her case, saying that "she herself had taken the risk of tarnishing her reputation by taking photographs of a pornographic character in her workplace and then broadcasting them on the internet", Het Laatste Nieuws said.
A spokeswoman for Interior Minister Jan Jambon, who is in overall charge of the office, confirmed the suspension but gave no more details.