AS A NATION, we punch above our weight. Film is no different.
But how much do you know?
What weight was the good-sized baby/small turkey?


What was the name of Joey 'The Lips' Fagan's trumpet?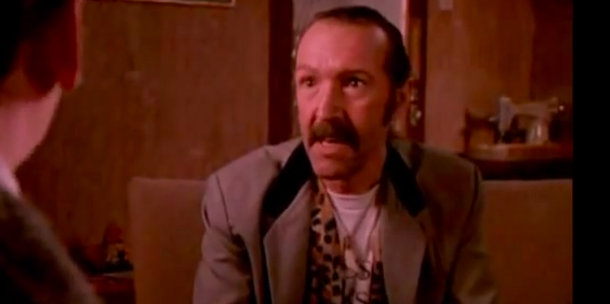 Cartoon Saloon has a film nominated in tomorrow's Oscars. What's it called?


These fine gents are The Young Offenders. Which one is Conor?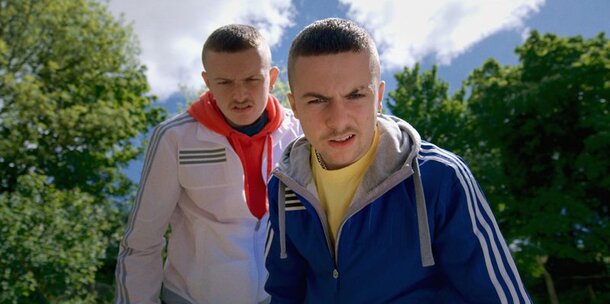 Which of these isn't a song by the band in Sing Street?
Drive It Like You Stole It
Make It, Break It, Fake It, Take It


What is Saoirse Ronan's character called in Brooklyn?


Brenda Fricker was the first Irish woman ever to win an Oscar. In what year?


In Intermission what do characters put in their tea?


In The Wind That Shakes The Barley is Cillian Murphy for the Treaty or against it?


Fassbender played Bobby Sands. But who directed Hunger? Answer all the questions to see your result!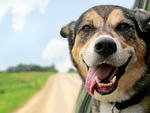 You scored out of !
Top Dog!
Pawsitively perfect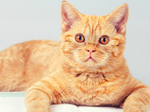 You scored out of !
Clever Cat!
Almost purrfect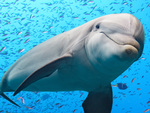 You scored out of !
Fintastic
Flippin' good.
You scored out of !
What are ewe doing!?
Baaaaaaad.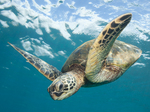 You scored out of !
Turtley Awful!
Shell of a bad effort.