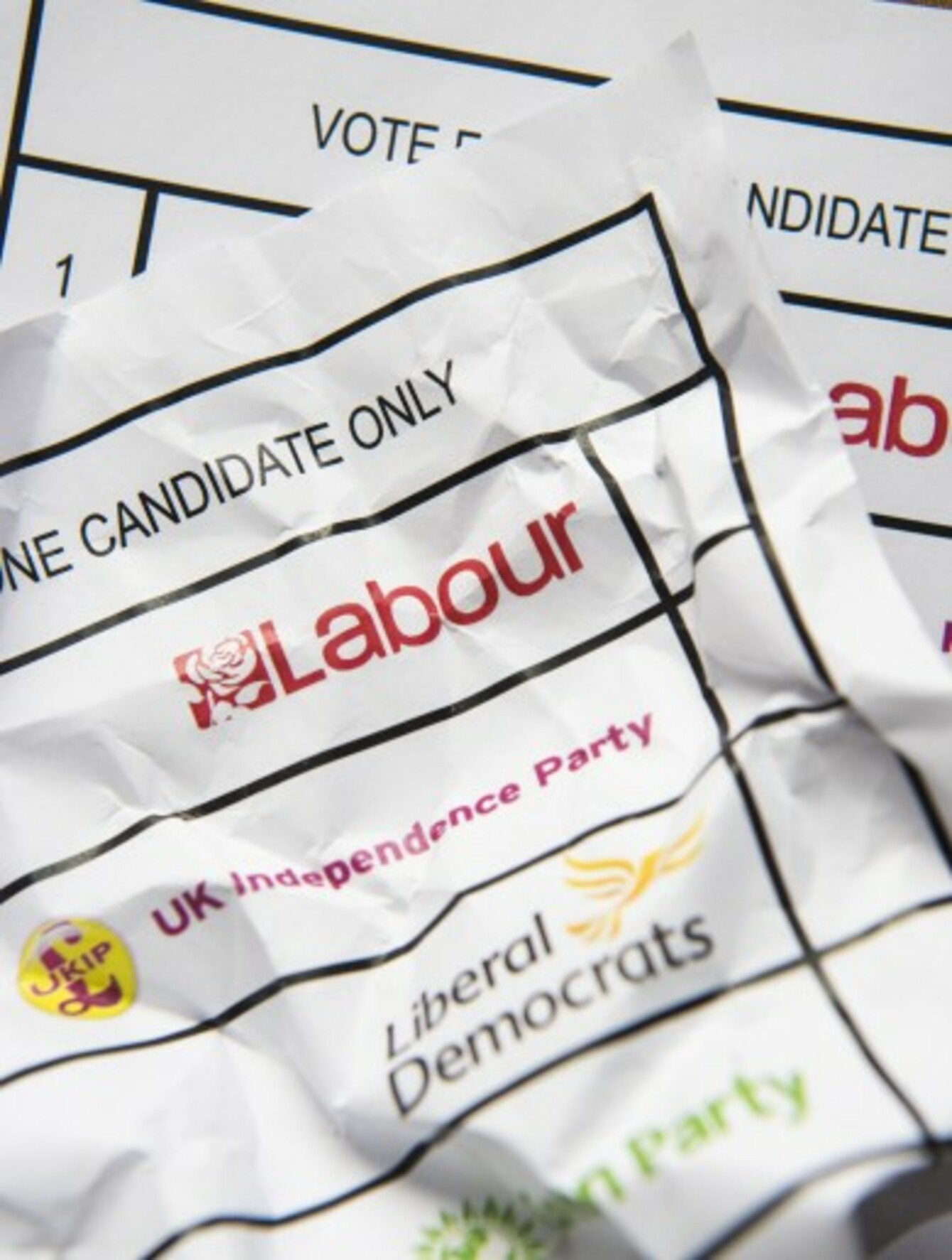 Image: Matt Crossick/Empics Entertainment
Image: Matt Crossick/Empics Entertainment
ACCORDING TO RECENT census figures, there are over 400,000 Irish people living in England, Scotland and Wales.
Unlike citizens from other EU countries, Irish citizens are eligible to vote in UK elections.
Alongside Commonwealth countries, and those from Cyprus and Malta, Irish people can have their say on the future direction of the UK on 8 June.
Choosing to leave the EU was always going to have a massive effect on Ireland and potentially, on the Irish living in Britain, and this general election is also of great importance.
The Conservatives are advocating a hard Brexit, Labour wants to retain links to the European Single Market and the Liberal Democrats want to give people the option of not going through Brexit at all – but how would it affect Ireland and the Irish in Britain?
TheJournal.ie asked some Irish people living in Britain if they were voting in the election, and what would influence their choice.
"Keep the Tories out"
David Halligan, from Dublin, lives in Manchester and works in financial services. He is approaching two years living in the UK, and believes that getting a good deal with the EU is essential.
He said: "There are a lot of important issues other than Brexit but I am worried about the impact it will have on the economies of both countries and the possibility of a hard border in Ireland.
I hope that the EU and the UK can come to a good deal on these issues. I think Britain needs to go ahead with Brexit now as it was voted in but I'd certainly be more anxious about it if I was British and about to lose EU citizenship.
And as for how he will vote? Halligan supports the Green Party as "they're the only party that takes the issue of climate change seriously", and he is closest to them on most other issues.
The Green Party, however, are not running a candidate in his constituency.
"I won't be voting Conservatives, anyway, so I'll probably vote Lib Dem," he said. "Anything to keep the Tories out."
"If they're not happy, they should move on"
Cork native Jane Rogers works as a nurse in south London, and has lived in the UK for the last decade.
Disillusioned with politics, she is choosing not to vote in the upcoming election.
She said that the leading politicians are "liars" who repeatedly go back on their promises.
"I can't be bothered to listen to what either has to say or argue anymore," she said.
Rogers added that she doesn't feel the outcome will massively affect Ireland in either case, or the Irish in Britain. "If they're not happy with the result, they should move on," she said.
"Corbyn would be better for the Irish"
Lauren Mulvey, from Longford, is a student working in retail in London. She's lived in the capital for several years now and is planning to vote Labour in the upcoming election.
"I'm going to vote Corbyn," she said.
I think Ireland will be affected [by the outcome of the election], but I'm not sure it will be all that bad. I think Corbyn would be better for the Irish in general [in Britain and back home].
So, what do you think? If you are/were an Irish citizen living in the UK, how would you vote in the general election?