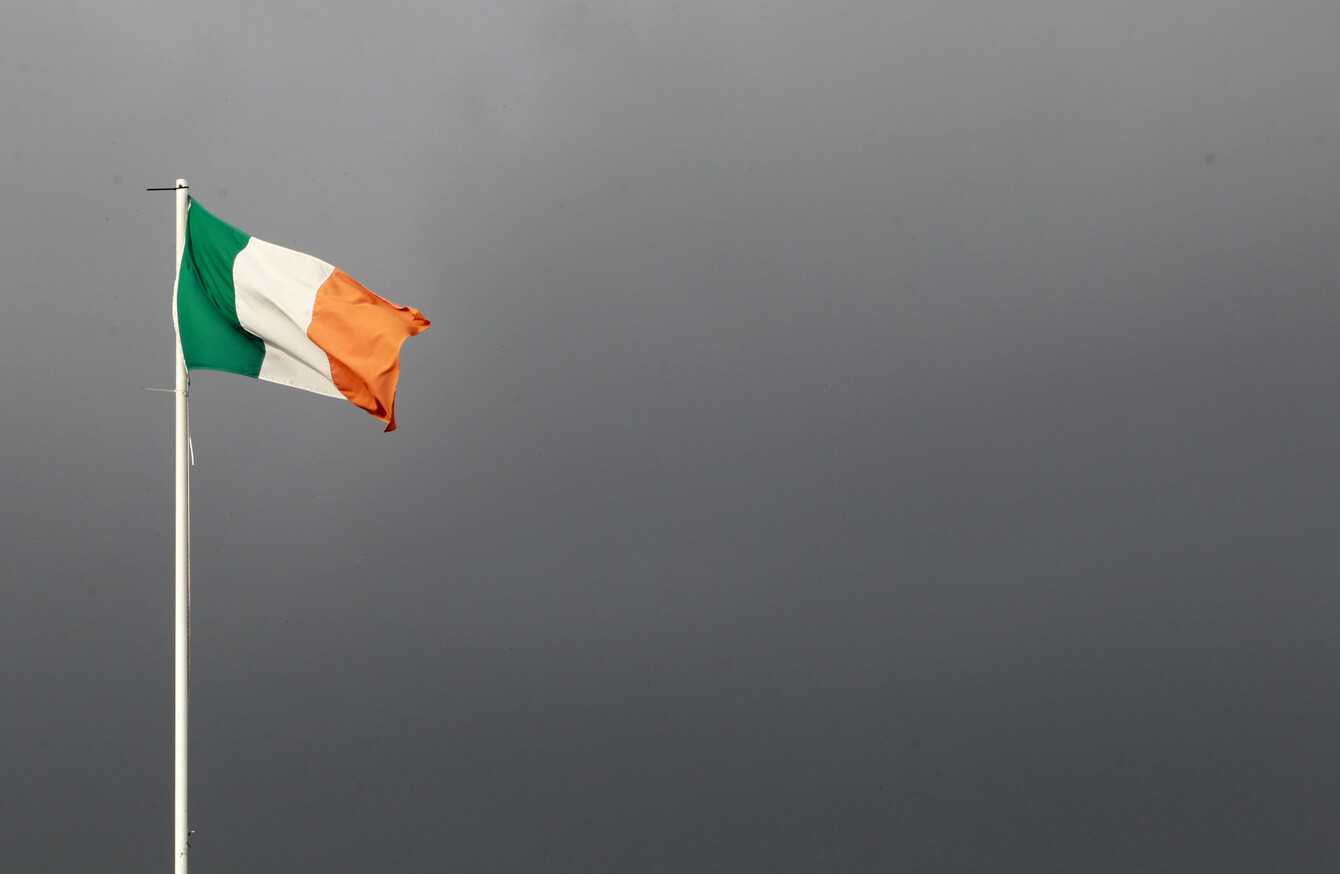 Image: Sam Boal/RollingNews.ie
Image: Sam Boal/RollingNews.ie
A FIANNA FÁIL senator has published a prospective bill that would designate 21 January Declaration of Independence Day.
However, Keith Swanick's bill would not add a public holiday to Ireland's calendar.
Swanick says that he's hopeful his Declaration of Independence Day Bill will be made law before the 100th anniversary of the declaration made by the first Dáil in 1919.
"The 1918 general election and meeting of the first Dáil on 21 January 1919 transformed this island and changed the course of our history. It was an exciting and progressive period in Ireland, seeing the implementation of a new democratic programme as well as the extension of the vote to women aged 30 and over.
"The Representation of the People Act 1918 caused the electorate to almost triple. It also saw our first female representative Countess Markievicz elected.
"The Declaration of Independence Day Bill seeks to formally recognise 21st January and allow for it to be commemorated by schools, public bodies and community groups. I am not proposing a public holiday but I believe the importance of this occasion needs to be marked."
There have been a number of calls for an extra bank holiday to be added to the calendar in recent years.
Plans put forward by Sinn Féin to celebrate the Easter Rising by introducing a new holiday were rejected by former Arts Minister Heather Humphreys in 2016.
However, Fine Gael MEP Brian Hayes is on the record as supporting more holidays, pointing out that they can "generate economic activity and jobs".
Ireland has nine public holidays a year, four behind Austria, Sweden, Poland and Portugal, but one ahead of the UK.