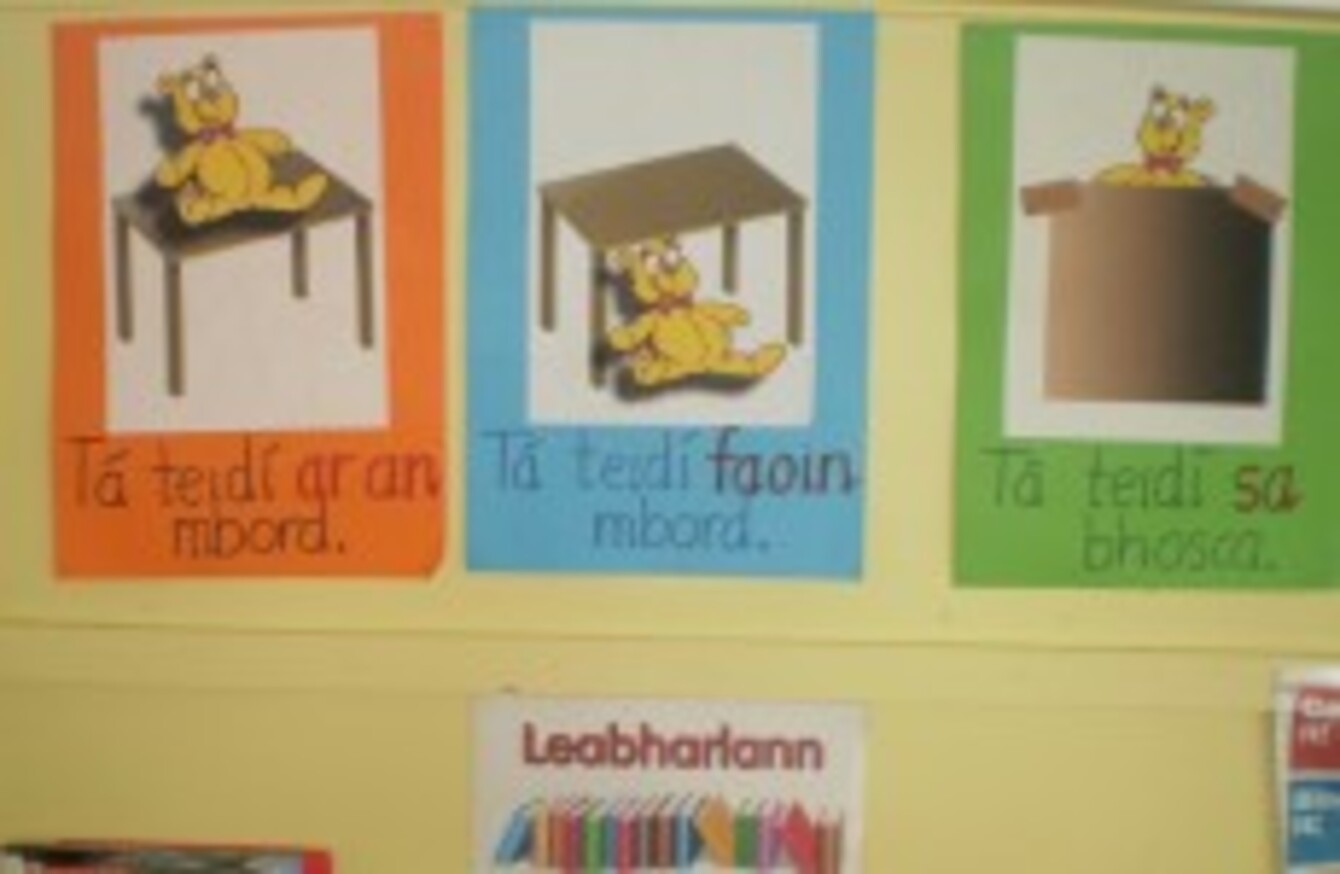 At present, NUI students need at least a a D in Ordinary Level to enter.
At present, NUI students need at least a a D in Ordinary Level to enter.
THE IRISH LANGUAGE requirement for entrance into the National University of Ireland should be dropped according to a high-level group examining third-level.
The recommendation has come to light following an Freedom of Information request by Irish language news website Tuairisc.ie.
The National University of Ireland is made up of UCD, UCC, Maynooth University and NUI Galway as well as four other recognised colleges.
At present, students who attended second level in the Republic of Ireland must have at least a D grade in Leaving Cert Irish to attend NUI. This includes a D3 grade in either honours or ordinary level and there a number of exemptions to the rule.
But a briefing paper and report from the Task Group on Reform of University Selection and Entry wants this changed. The task group was set up by the Irish Universities Association.
They suggest that Irish should only be required if a student is applying for a course that is through Irish. In these cases, they say a minimum of D3 in honours or pass should be needed.
Tuairisc reports that if the proposals are accepted it would end a traditional rule that has been in place for NUI since 1908.
The task group also recommends that the requirement for a foreign language should also be scrapped.
What you think, Should students attending third-level be required to pass Leaving Cert Irish?