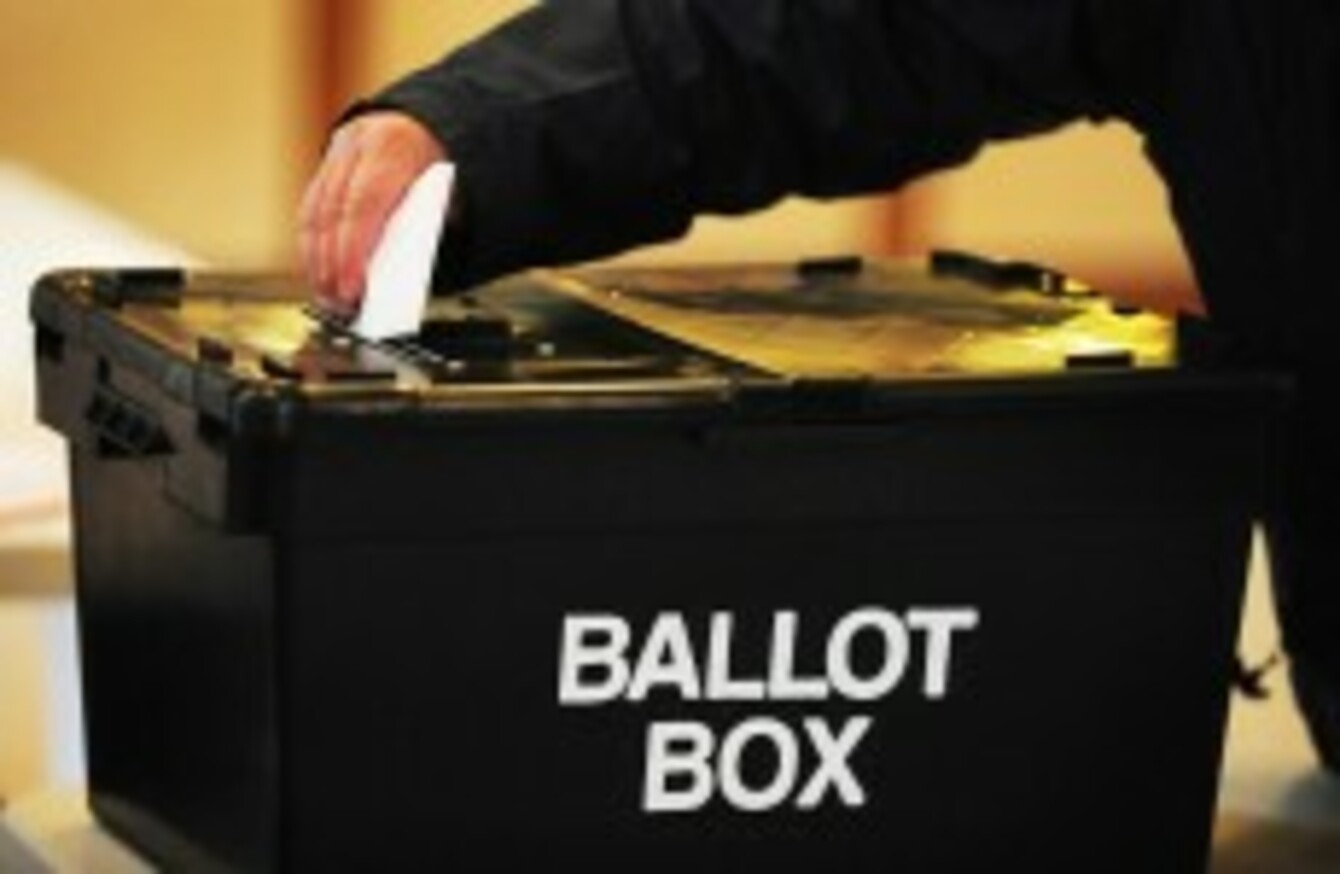 Image: PA Archive/Press Association Images
Image: PA Archive/Press Association Images
Updated: 13.18
A LABOUR TD has criticised Tories who have called for an emergency change in UK law that would see Irish residents unable to vote in the country's upcoming general election.
Derek Nolan described the move as "fundamentally undemocratic" and "something that cannot be allowed to proceed".
If the change in legislation happened it would affect 345,000 Irish people who are eligible to vote in the UK, according to the Times newspaper.
Under current electoral law, people from Ireland and from British Commonwealth countries such as India and Pakistan have the right to vote. Nolan said some Conservative Party figures "want to deprive them of that right in time for this year's election".
There is a very strong tradition of support of the British Labour Party among Irish immigrants, as there is among members of other immigrant communities, so it should come as no surprise that the Tories would stoop to measures like this in their bid for re-election.
"This proposal is a crass attempt to make party electoral gains for the Conservatives, dressed up as some kind of political reform," Nolan stated.
Matthew Doyle, Chair of the Labour Party Irish Society, said the move was "totally unacceptable and must be opposed".
The Irish in Britain have been part of building this country and deserve to have their voice heard at election time. Perhaps the Tories' would be better served by looking at why they aren't winning support from Irish voters.

The fact is the Irish have made a positive contribution to Britain but are now struggling to feel the benefits themselves as services across the board for the Irish community are being cut by this Tory government.
Nolan added that the proposal was particularly odd as Irish-UK relations have never been stronger, given last year's historic state visit of President Higgins to England.
The idea that less than a year after the President of Ireland, Michael D Higgins paid a state visit to Britain, and less than four years after Queen Elizabeth made her historic visit to Ireland, that Irish people who have made such a contribution to their new home would now be disenfranchised, is perverse in the extreme.
Nolan said that UK citizens living in Ireland "quite properly have the right to vote in general elections here", and called on the UK Government to "make a clear statement that there is no threat to the reciprocal arrangement for Irish voters across the water".
Originally published: 7am