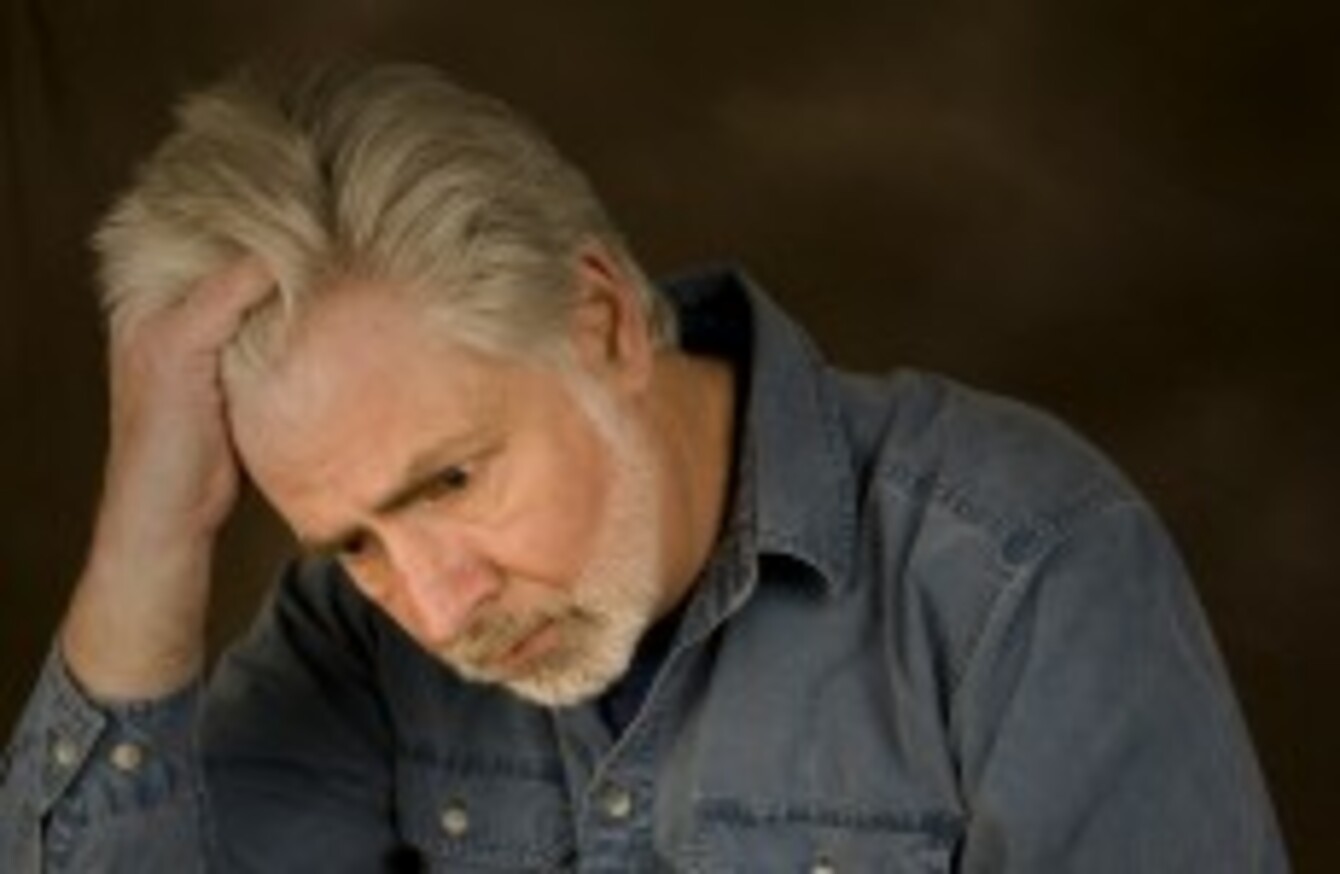 Image: Shutterstock/Carolyn Franks
Image: Shutterstock/Carolyn Franks
THE HEAD OF a landlords group with several hundred members has accused Irish Water of being "all over the place" with their advice on tenants' security deposits, in the wake of last week's announcement from the Government on the issue.
Members are being told different things "depending on who they get on the phone," according to Fintan McNamara of the Residential Landlords Association.
The Cabinet last week announced a proposal to introduce laws obliging landlords to withhold deposits from renters as they leave a property, until proof of payment to Irish Water is provided.
Landlords, who had been lobbying against the move, decried it at the time as "outrageous" and said they were being forced into the role of being debt collectors for Irish Water.
Some of our members have been in contact with Irish Water and they've been told – on one hand, depends who they're talking to – 'you won't have to worry, the deposit won't come into play at all' or else they're being told 'no, it will'.
"They're being told different things depending on who they get," McNamara said.
The Government's planned Water Services Bill 2015 will govern a number of areas not included in last year's contentious Water Services Act. Proposals to deduct outstanding charges from the wages or social welfare payments of non-payers were also announced by ministers last week, in a well-flagged move.
McNamara  - who said he would seek a fresh meeting with Environment Minister Alan Kelly once more details of the plan were available – warned that some of his members may have to double or even quadruple deposit amounts.
"The standard deposit in Dublin for someone on rent supplement for example would be €520," he said – pointing out that if someone didn't pay their water charges for four years, the amount they owed the utility would be far in excess of that amount.
The deposit would have to double. And in rural areas – they're an awful lot less – they would have to treble or quadruple.
Noting that Irish Water, in meetings, had been "quite sympathetic – they recognised that there would be problems, that there would be other calls on the deposit: arrears of rent, possible damage to property" he reiterated that landlords should not be turned into debt collectors.
Regarding the advice being given to landlords with tenants due to leave their properties, a spokesperson for Irish Water said callers were being told new legislation on the area was being worked on, and referred our enquiry to the Department of the Environment. A spokesperson for the Department said the announcement last week had been a proposal only, and that the matter would be covered by the new water charge laws.
PTRB?
Speaking last week, Children's Minister James Reilly said that landlords may have misunderstood the Government's initial announcement – and stressed that landlords would only be expected to hold onto deposits as a temporary measure, until the Private Residential Tenancies Board (PRTB) takes over responsibility for deposit protection.
However – it's also unclear when that move will take effect. A spokesperson for the PRTB sent the following statement:
The Residential Tenancies (Amendment) (No. 2) Bill 2012 is currently before the Oireachtas. As the Bill has yet to be enacted, we do not have the commencement order dates of the various sections of the Bill.
As they await further advice, landlords are holding off on increasing deposits for now, McNamara said. "We'll wait and see. Tenants are already hard-pressed."