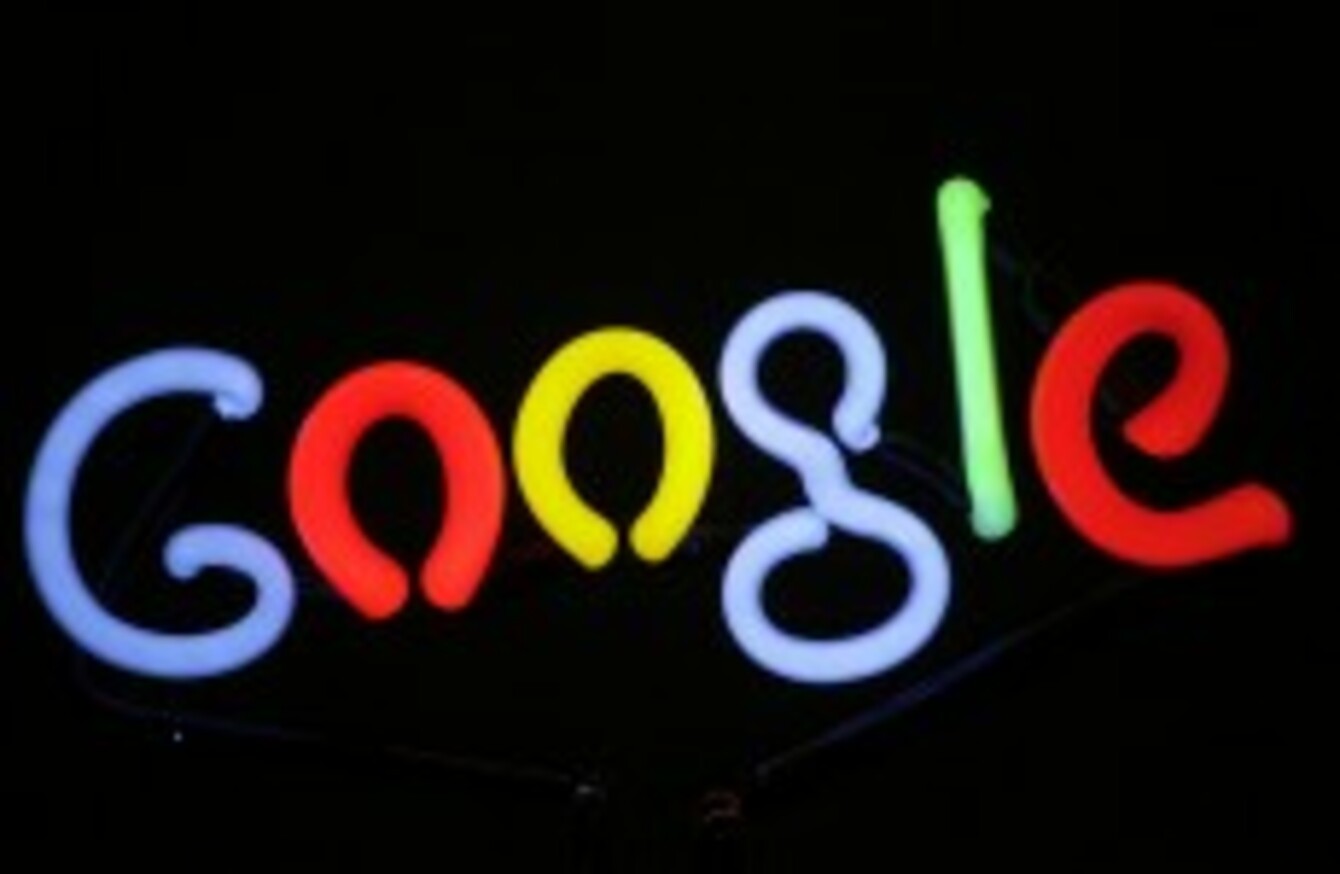 Image: Mark Lennihan/AP/Press Association Images
Image: Mark Lennihan/AP/Press Association Images
AN ITALIAN APPEALS court on Friday acquitted three Google executives of having violated the privacy of an autistic Italian boy by failing to take down a video of him being bullied at school.
The executives, none of whom are based in Italy, had received six-month suspended sentences in 2010 for failing to remove a video from the Internet showing the teenager being bullied.
"We're very happy that the verdict has been reversed and our colleagues' names have been cleared," Giorgia Abeltino, policy manager for Google Italy, said in a statement.
"Of course, while we are delighted with the appeal, our thoughts continue to be with the family who have been through the ordeal," she added.
"We are absolutely satisfied, but not surprised," the executives' lawyer Giulia Buongiorno said following the ruling.
"The conviction was based on nothing and acquittal is the right result," she added.
Google "has no responsibility of control on video uploading," Buongiorno said.
Students at a school in Turin had uploaded the mobile phone video on Google Video in 2006, where it remained for nearly two months.
The video, which showed four students taunting and hitting the boy in front of more than dozen others who did not intervene, sparked a public outcry in Italy.