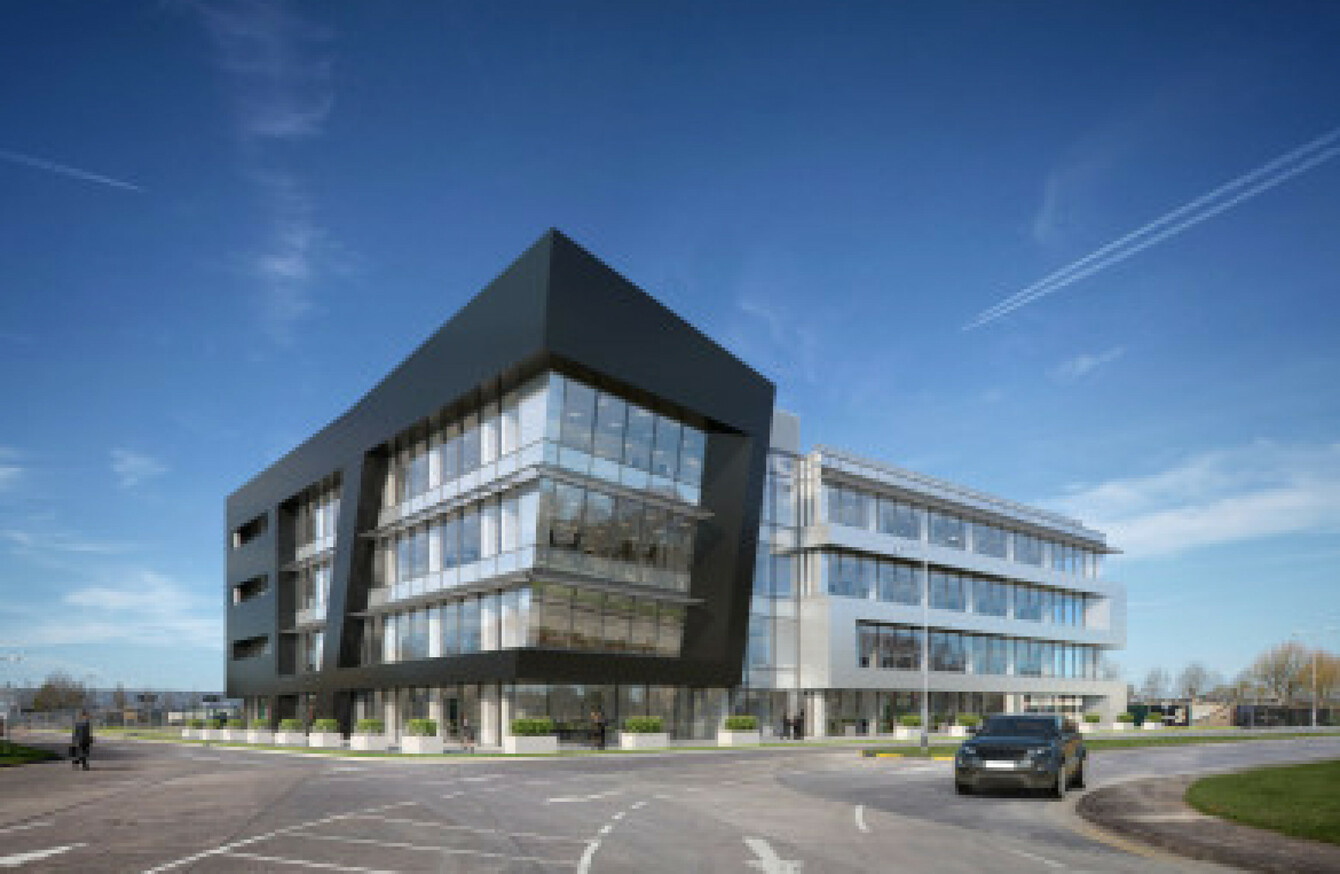 FOLLOWING THE ANNOUNCEMENT earlier this year that it will open a new Research & Development Centre in Ireland, Jaguar Land Rover has begun its recruitment drive.
The group is looking to hire software engineers to work on the development of its 'ACES' cars – Autonomous, Connected, Electrified and Shared.
Jaguar is starting the process with a series of undergraduate and postgraduate placements in Ireland as well as in the UK, US and China. One of the methods that Jaguar is using to discover future talent is through the use of a mixed-reality app. The app presents prospective software engineers with a number of challenges that they must work through and show off their coding skills.
According to Jaguar, there have been over 220,000 app downloads, with 555 completed challenges and 32 entrants have passed or are in discussion with the software team about future roles. Jaguar Land Rover made its first hire through the app in September 2017.
The engineers that will be hired in this latest round will go on to design software for future Jaguar Land Rover vehicles. These software systems include everything from electrical architecture, cyber security and functional safety, to infotainment and cloud connected features and the integration of consumer electronics technologies.
Earlier this month Jaguar launched its first all-electric car, called the I-Pace, which is due to go on sale in Ireland from July. It will be the first of several new models that will utilise electrified drivetrains.
Alex Heslop, Jaguar Land Rover Director, Electrical, Electronics and Software Engineering, said:
Attracting talented young engineers is crucial to our development, and we welcome all applicants. The undergraduate and postgraduate placements are vital to the company and provide young engineers with real-world experience in the midst of a fast-paced changing industry.
Aspiring engineers can fast-track their applications through Jaguar Land Rover's portal, which can be accessed here.