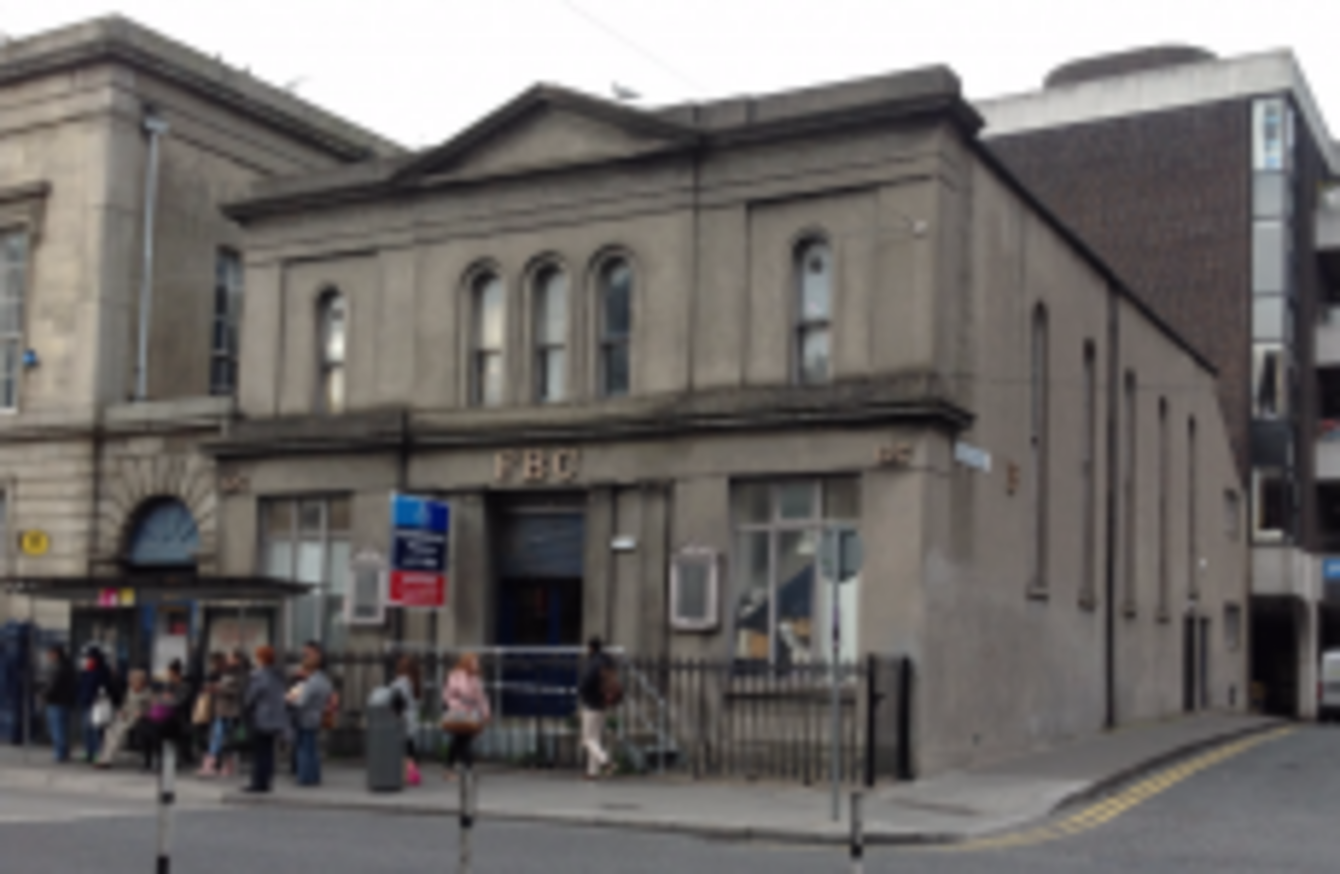 The former Baptist church on Lower Abbey St
The former Baptist church on Lower Abbey St
A FORMER BAPTIST church on Dublin's northside will become part of a massive pub complex when JD Wetherspoon opens its first venue in the capital's city centre.
The UK chain bought the one-time place of worship on Lower Abbey St at an auction for €1.475 million – more than three times the property's price guide of €400,000 – from the government's Office of Public Works.
The company will now spend an estimated €3 million-plus on a fit-out to turn the building, which was being used as a rehearsal space for the Abbey Theatre, and an adjoining complex into a new venue.
JD Wetherspoon bought the former Permanent TSB branch next door for €1.5 million earlier in the year.
The two buildings have a combined floorspace of over 10,000 square feet and would be the first Wetherspoon outlet in the CBD, although the pub giant is also in the process of developing the Camden Hall Hostel on Dublin's Camden St.
It has already opened four pubs in Dublin and a fifth in Cork, with further launches expected in Waterford and Carlow.
The company, which turned over £1.5 billion (€2.1 billion) and had 951 pubs in its portfolio for the 2014-15 financial year, previously said it plans to open at least 30 venues across the Republic.