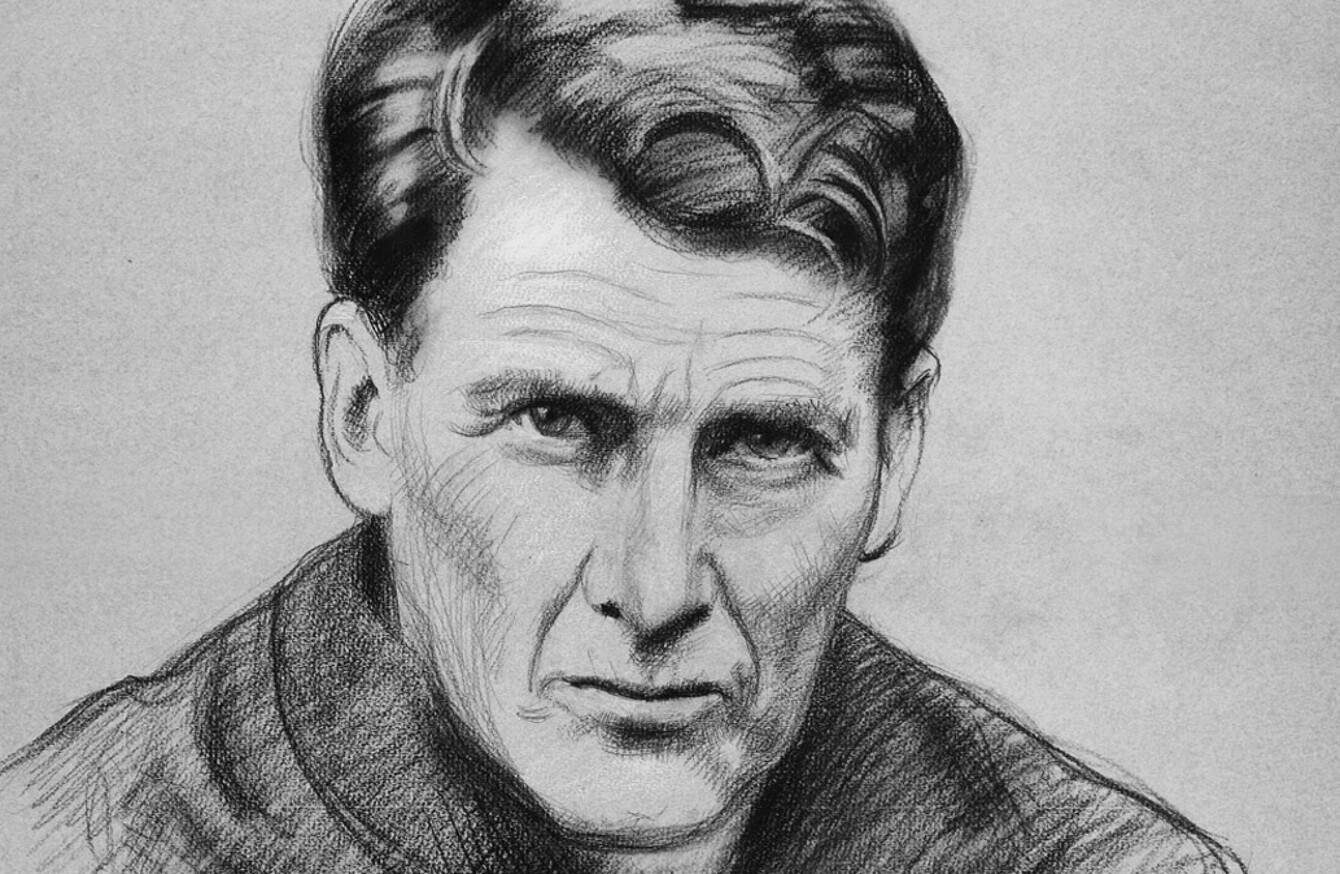 Image: Jesuits Ireland
Image: Jesuits Ireland
THE FIRST EVER beatification ceremony in Ireland will take place in Dublin this morning.
Father John Sullivan, who was born to a wealthy Dublin family in 1861, will be beatified at 11am in Gardiner Street Church. The mass consists of a mass during which a formal request for beatification is formally made. Sullivan, who died in 1933, converted to Catholicisim in 1896, having been born Protestant and the request will be made by the Church of Ireland and the Catholic Archbishops together.
The priest is described as someone who was deeply spiritual and entirely selfless, best known for his work with the sick. There are stories from all across the country of Sullivan travelling – sometimes very long distances either on foot or by bicycle – to visit and pray with a person in hospital.
One patient, he visited was the cousin on Michael Collins in 1928. The three-year-old boy, also called Michael, appeared to have infantile paralysis in his leg and was in severe pain. The priest prayed for a long time over the child in hospital and touched his leg and when he was taken for a bath shortly afterwards, he moved it as normal with no pain. A number of similar stories detail patients whose symptoms eased or disappeared after a visit from Sullivan.
Most of his time as a priest was spent in Clongowes Wood College, Co. Kildare and he passed away in February 1933.
During his time as a priest he had carried a brass crucifix which had been his mother's with him and used it in blessings when he visited people. The cross was stolen in 1970, making front page news in the Irish Press, but was recovered a number of months later undamaged.  The Jesuits in Gardiner St still use the cross when they visit the sick.
After beatification, Sullivan sill be considered 'Blessed', which means that he is considered truly holy and worthy of veneration at a local level. After this step comes canonisation, sainthood, which is a recognition of this holiness by the universal Church. For this process to take place, a further miracle is required after the beatification.
Jesuits Ireland said a large crowd is expected to attend the ceremony today including sick and elderly people.
"It should be noted that the capacity of Gardiner St Church is quite limited. Unfortunately, there can be no guarantee that everyone who comes to the church will gain entrance," they said. "For this reason, the Jesuits have set up two marquees in the church's back garden, where a live broadcast of the event will be on display."
This broadcast will also be viewable in Belvedere College, in nearby Great Denmark Street. And the ceremony will be livestreamed on the Irish Jesuit website.