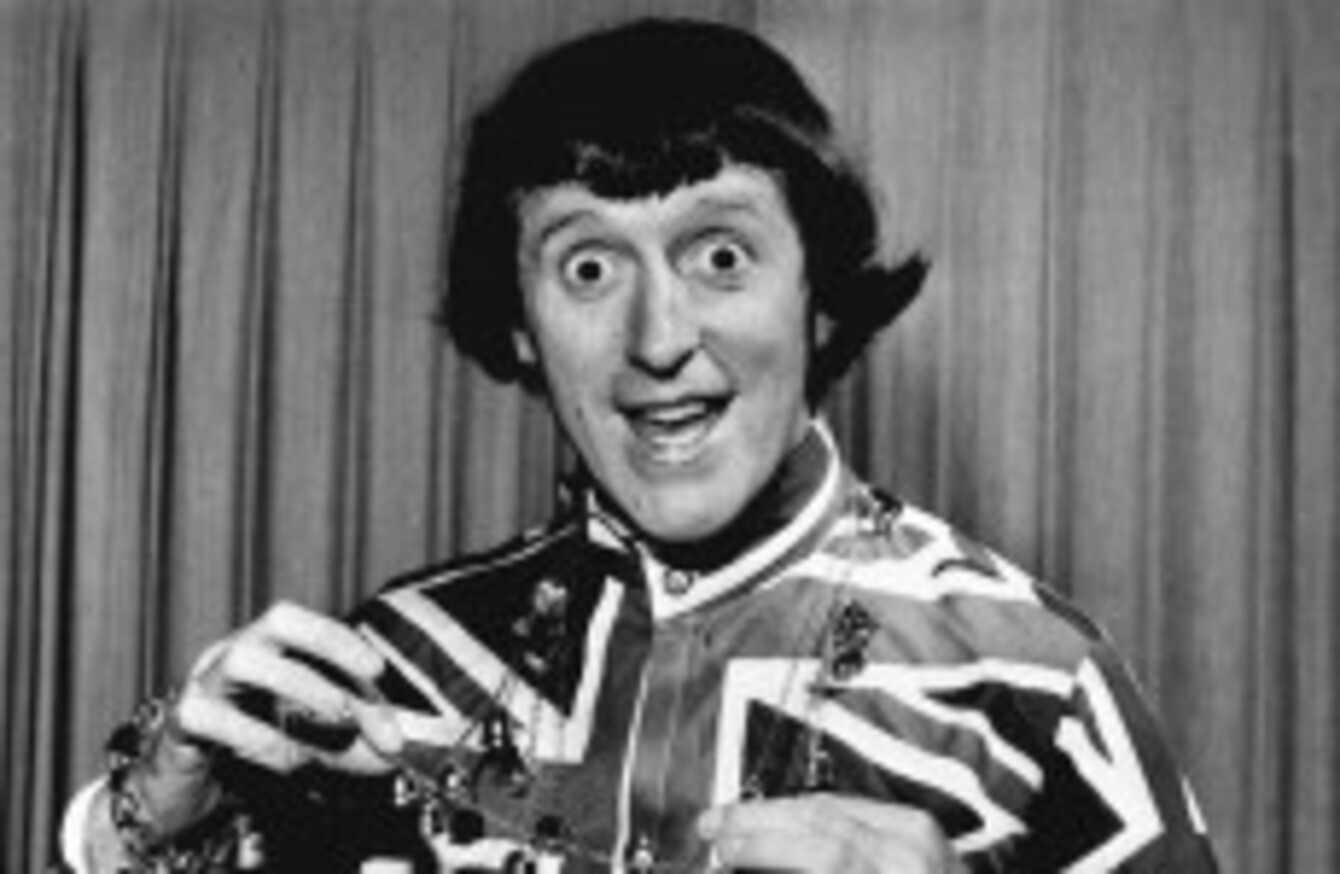 Image: PA Wire/Press Association Images
Image: PA Wire/Press Association Images
THROUGHOUT EACH OF the 28 reports into Jimmy Savile's abuse at hospitals in the UK, one theme repeatedly emerges: how staff ignored and, in some cases, enabled him.
Savile, described as a "prolific sexual predator, paedophile and rapist" was allowed to enter and leave the hospitals whenever he wanted due to his celebrity. He worked as a voluntary porter at one hospital for 30 years whenever he felt like it, making "unannounced visits at any time of the day or night".
The report into Leeds General Infirmary found that there was little evidence of challenge to his whereabouts. Instead, he had access to everywhere – including car parking space for his vehicles and overnight parking of his camper van where he raped at least two victims.
Many of the victims report how they tried to tell staff members but were brushed off.
One victim told investigators how she had told a nurse after Savile molested her as she recovered from an operation on her spine. The nurse shrugged her shoulders and walked away.
One staff member at the hospital was told by a Matron not to report an incident to the police because the hospital didn't want any scandal.
Another described how her colleagues said "Oh no, not again" after Savile stopped her in a corridor and assaulted her.
Many of the victims who spoke to staff were either staff members or grown adults. Few of the children he abused told anybody about what happened. Some told their parents and were often told to never speak about what had happened, or were simply not believed.
As well as documenting what the victims went through, the reports also detail the difficulties they had in being believed. Some of the examples:
A young woman was in a ward on her own after being treated for a back injury when Savile came in and kissed her and touched her breasts. Upset, the woman told the ward Sister of his behaviour. The nurse responded by saying "Oh that's Jimmy, that's just his way". 
One teenager who wrote an article about Savile for her school newspaper received a phone call from the head porter of the hospital asking her mother to arrange another meeting between the girl and Savile. The girl was brought to the porter's office and left alone with Savile, who kissed her, penetrated her vagina with his fingers, and forced her to masturbate him. The girl said she remembered Savile saying "You won't talk about this, nobody will believe you. I'm Jimmy Savile, I can get you".
One young boy described shouting out when Savile began to touch his genitals. He got the attention of a nurse and told her what had happened.  Savile told the nurse that all he had done was pat the child on the head. The nurse believed Savile and took no action.
A young teenage patient first met Savile in the early 1970s when he arranged for magazines and sweets to be brought to her ward. A day or two later, a porter called into the ward and told her Savile wanted to see her. She was brought to a small office where Savile sexually assaulted her. He spoke to her just once, asking if she was on the pill. She told investigators that when she told him she wasn't it appears to have influenced how he continued with the attack. After it ended, Savile knocked on the door from the inside and another man, who she didn't recognise, brought her back to the ward. The woman told investigators that she believed the three men were working together:
They must have been. Obviously it wasn't the first time that it was done, it was seamless
A paediatric doctor was working on Christmas Day in 1990 when Savile came into the ward, forcibly kissed her and began to rub her breasts. He then left the ward without speaking. The doctor noted that the other nurses had remained at the nurses station while Savile was in the room. When she asked if they had seen what happened, one responded: "Why do you think we stayed here? That's what Jimmy Savile does to women". The doctor's colleagues were sympathetic but at no time did anyone think of making a formal report or complaint about the incident.
One student nurse described seeing Savile frequently in the hospital and how many of her nursing colleagues felt uncomfortable about him as he was 'touchy feely'. One day she encountered Savile in a narrow corridor and he made lewd remarks and touched her bottom. She pushed him away and told her colleagues about what had happened. One responded: "Oh no, not again". The Ward Sister commented on all the good things that Savile had done for the hospital.
A women who worked in an administrative section of the hospital was in a lift with Savile in the early 2000s when he pushed his hand up her legs and began touching her genitals. She told a senior consultant about it, but her account was dismissed as 'silly'.
One young woman described being introduced to Savile by the Head Porter of the hospital. Days later, he raped her at his mother's house.