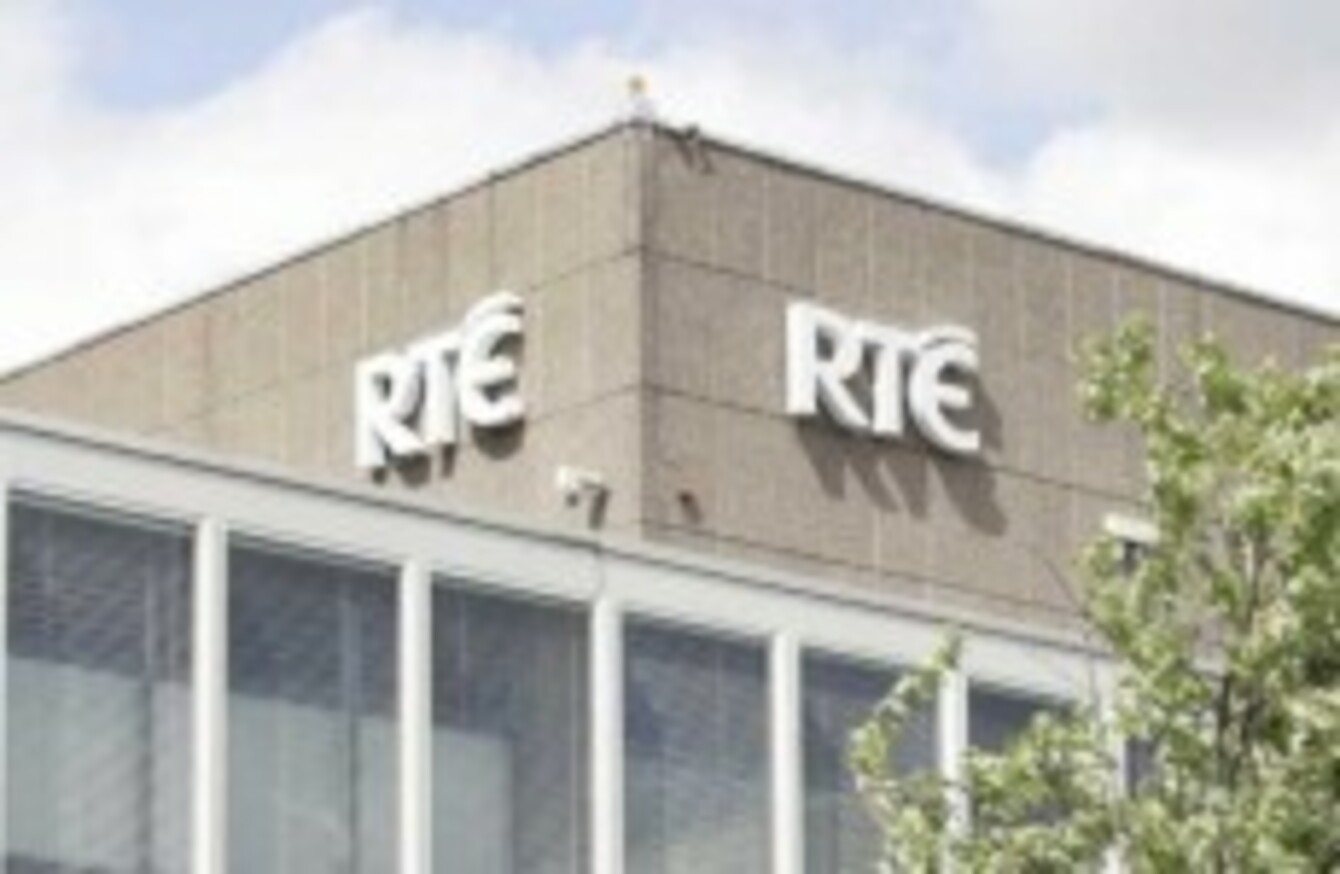 Image: Mark Stedman/RollingNews.ie
Image: Mark Stedman/RollingNews.ie
A HOMELESS MAN has called in to RTÉ's Liveline programme after sleeping in the broadcaster's Donnybrook headquarters for two weeks.
Speaking to host Joe Duffy, the 27-year-old said: "Basically I'm crying out for help".
The man, referred to only as Joseph, said that he had been homeless for the past seven years and was trying to find work.
Joseph was making the call to the show off a mobile phone that he had borrowed from Bernard Ward from the Merrion Hardware shop.
On the show he listed off an impressive collection of qualifications, including an Applied Leaving Cert, a forklift licence, an FAI coaching badge and first aid qualification.
He also said that he had worked for McDonalds for a year before he was 20 but his youthful partying lifestyle had led to "showing up late and not turning up" which had got him the sack.
Difficult period
He explained to listeners that he was originally from the Dún Laoghaire area and had been brought up with a foster family that he described as being "absolutely fantastic".
His mother who was an alcoholic had passed away three years earlier, something that he said had made things difficult for him.  
When asked if he had considered finding accommodation in a hostel, Joseph explained that he was "not used to getting involved in situation where people are breaking out in fights" and that he had experienced a lot of aggression in hostels.
The last time I was there I found a lot of medical dirty syringes, I'm not going to say which hostels, but they're not very updated you know.
Moved along
Joseph went on to tell the show that he had been moved along by a security guard who kindly told him that there had been a number of complaints.
During the course of the programme a security guard in the centre he was making the phone call in went up to Joseph and gave him €100.
He went on to say that he would be happy to stay in someone's back shed if it was possible to allow him to start getting jobseeker's allowance and looking for work.
Before the show ended a number of offers began to come in for Joseph and there is expected to be a follow up on the show on Monday.