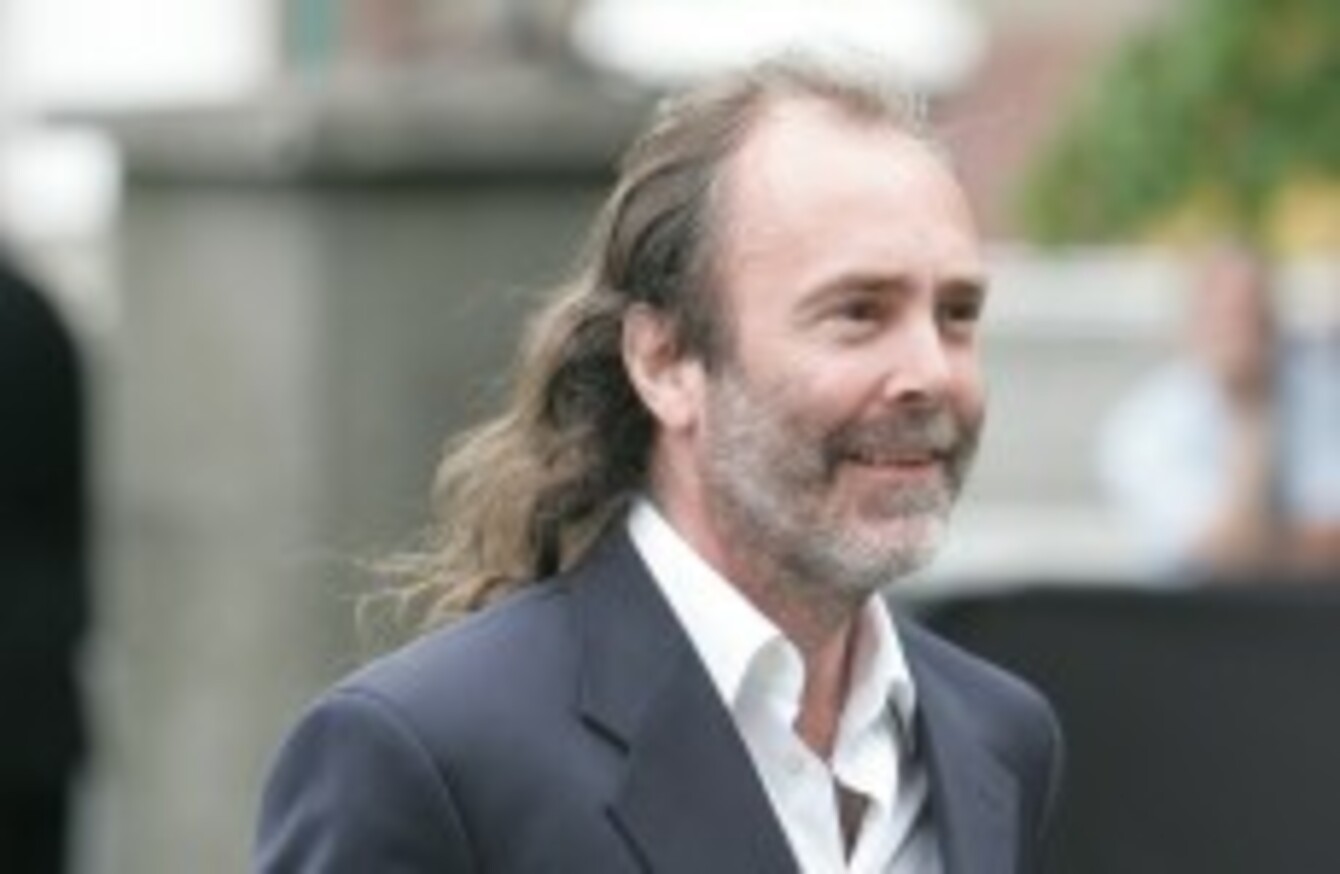 Image: Photocall Ireland!
Image: Photocall Ireland!
COLUMNIST JOHN WATERS has resigned from the Broadcasting Authority of Ireland.
The BAI confirmed his resignation in a statement this afternoon.
The Irish Times writer was appointed to the authority by the government in September 2009.
He has served a two-year term on the Compliance Committees and, until today, was a member of the Contract Awards Committee.
The BAI described him as a "valued member" who brought "expertise and experience".
Writing on his blog Tuppenceworth.ie this week, solicitor Simon McGarr criticised the journalist for his alleged part in a legal battle over an interview aired on RTÉ's The Saturday Night Show.
According to reports, Waters was one of a number of people to send legal correspondence to Rory O'Neill (aka drag queen Panti), claiming defamation.
McGarr believes, however, that another letter – one of complaint reportedly sent to RTÉ – creates an "unusual situation" where one of the broadcaster's regulators looked to "censor a citizen".
He claims that as part of his appointment, certain "constraints on his behaviour" are expected.