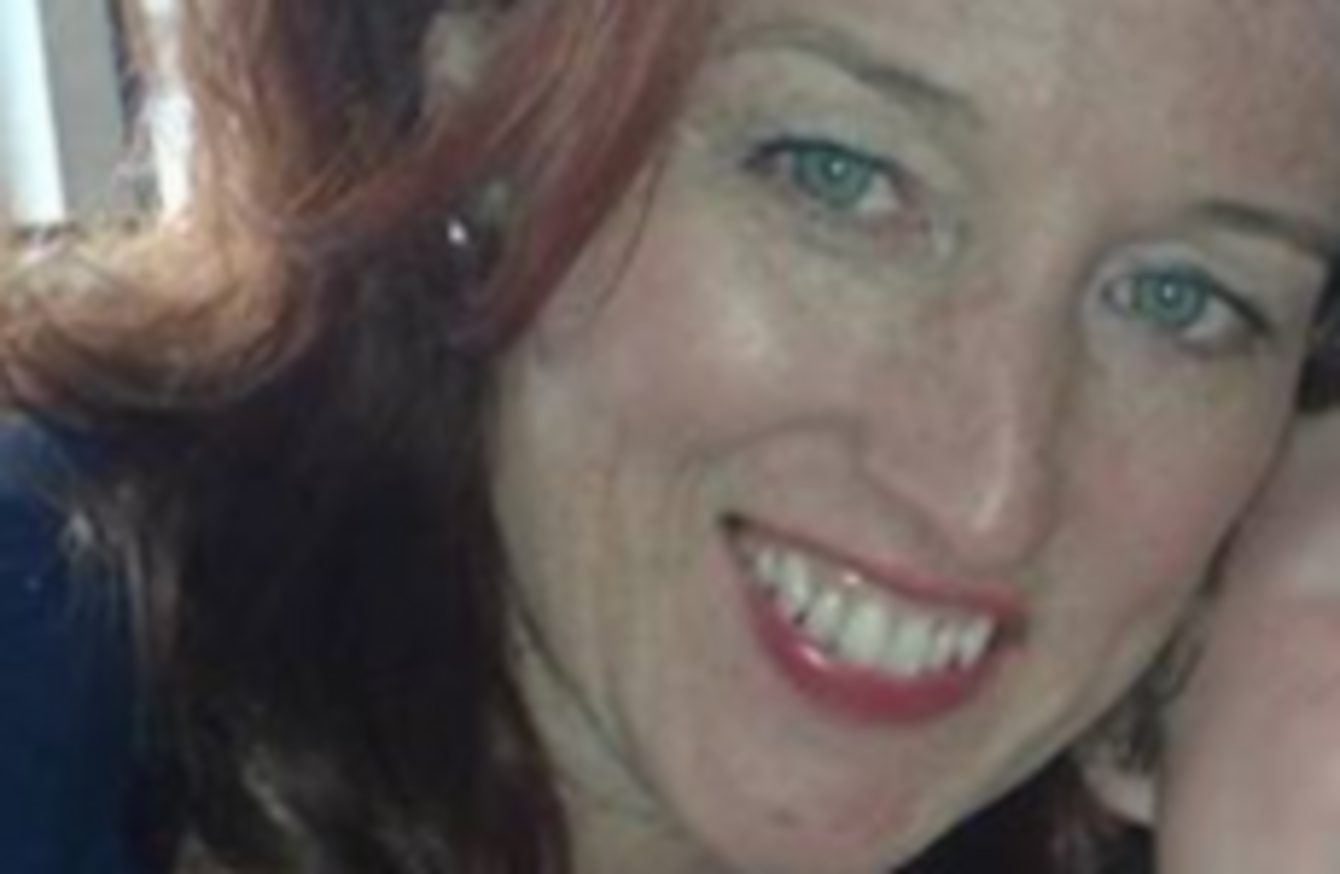 Image: Family Handout
Image: Family Handout
THE BODY OF missing woman Karen Stokes was recovered in the UK on Tuesday evening.
The 38-year-old was reported missing from her home in Kilcock, county Kildare on Monday. Her husband raised the alarm and gardaí issued a public appeal.
The search was stood down on Tuesday evening following the discovery of a body in the UK.
Local media report that signal from her mobile phone had been detected at North Wall Quay in Clontarf on Monday.
She is survived by her husband, four children, parents and siblings.
Funeral details are yet to be announced.