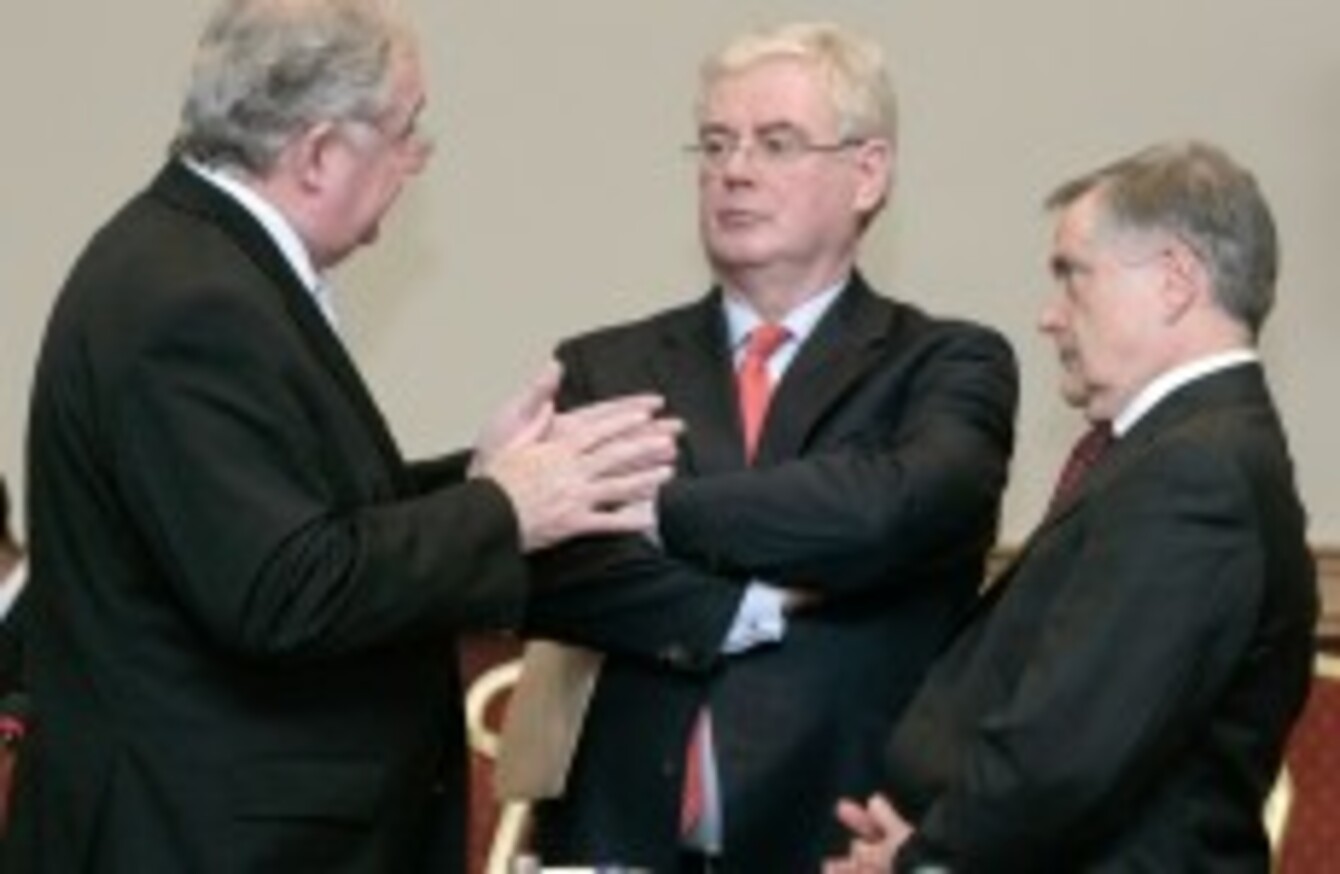 Image: Mark Stedman/Photocall Ireland
Image: Mark Stedman/Photocall Ireland
GOING BY RTÉ'S exit poll, the Labour party received seven per cent of the national vote in this years local election. That is down by over seven per cent on the 2009 vote.
Compared to the 2011 general election they are down by even further when they received 19 per cent of the popular vote.
Speaking on RTÉ this morning, Labour's Minster for Public Expenditure Brendan Howlin has already conceded that Labour has been 'given a good smacking' by the electorate.
He said that the party had been "bracing itself" for a bad result but insisted that people understood that harsh measures had to be introduced. He insisted that he himself is not "pro-austerity" but that Government policies were forced upon them.
Labour's former national organiser Pat Magnier was also speaking on the same programme and said that it was obvious that there has been a 'strong trend against the party'.
Despite this he felt that Labour would stay the course in Government after going into coalition three years ago:
There was nothing in this for Labour Party but pain, but there was a responsibility to give stability among this extraordinary crisis.
Labour's performance in Dublin West also doesn't look good on early tallies. Party chairman Loraine Mulligan was never expected to take the seat but she is polling under six per cent so far and currently trails Green Party candidate Roderic O'Gorman.
There are also very concerns about Labour's sitting Lord Mayor Oisin Quinn according to a number of reports.