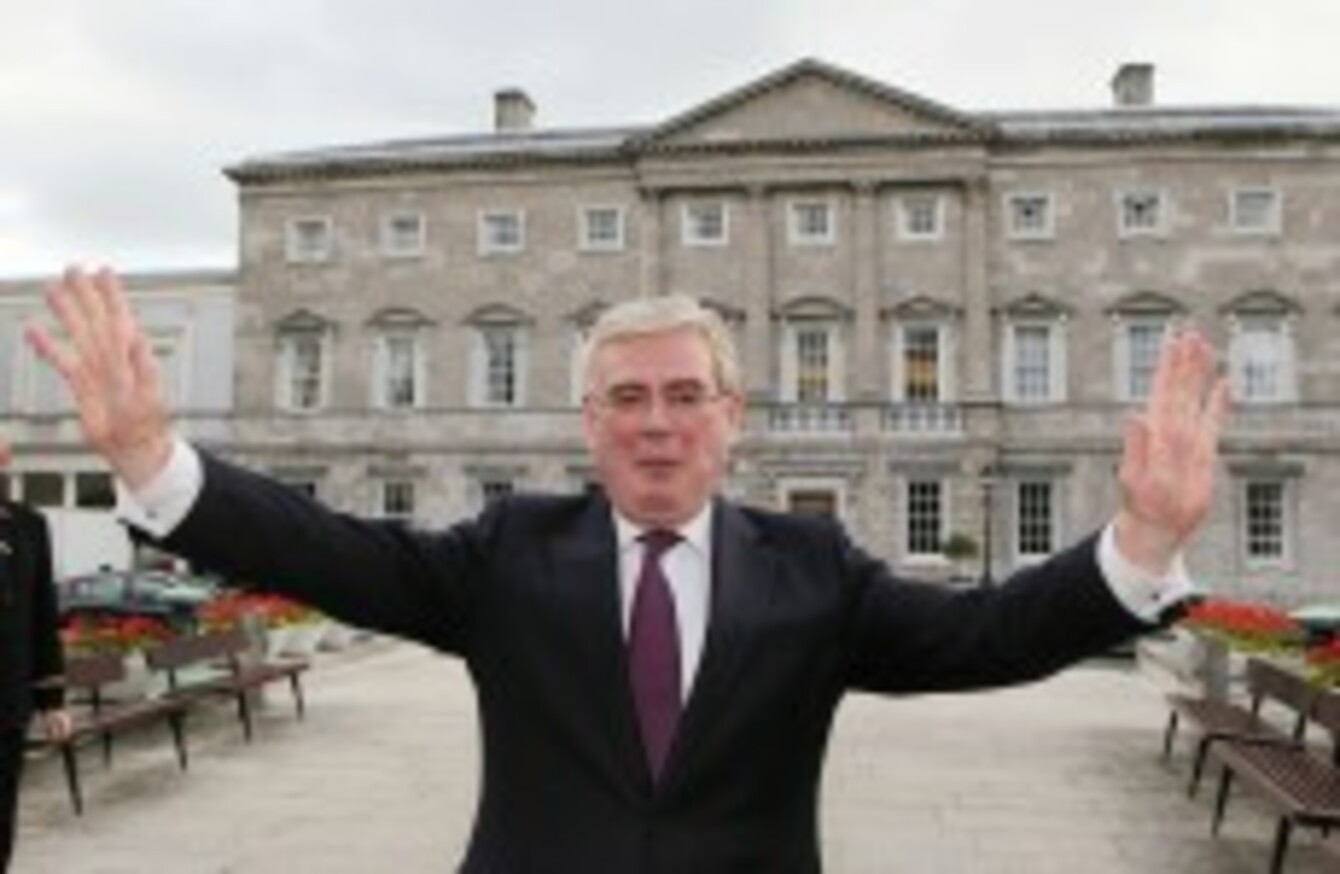 EAMON GILMORE HAS said that if the Labour Party were to go into government the Metro North project would be pushed back.
Speaking on RTÉ Radio One's Marian Finucane show this morning, Gilmore said that Labour would make substantial changes to the National Development Plan including postponing Metro North.
The railway order for Metro North is currently being examined by An Bord Pleanála and two final bidders are preparing offers for the project.
Last week the chief executive Dublin Chamber of Commerce said that the Metro North project is "essential to tackling the transport deficit in order to attract new businesses and make Dublin a better city to live and work in".
Some comments from the politics.ie thread on the subject:
This Country on politics.ie

jacko on politics.ie

zerodayronin on politics.ie