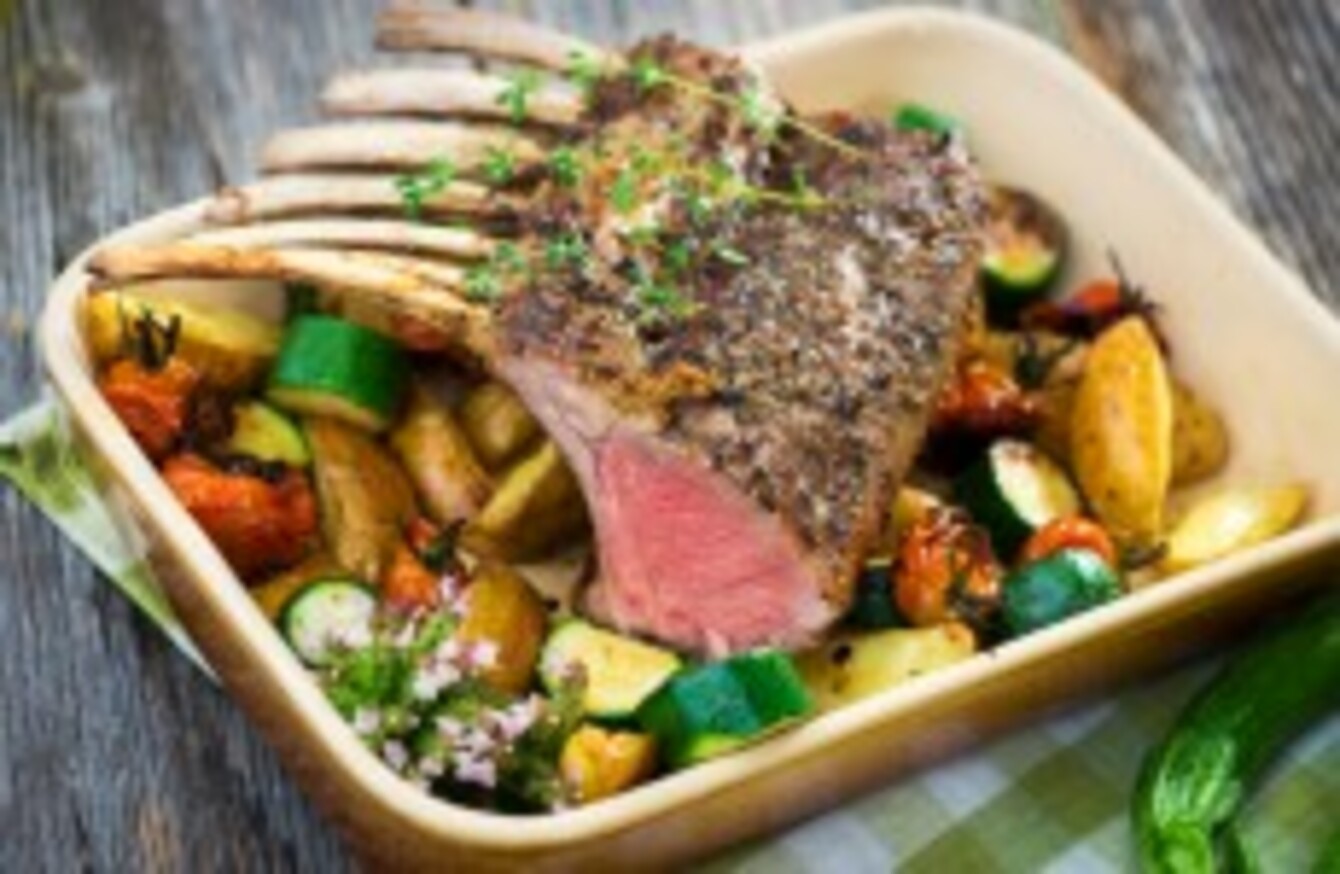 Image: Shutterstock
Image: Shutterstock
THE EUROPEAN UNION wants people to eat more lamb, so it's pumping over €7 million into a promotion campaign.
Sheep meat consumption and production has been down 20% since 2000, something that Ireland, England and France hope to change.
A €7.7 million campaign has been launched in more than six European countries to encourage people to cook with lamb.
Working together
Minister for Agriculture Food and the Marine Simon Coveney said that "as major European sheep meat producing countries we have a shared interest in working together to tackle the decline in sheep meat consumption. We can achieve more together".
The campaign, aimed at those aged between 25-45, will highlight the importance of European lamb production and increase consumer awareness of lamb as a versatile daily-use meat. It aims to raise the likelihood of consumer purchases by 5% over three years starting in spring 2015.
Ireland is the second largest sheep meat exporter in the EU.
The Irish Cattle and Sheep Farmers' Association (ICSA) sheep chairman Paul Brady said that given the decline in sheep meat consumption, particularly in recent years, this announcement of further collaboration in the use of EU funds is particularly welcome.
There has already been co-operation between France, England and Ireland in relation to lamb sales, and it is to be hoped that investing further and involving more countries in this promotion will be of benefit to all, particularly the primary producers.