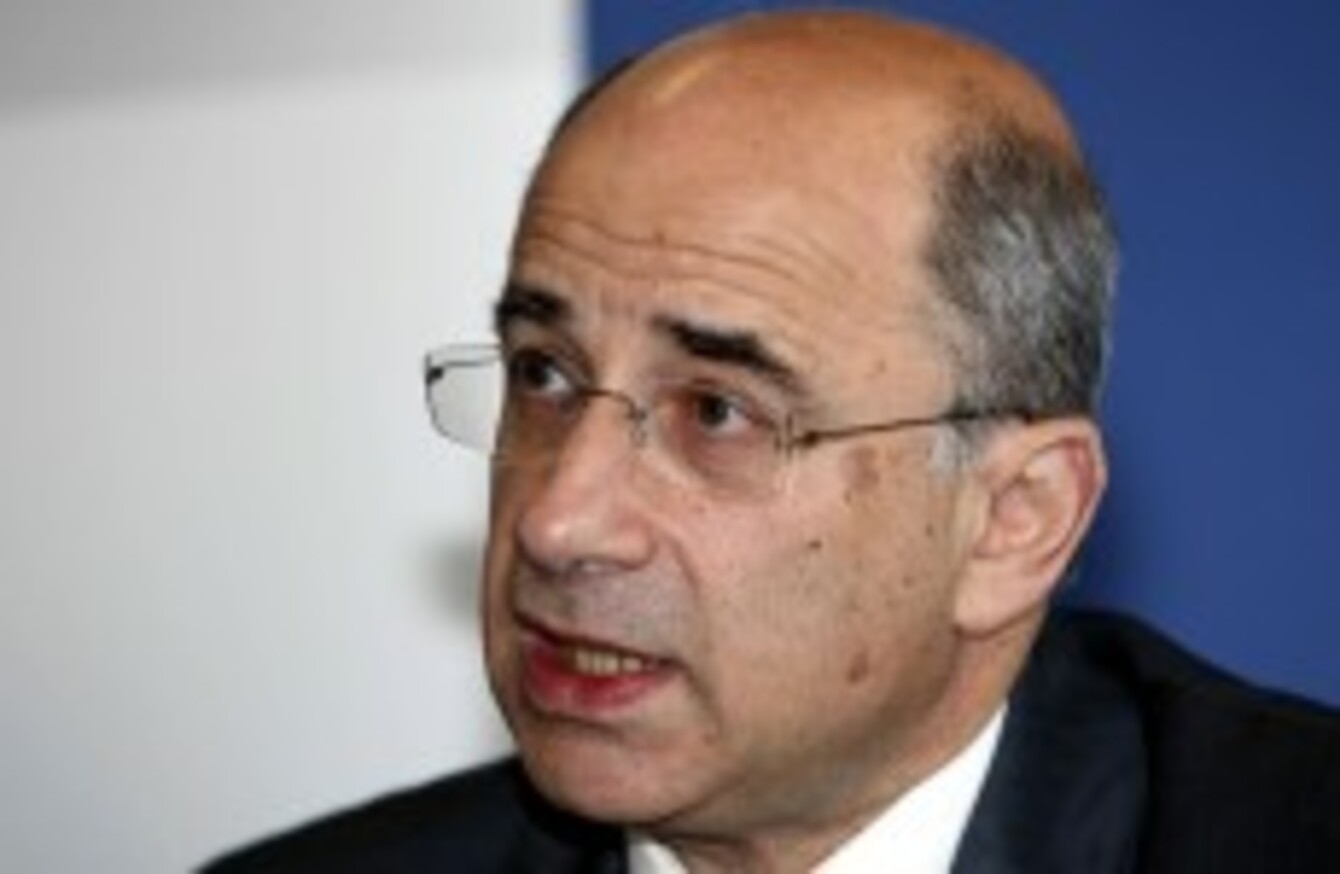 Lord Justice Leveson
Image: Sean Dempsey/PA Wire/Press Association Images
Lord Justice Leveson
Image: Sean Dempsey/PA Wire/Press Association Images
THE REPORT ON the culture, practices and ethics of the UK press is to be published by Lord Justice Leveson next week.
The first part of the inquiry into press standards dealt with the relationship of the press with the public, police and politicians. The report will be available from 1.30pm on Thursday, 29 November and the judge will make a brief on camera statement. However, he will not take questions from reporters.
It is understood that Leveson has included recommendations for the future regulation of the media. He is expected to recommend either scrapping or radically reforming the Press Complaints Commission, the self-regulatory body whose failure to handle the hacking scandal was widely criticised.
When the hearings began in November 2011, Leveson said he hoped to have the first party of the inquiry wrapped up by the end of 2012.
Who guards the guardians?
The inquiry was set up by Prime Minister David Cameron following the public outrage over revelations that the News of the World had hacked into the phone of missing schoolgirl Milly Dowler in 2002.
At the opening hearing on 14 November 2011, Leveson said: "The press provides an essential check on all aspects of public life. That is why any failure within the media affects all of us. At the heart of this Inquiry, therefore, may be one simple question: who guards the guardians?"
Over the past year, evidence has been heard from a wide range of witnesses, including celebrities, police officers, politicians, reporters and newspaper editors.
Cameron has implied that he will accept any recommendations that are not "bonkers".
The second part of the inquiry, which will look at the extent of unlawful activities by journalists, will begin when the police investigation into alleged phone-hacking and corrupt payments to police is completed.