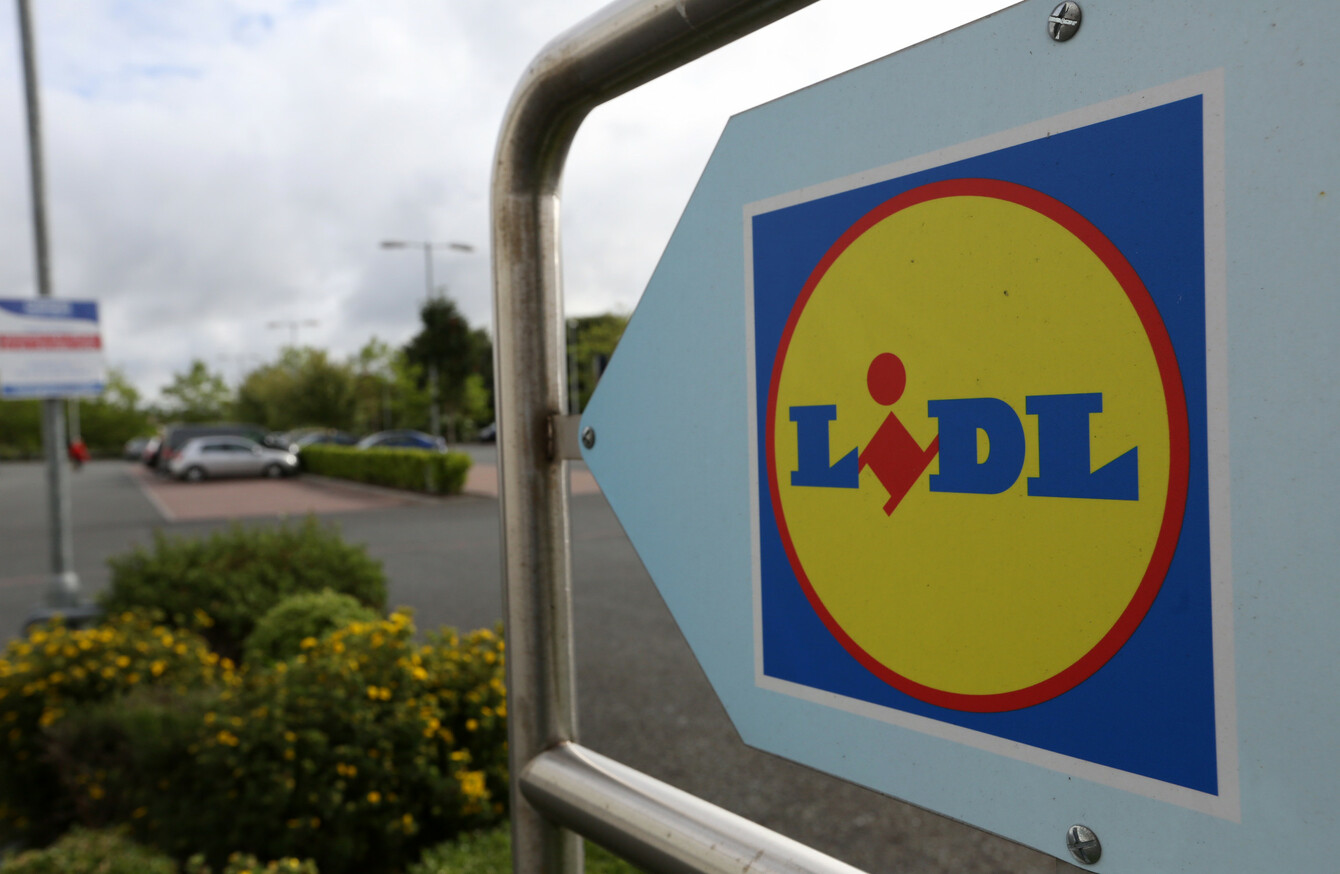 BUDGET SUPERMARKET LIDL has announced it will create 100 new jobs in Newbridge, Co Kildare.
Kildare County Council has given the supermarket giant the go-ahead for a new distribution centre on the Naas Road in Newbridge, where the jobs will be created.
German company Lidl first entered Ireland in 2000. It now has over 150 stores across the country and plans to reach 200 over the next five years.
At over 54,000 square metres, the distribution hub will have a workforce of 350, 100 of which will be newly created positions.
The development includes the construction of a significant stretch of new public road, which will form the first part of the Newbridge bypass.
Lidl confirmed that it is currently in the process of tendering both the road infrastructure works and the distribution facility. It anticipates that construction work will commence in April of this year.
"We would like to sincerely thank all the local community and residents for their positive engagement throughout the planning process and will provide regular updates to the local community throughout the construction process," Alan Barry, director of property at Lidl said.