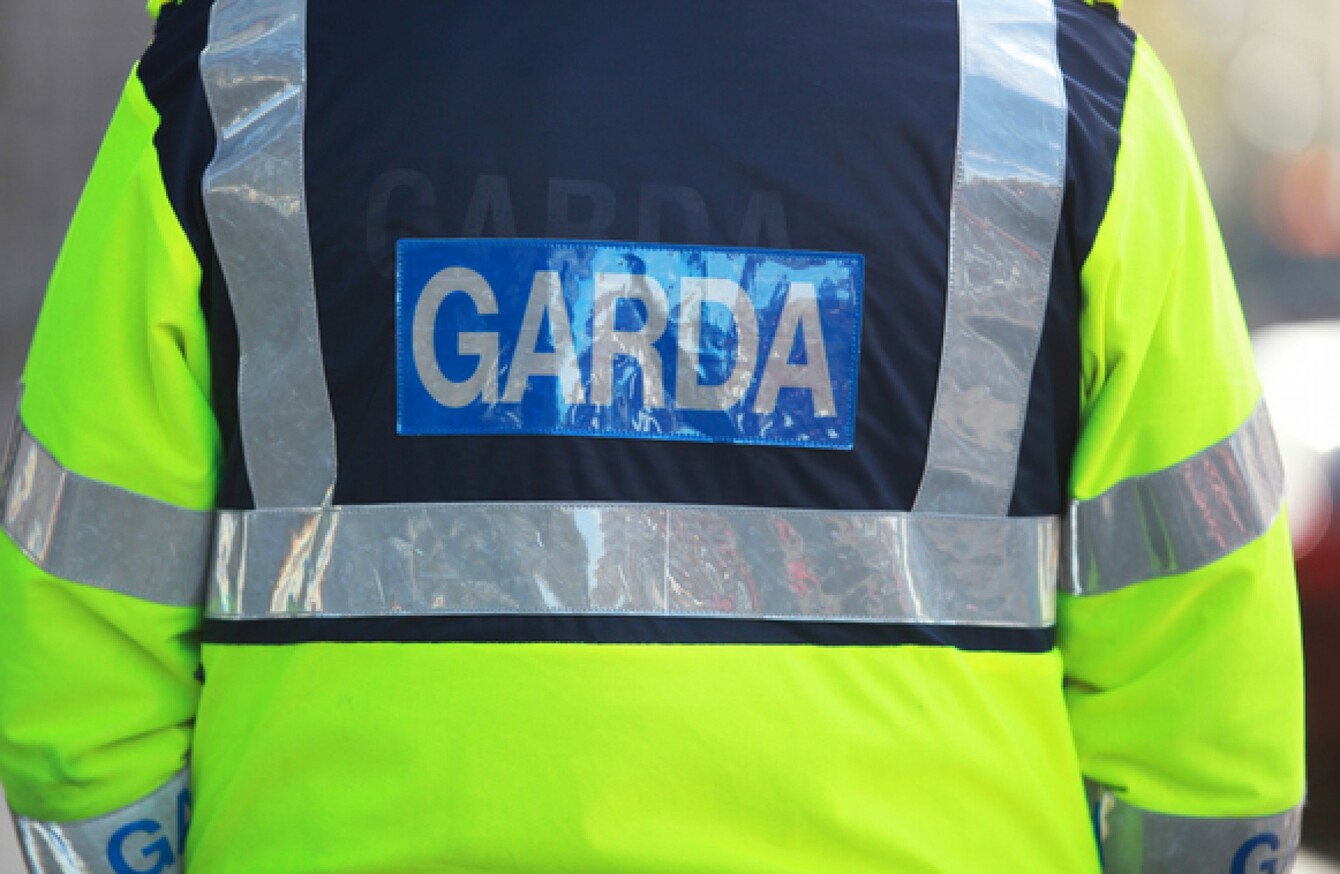 Gardaí secured the scene last night after the crash.
Image: Leah Farrell
Gardaí secured the scene last night after the crash.
Image: Leah Farrell
Updated Oct 7th 2019, 8:28 AM
A POST-MORTEM examination is set to take place today on the bodies of two men who died after a light aircraft crashed in Co Wexford yesterday evening. 
It is understood that the remains were removed from the scene at Duncormick at around 11pm last night. 
The crash took place at 5.45pm yesterday. The men took off from an airfield in Co Wexford and it is believed that their aircraft got into difficulty within minutes.
Two units of Wexford Fire Brigade attended the incident yesterday and provided assistance to gardaí and the ambulance service in removing the two occupants from the scene. 
Emergency services conducted a detailed search of the area, including the use of thermal imaging, to look for others who may have been aboard the aircraft but there were no reports of any other casualties. 
A number of roads have been closed, with diversions in place, pending the completion of an investigation by gardaí and the the Air Accident Investigation Unit (AAIU). 
Wexford County Council today said it wanted to offer its sincere sympathy to the families and friends of the deceased. 
Chief Inspector of the AAIU Jurgen White told RTÉ's Morning Ireland that it was too early to determine the cause of the crash yet. However, he said it is believed something happened to the aircraft before it hit the ground.
The accident site is spread over a number of fields. There were a number of people who witnessed and reported the crash to gardaí yesterday. The investigation team hope to speak to these eyewitnesses today. 
Gardaí secured the site of the accident and contacted the AAIU after 6pm yesterday. A team of four AAIU inspectors reached the site at 9pm. 
The exact type of the aircraft has not yet been established but it is believed to be a vintage style aircraft fit for 'leisure-type flying', according to White. 
The AAIU will be conducting a full survey of the accident site and recovering wreckage from the aircraft. 
The level of pilot experience of the men has not yet been determined. White expressed his deepest sympathies to the families of the men involved in the crash. 
- Additional reporting by Orla Dwyer and Michelle Hennessy.