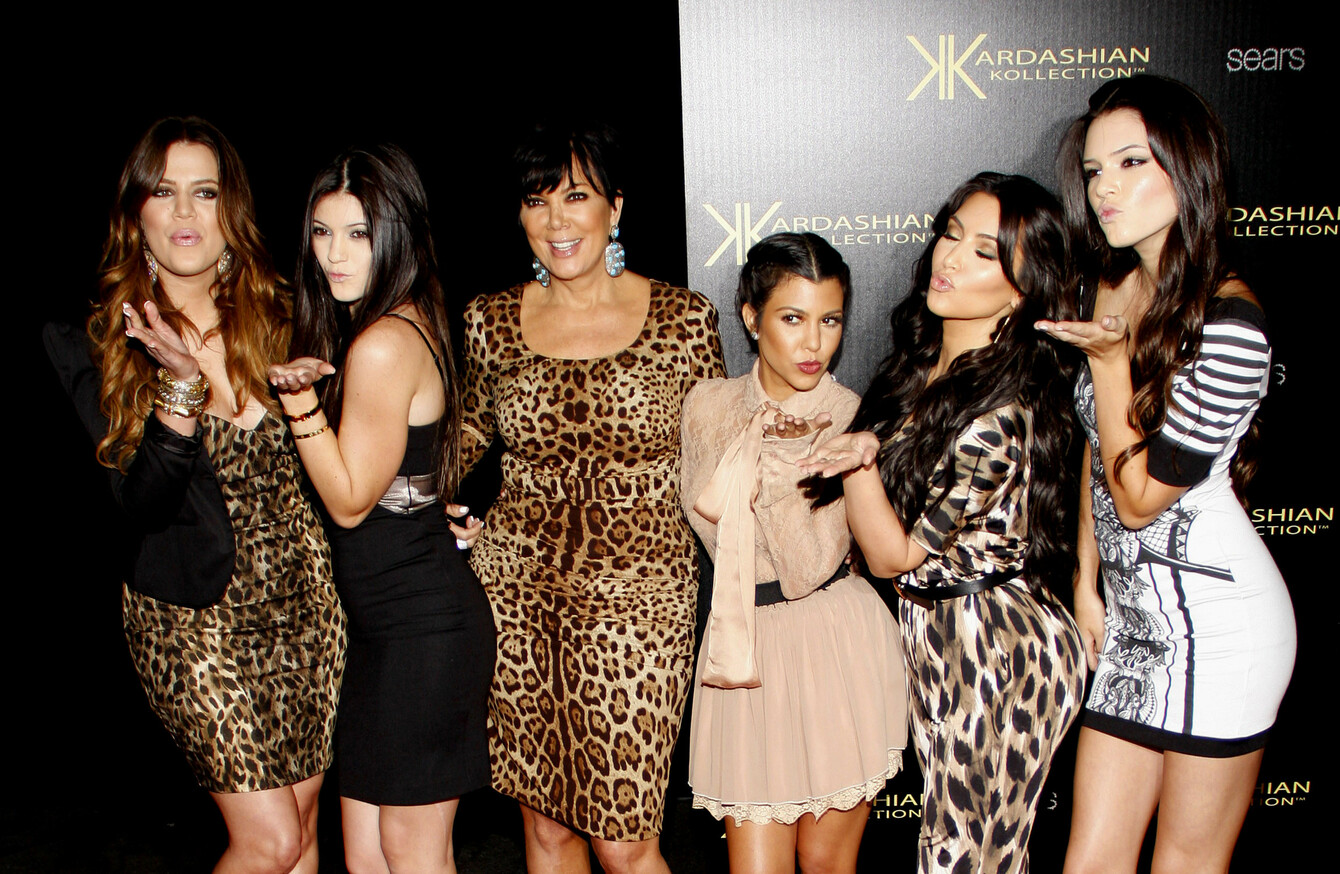 Image: Shutterstock/Tinseltown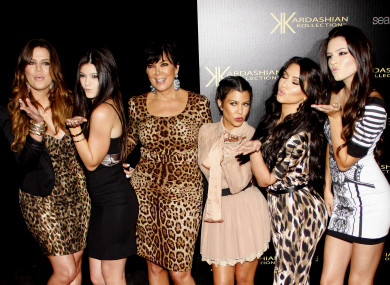 Image: Shutterstock/Tinseltown
IT'S A DAY of rest, and you may be in the mood for a quiet corner and a comfy chair.
We've hand-picked the week's best reads for you to savour.  
How six Indian friends found their feet in the UK, in the mid-60s. 
(BBC, approx 10 mins reading time)
Before long he had a better-paid job too. In fact, three of them: as a receptionist at Gilda Jewellers in Hatton Garden, as a waiter at the Wimpy fast-food restaurant on Oxford Street and as a barman at the Horseshoe pub across the road from the YMCA. One evening, as he returned to the YMCA, a group of five young men sitting in the lounge caught his eye. They were Indian, like him. "To actually walk into an institution in England with all these Indians sitting there and chattering away in Gujarati was wonderful," he says. He'd never heard his mother tongue spoken with such ease in England.
An oral history of how the smash hit series The Kardashians came to be.
(LA Times, approx 14 mins reading time)
But it became an unexpected billion-dollar empire that turned the clan at its centre into industry titans who've left an indelible imprint on contemporary pop culture and reshaped the celebrity economy. The series has since spawned more than a dozen spinoffs, ancillary business ventures and countless gossip-site clicks, fuelled by romantic drama, public missteps and now a controversial run for California governor by Caitlyn Jenner.
Emma Kemp writes about how she loves running – and has no plans to stop.
(The Guardian, approx 10 mins reading time)
Soon, something happens. My feet pick up, the rain metaphorically evaporates and I slide slowly, sweetly into a familiar parallel universe, an otherworldly zone where everything feels effortless, worries disappear and time ceases to exist. Because time no longer exists, I am late for dinner, and promptly told to sit on a towel. But I have never been more content to marinate in rainwater and my own sweat, because I am high.
4. The rise of hair transplants
Why are so many men turning to hair transplants?
(The Guardian, approx 12 mins reading time)
 Relationships have broken down, jobs have been lost and people want to better themselves," says Spencer Stevenson, a mentor for balding men, who is known online as Spex. He says inquiries to his own site have quadrupled in the past year – up to 50 messages a day. He says a culture of peer permission is taking root, challenging the stigma associated with balding cures; everyone seems to have a mate of a mate who has had a transplant. "But I feel really sorry for new patients," he adds. "You've got vulnerable, naive men walking into this brutal place."
#Open journalism No news is bad news Support The Journal

Your contributions will help us continue to deliver the stories that are important to you

Support us now
5. Mother and Baby Home inquiry
As part of her excellent reporting on the controversy around the Mother and Baby Home Commission, Órla Ryan wrote how legal threats and the Ryan Commission's legacy impacted the inquiry.
(The Journal, approx 11 mins reading time)
Enright recalled how the Christian Brothers argued that in cases where the brother in question was still alive it was unconstitutional to make certain findings against him. She added: "Even where they were dead, they argued it was potentially unconstitutional because the Christian Brothers, as an organisation, its reputation would be tainted by association with their dead members."
6. The commission and the survivors
Catriona Crowe writes about Commission for the Dublin Review.
(The Dublin Review, approx 54 mins reading time)
She expected to find a typed transcript of what she had said. Instead, she was sent a form consisting of 220 questions with boxes to be ticked, covering areas such as social class, religion, education, relationships, and mental health. In filling out this form after hearing Noelle's testimony, the committee had got many important facts wrong – her religion, the date of her birth mother's death, the date of her own discharge from Bessborough, even the fact that Noelle was adopted: they described her as having been reared by her birth parents.
…AND A CLASSIC FROM THE ARCHIVES…
This Elizabeth Gilbert story is from 1998, about Eustace Conway – who 'moved to the woods for good when he was 17′.
(GQ, approx 25 mins reading time)
Eustace's mother was Chief's only daughter. Raised in the woods of Camp Sequoyah, she was rugged as all hell. When she was only 23 years old, she sold her silver flute for passage to Alaska, where she lived in a tent by a river with her gun and her dog. She didn't marry until she was 30, and then it was to a Camp Sequoyah counselor. As soon as her children were old enough to walk, she let them loose in the woods, thoroughly unsupervised. "I suppose I was a bad mother," Mrs. Conway says now, not very convincingly.