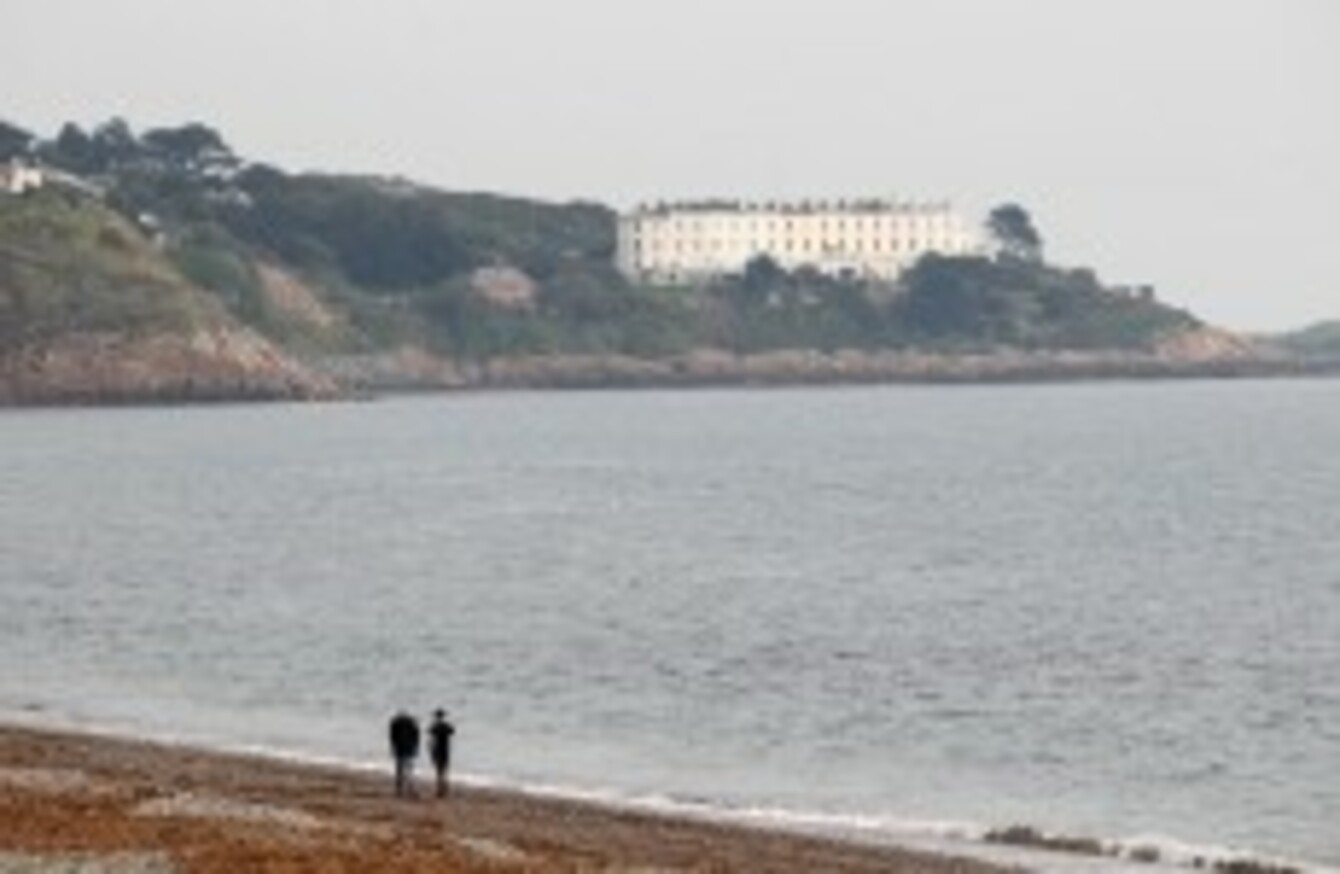 Image: Sam Boal/Photocall Ireland
Image: Sam Boal/Photocall Ireland
A WIDOW HAS pleaded for help in finding her lost iPhone which has messages and photos of her late husband who passed away last October.
Anita took to RTÉ's Liveline in what she described as her "last shot" at finding the mobile phone which she lost over three weeks ago.
Personal messages 
She said the phone was very precious to her as it has photos and messages, which she said are the last "tangible moments" she had her with husband while he was in hospital.
"It's like the last bit of him is gone… it was a very important comfort to me."
Her mother also passed away in January. Some messages and photos are also of her.
Speaking on the programme, the grieving woman said the phone was priceless to her.
The phone was lost when she was out for a walk with her dog on Killiney Beach on 31 May at around 4.30pm. She said she parked on Seafield Road and walked under the tunnel to the beach.
She only noticed she had lost it when she returned home, but she returned to the beach to retrace her steps.
Unfortunately, she said the phone was not backed up.
Anita said she is hopeful that a responsible adult found the phone as her sister and her friend received two calls from the phone after 5pm and 6pm on 31 May.
iPhone 4S
However, she said the numbers were international and would have been blocked. The battery life was also low on the phone, which is an black iPhone 4S.
"I know it is a wild shot that the person might be listening."
Anita said she has done everything to find it, from making posters to calling the gardaí, Vodafone and Apple.
She hopes that someone might still have it and may have just forgot about it.
The phone has huge sentimental value to her, and she would go anywhere to pick up the phone she said.
Anyone who might have found an iPhone 4S on Killiney Beach on May 31 please contact the Shankill (01666 5900) or Dún Laoghaire Garda station (016665000).