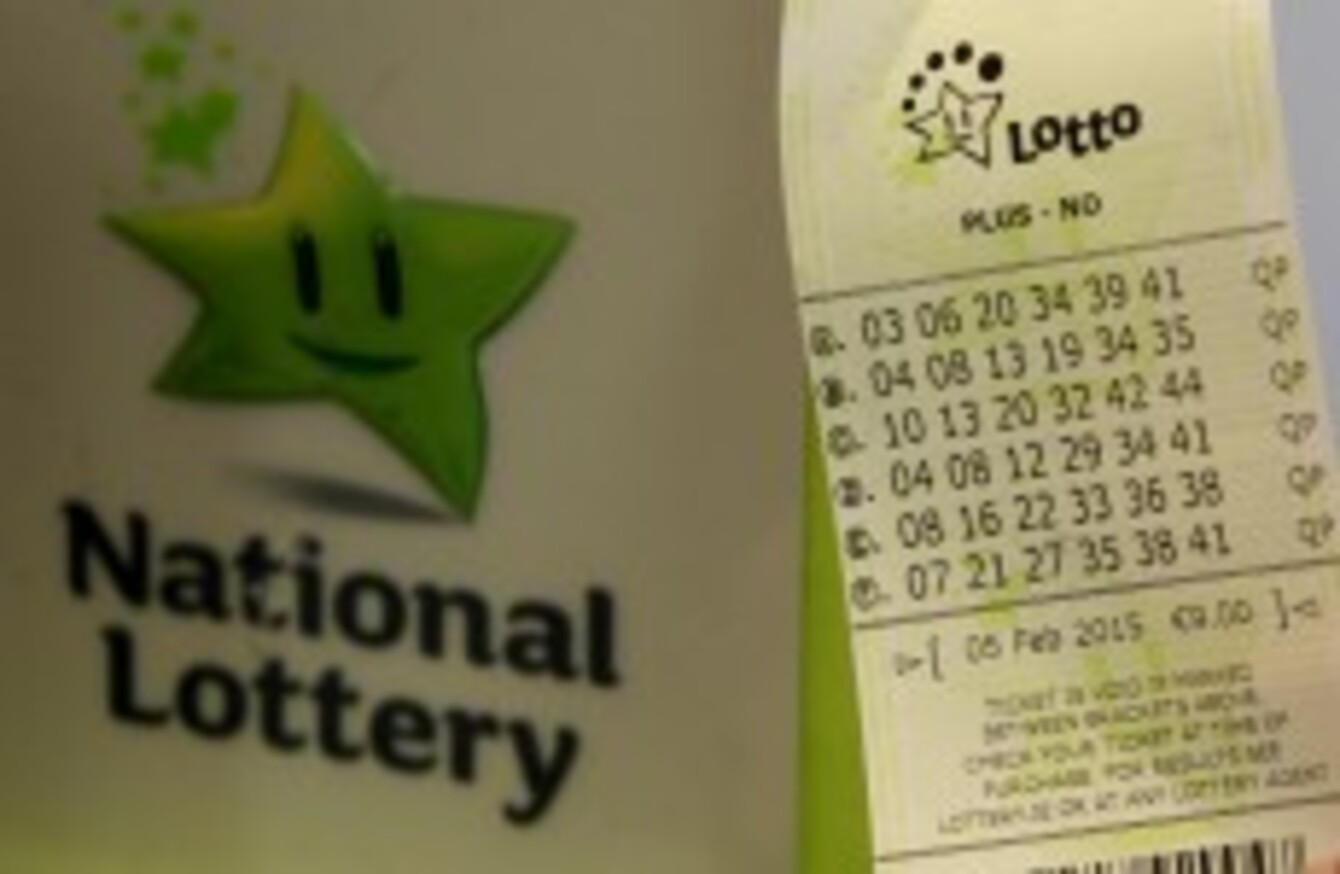 LAST MONTH'S €10 million Lotto draw delayed by a technical glitch was won by two Kildare people using family birthdays.
The two-person syndicate from Newbridge today collected their €10.2 million winnings saying they have played the same numbers for over 20 years.
"The numbers represent significant birthdays in our two families", one of the them explained. The pair are choosing to keep their win private.
"We've never missed a draw, which has involved some stressful last minute panics over the years, that's the only problem with using the same numbers all the time."
The 5 February draw went ahead a day later than planned, the first time ever the National Lottery draw was postponed. The delay was blamed on a telecommunications problem.
It was revealed the following day that the jackpot ticket was bought in the Centra store in Newbridge.
The winners said today that that they intend to share their new found wealth.
"We both come from large families and by the time we have paid off everybody's mortgages, there's going to be a lot of surprised and happy people out there."
This Wednesday's draw is estimated to be €6.5 million.