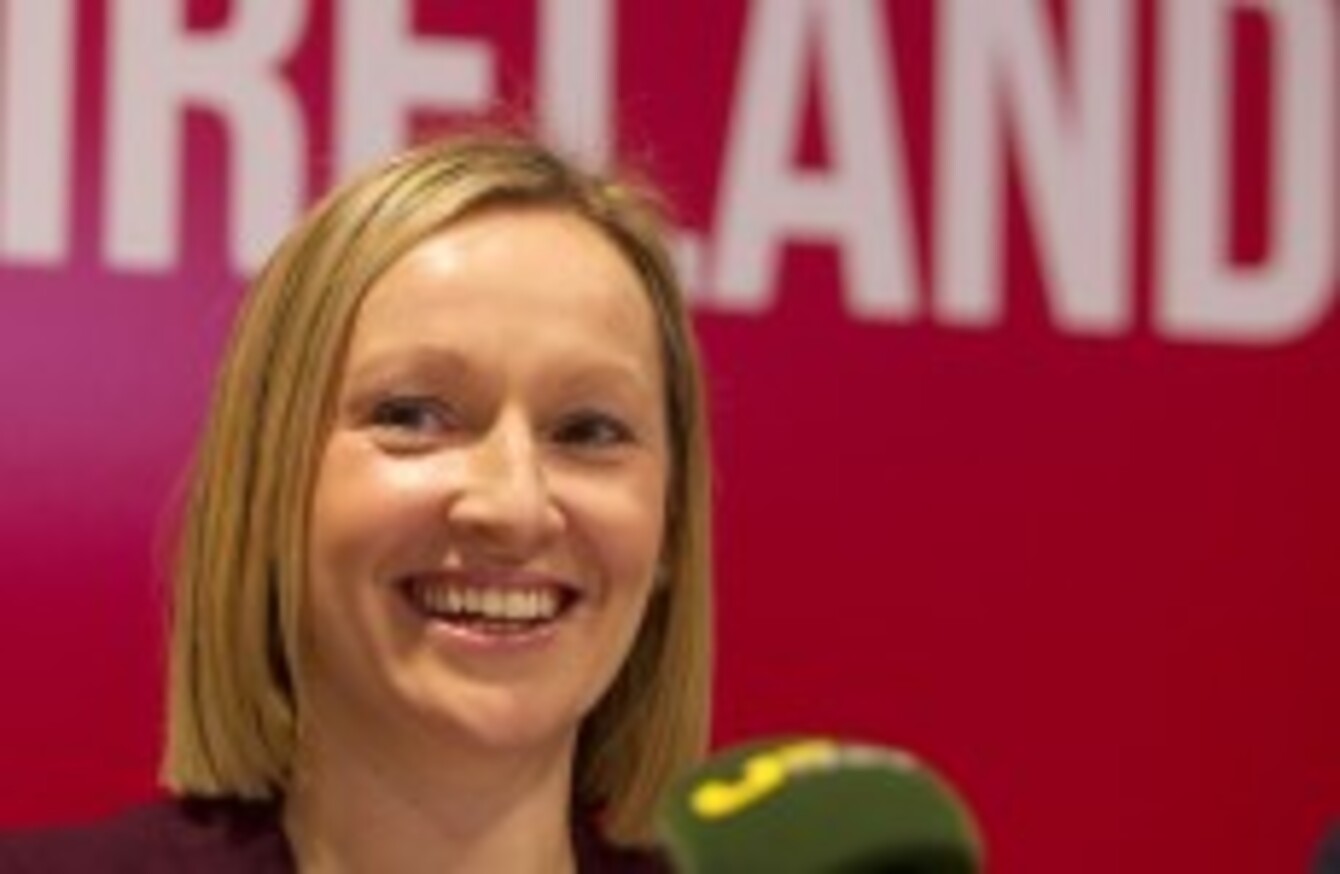 Image: Sam Boal/Photocall Ireland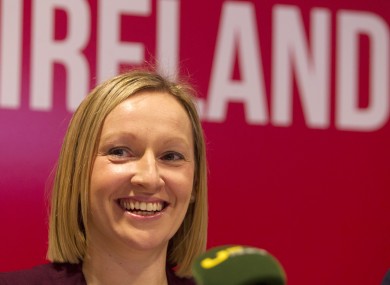 Image: Sam Boal/Photocall Ireland
IT'S ONLY TWO weeks out of the starting blocks but Lucinda Creighton believes there is enough interest in her as-yet-unnamed party that it will field at least one general election candidate in each constituency.
Speaking to reporters at a breakfast briefing today, Creighton said that almost 600 people had expressed a desire to become candidates and that another 1,900 people had expressed an interest in getting involved in the party in other ways.
Whether those contacts boil down to a strong field of candidates by the time a general election rolls round remains to be seen but Creighton is confident that she will have a spread for each of the 40 constituencies.
She asserted that there might be even more than one candidate fielded in some constituencies – the Clare, Donegal and Carlow areas, for example, have yielded high levels of expressions of interest according to Creighton's team.
Wherefore the candidates?
Who those candidates might be is another matter. Creighton conceded that there are months of a "whittling down" process ahead. "We haven't quite decided how we are going to do the selection process yet," she said, "but obviously it will involve the members."
However, she believes those with backgrounds in community organisations such as residents' committees, grassroots GAA and so on, have skills every bit as important in representing their area as those from the traditional local authority route (although she's not counting out approaching councillors either).
On the other hand, while stressing her interest in hearing from those with expertise in particular areas such as health, social justice, economics, business rather than just plumping for traditional political experience, she said that her own previous two junior ministry posts would give her valuable experience in preparation for governing.
"We really do want people with a mix of experiences," she said.
Experience vs expertise?
As of right now,  Creighton is the only established national-level politician pledged to the new party – which should declare a more permanent name for the campaign car bumper stickers by the end of February. Eddie Hobbs is the only other high-profile name to publicly commit to the project – Creighton told the Irish Daily Star this week that she believes he could make a good minister.
She said that she had extended a particular invite to women to get involved. While she is on record as not being a big exponent of gender quotas, she said yesterday that getting women involved in politics from policy-making to running for office is a "major challenge" that has to be met.
As for would-be candidates, they will have to wait until the end of February to know more about the actual policies of the party that has been labouring under the #RebootIreland hashtag – or indeed its name.
Policies?
Creighton defended the lack of stated policies thus far, saying that she wanted this party to create "high-level, evidence-based" policies that are not put together by a "couple of people in a room" but which engage a wide variety of experts before coming up with a final draft to present publicly.
When can we expect to see these? Throughout the year, as they are put together – Creighton claims to have over 500 people who have so far proffered expertise or "opinions" which can be drawn on to formulate policy ideas.
What she was sure about is that there is space for a "centrist" party amongst the electorate, which may help clear up her colleague Eddie Hobbs's explanation to TheJournal.ie about whether the party would be leaning left or right…
Source: Video TheJournal.ie/YouTube