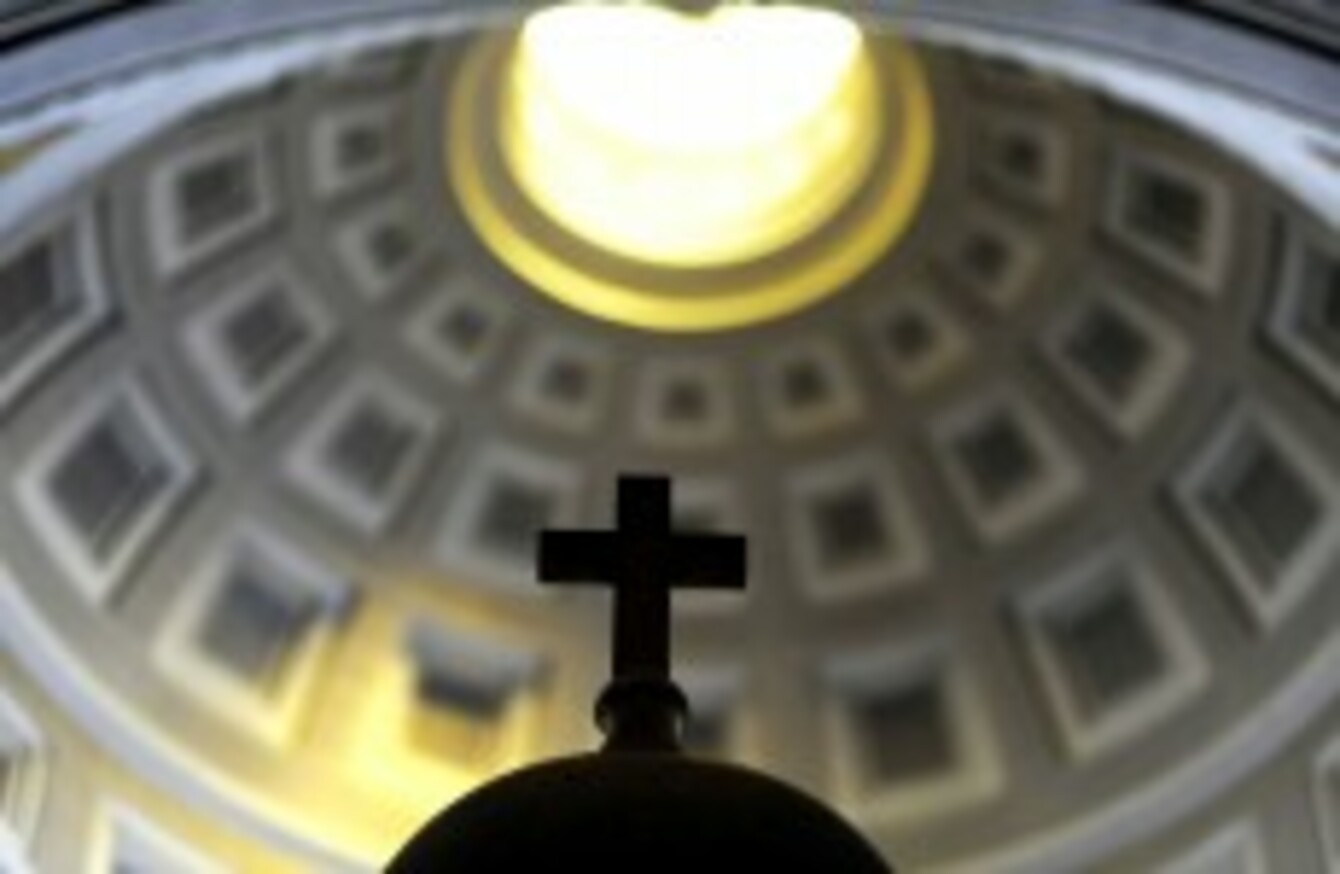 Image: Sasko Lazarov/Photocall Ireland
Image: Sasko Lazarov/Photocall Ireland
NEARLY 800 PEOPLE have been in contact with the Department of Justice in relation to accessing the fund that will be set up for survivors of the Magdalene Laundries.
The Department confirmed this morning that at the close of business yesterday evening there were 790 calls to it in relation to the fund which survivors are being asked to register their interest in.
Survivors are being asked to fill out a form on the Department's website and include details of the institution they were based in, their date of entry, length of stay, reason for entering laundry, and details of any records they have from the institution.
A spokesperson said that at the moment it was simply a process of registration and that incomplete forms are not being returned and will not be discounted from processing.
"Individuals are being advised to provide the information insofar as they can to assist with the registration process," a spokesperson for the Department of Justice said.
The new fund will likely cover the pension payments and other benefits including medical cards and psychological and counselling services in lieu of the unpaid work women undertook during their time in the laundries.
Former judge Justice John Quirke is leading a three month review aimed at establishing the best ways in which to provide redress to the women who were given a full State apology by the Taoiseach last week.
Justice Quirke will advise on the operation of the fund and in particular the nature and amount of payments to be made out of the fund.
This follows the publication of a report into the State's involvement in the Magdalene Laundries which found that thousands of women were confined to the institutions between 1992 and 1996 when the last laundry was closed.