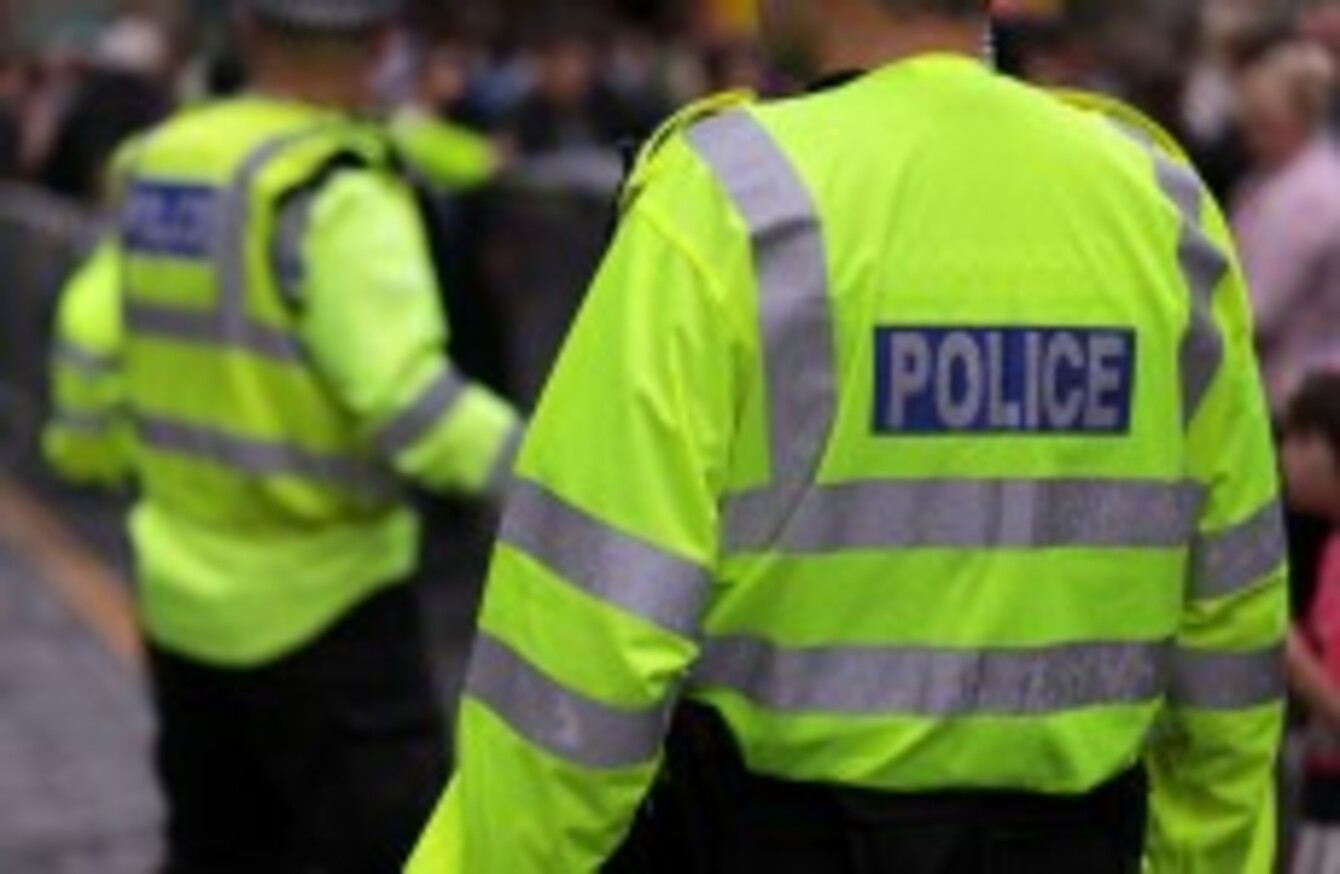 Image: Shutterstock/Brian A Jackson
Image: Shutterstock/Brian A Jackson
A 39-YEAR-OLD man has been arrested in Derry this morning as part of an investigation into the death of a man in Glasgow 21 years ago.
Derek Sheerin was found dead and covered in weeds by three girls in the east end of Glasgow in September 1994.
It's understood that the 24-year-old had been strangled to death.
The suspect has now been taken to Glasgow for questioning.
Detective Chief Inspector Michael Harvey from Serious Crime Branch has appealed to people in Derry who have any information about the death to contact detectives at Maydown using the non-emergency number 101, or by calling the independent charity Crimestoppers anonymously on 0800 555 111.