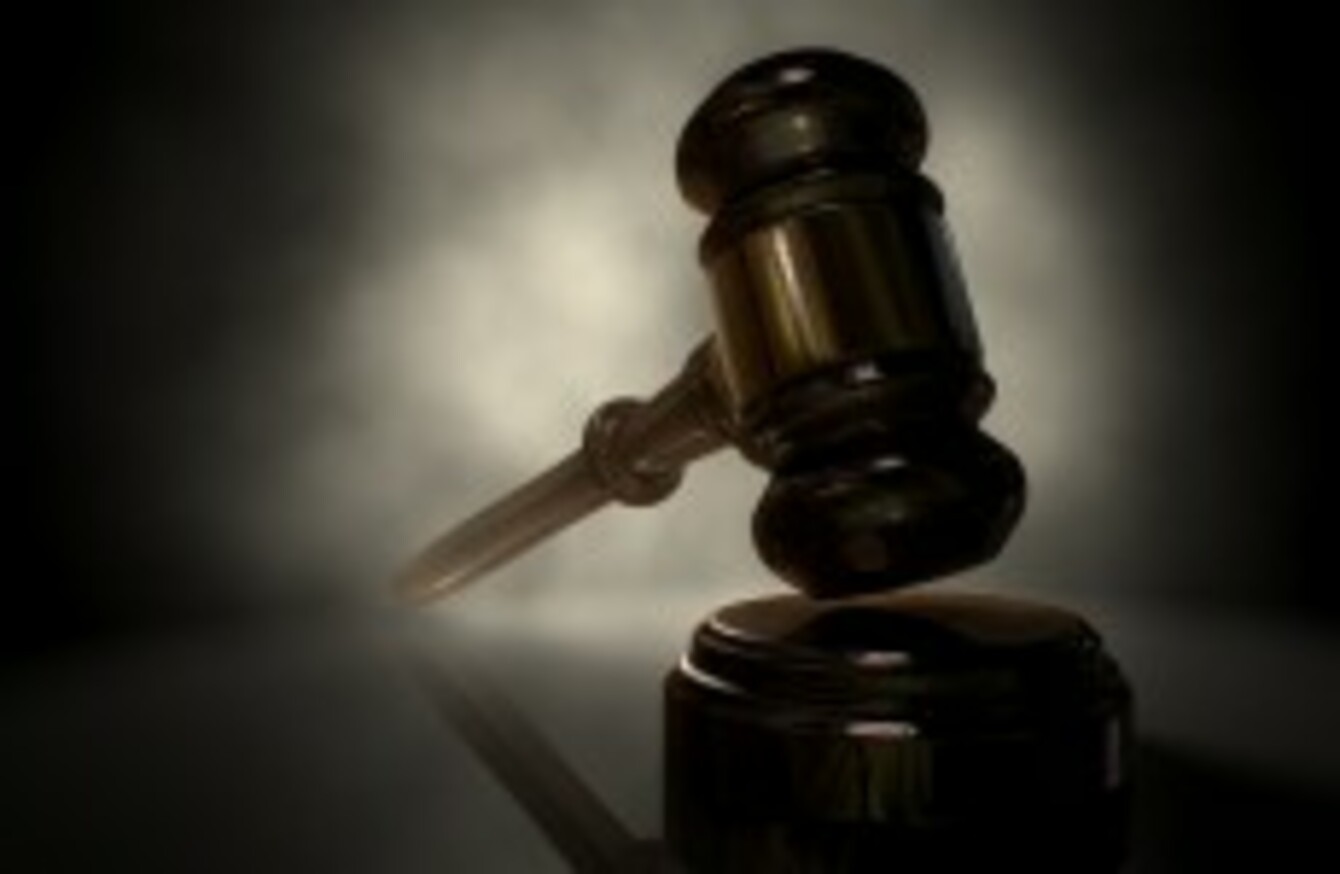 Image: Shutterstock/albund
Image: Shutterstock/albund
A MAN JAILED for biting the ear off his victim in an unprovoked attack in a bar has lost an appeal against the severity of his sentence.
Darren Byrne (34), of Harelawn Avenue, Clondalkin, Dublin 22 had pleaded guilty at Dublin Circuit Criminal Court to assaulting the man causing him harm at The Village Inn, Clondalkin, Dublin on June 23 2012.
He was sentenced to three years imprisonment by Judge Martin Nolan on February 24 2015.
Dismissing Byrne's appeal against the sentence today, Mr Justice Garrett Sheehan said the victim had been in the pub with friends and family when Byrne approached the bar to buy a drink.
Mr Justice Sheehan said CCTV footage showed the injured party speaking to Byrne before Byrne punched him in the face.
Having then punched Byrne in the face himself, the injured party recounted how he was grabbed by the neck and could feel Byrne 'growling' in his ear.
It was only when security intervened that the injured party realised part of his ear was missing, the judge said.
Attempted re-attachment
Attempts to re-attach the severed potion of the injured party's ear were unsuccessful, Mr Justice Sheehan said.
The victim said the incident had caused him significant and ongoing problems such as anxiety, depression and had adverse impacts on his career prospects.
Byrne was described as being aggressive and he did not give any account of what had happened, the judge said.
He told gardaí that he had been on medication for depression at the time, Mr Justice Sheehan said, and believed a number of people had attacked him.
Byrne had recently been separated from his long term partner and child, Mr Justice Sheehan said. The sentencing judge was told that Byrne started using heroin from his early teens until he was 19 by which time he had developed serious health issues.
He was subsequently diagnosed with mouth cancer which was now in remission.
Remorse
Byrne, who had no previous convictions for violence, expressed remorse for what had happened but no satisfactory explanation was offered for the attack on the victim nor for his continued aggression when the gardaí arrived to arrest him, Mr Justice Sheehan said.
His barrister, Garnet Orange SC, submitted that the sentencing judge erred in failing to construct a sentence having regard to the need for rehabilitation, failed to take account of Byrne's significant illness and erred in finding that Byrne was intoxicated at the time of the attack.
The sentencing judge stated that Byrne had been intoxicated at the time and when it was brought to his attention that there was no evidence for this, the sentencing judge said it would not have mattered anyway, Mr Justice Sheehan said.
In this respect, the Court of Appeal found no error in principle.
'Even more sinister'
The fact that he was not intoxicated, Mr Justice George Birmingham remarked during submissions, meant his behaviour could be construed as being "even more sinister".
Mr Justice Sheehan said the finding that this was an unprovoked attack was not in dispute and the injured party had been "permanently disfigured".
The Court of Appeal agreed that the offence was on the highest level of the scale and found that the judge gave sufficient weight to Byrne's health problems.
Accordingly, Mr Justice Sheehan, who sat with Mr Justice George Birmingham and Mr Justice Alan Mahon, dismissed Byrne's appeal against the sentence.