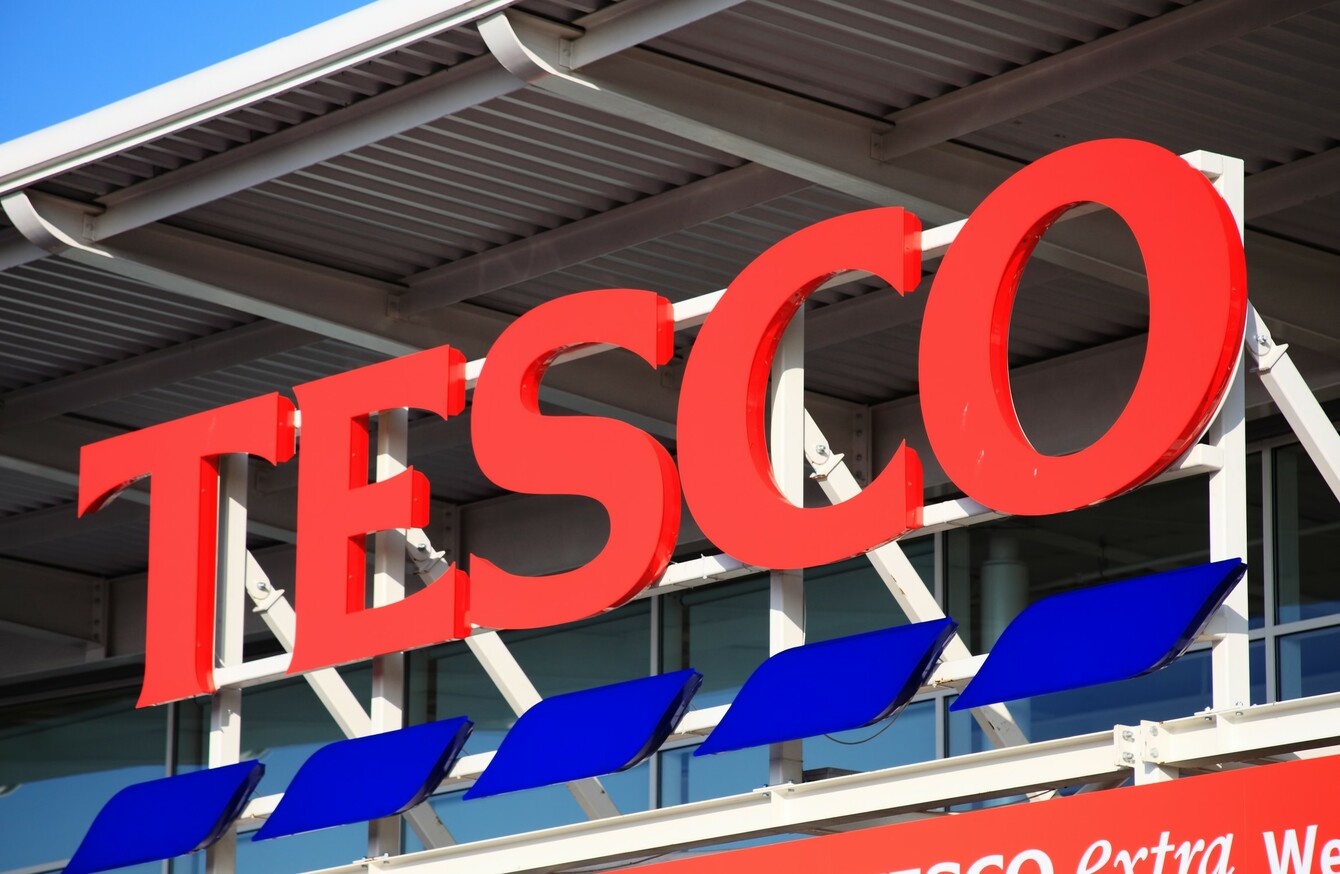 Image: Shutterstock/Tony Baggett
Image: Shutterstock/Tony Baggett
A MAN HAS been arrested in Manchester on suspicion of punching a baby girl.
According to the Greater Manchester Police, officers were called the Tesco shop on Monday evening following reports that the five-day-old baby had been struck.
The Manchester Evening News reported that the infant's mother Amy Duckers had taken baby Elsie Rose out for the first time to do a quick shop, along with other members of her family.
According to Amy, while they were in the shop in Wythenshawe, Manchester, they met a neighbour, who came over to look at the baby.
The neighbour then saw one of her work colleagues, who was with her husband. She told her colleague to "have a look at this lovely baby".
The paper reports that the colleague's husband then ran over and punched Elsie Rose in the face.
"My daughter was screaming, thinking he had killed the baby," Amy is quoted as saying.
We all heard the punch land on my little baby. We didn't react at first as we were just so shocked. Then I just screamed.
It's reported that the man apologised, saying he thought the baby was a doll.
Police said in a statement that the baby was treated at a nearby hospital as a precaution. She was released the next day.
Officers are now investigating the incident, and said a 63-year-old man had been arrested on suspicion of assaulting a baby.
Amy praised Tesco staff for how they dealt with the situation, calling them "amazing".
A spokesperson for the store, quoted by the BBC, said:
We were deeply shocked and saddened to hear about this traumatic incident and our thoughts are with baby Elsie, Amy and her family.