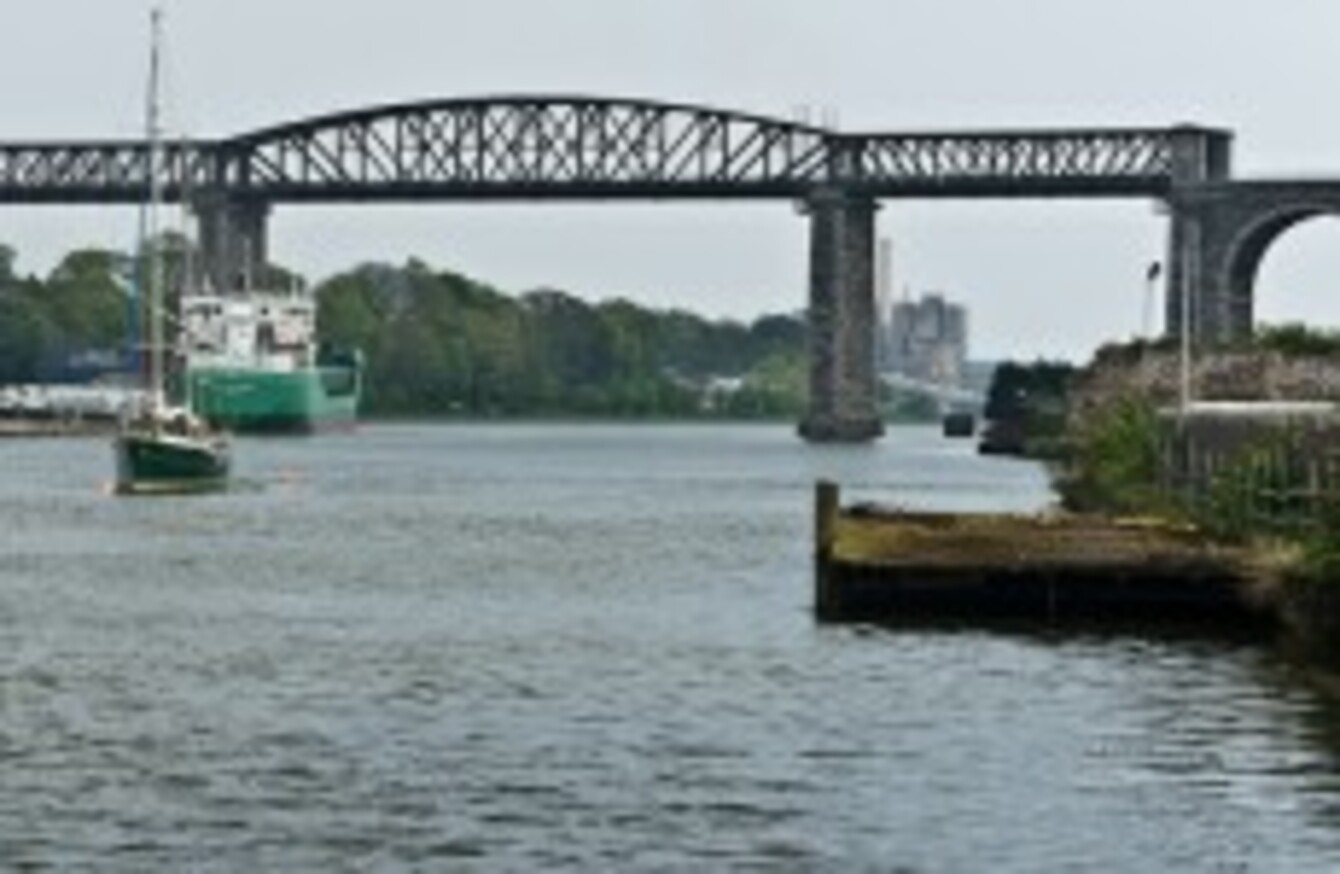 The River Boyne near the viaduct, Drogheda, Co Louth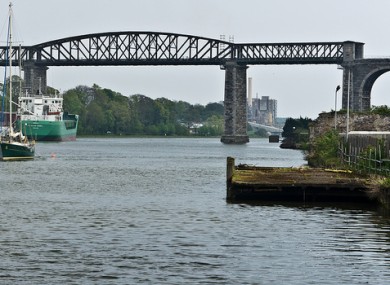 The River Boyne near the viaduct, Drogheda, Co Louth
IT WAS A case of wrong place, right time for a man who fell into the River Boyne this morning.
The man was rescued by a local volunteer rescue service who actually spotted him hit the water shortly after 11am.
A spokesperson for the Boyne Fishermen's Rescue and Recovery Service told TheJournal.ie that a team of rescuers happened to spot the incident this morning as they checked their equipment on the other side of the river in anticipation of any Junior Cert celebrations going awry tonight.
The incident happened near Donor's Green, Drogheda, Co Louth. The man appeared to be walking along an embankment beside the river when he slipped in not far from the viaduct.
The spokesperson said:
He just appeared to fall in. We find that that whole stretch from Donor's Green back into the town is a common area for incidents to happen.
Due to the Junior Cert results being issued today, we had been down there checking our equipment was ready to go as unfortunately we would anticipate one or two callouts tonight. We just happened to notice the incident happening across from us which is why we were able to launch the boat so quickly.
The man was given first aid at the scene and transferred by HSE ambulance to Our Lady of Lourdes Hospital in Drogheda. He is believed not to have sustained major injury but is being treated for hypothermia. The whole rescue took just 15 minutes and gardai and an ambulance were on the scene promptly.
This is the 22nd rescue by the Boyne team this year.