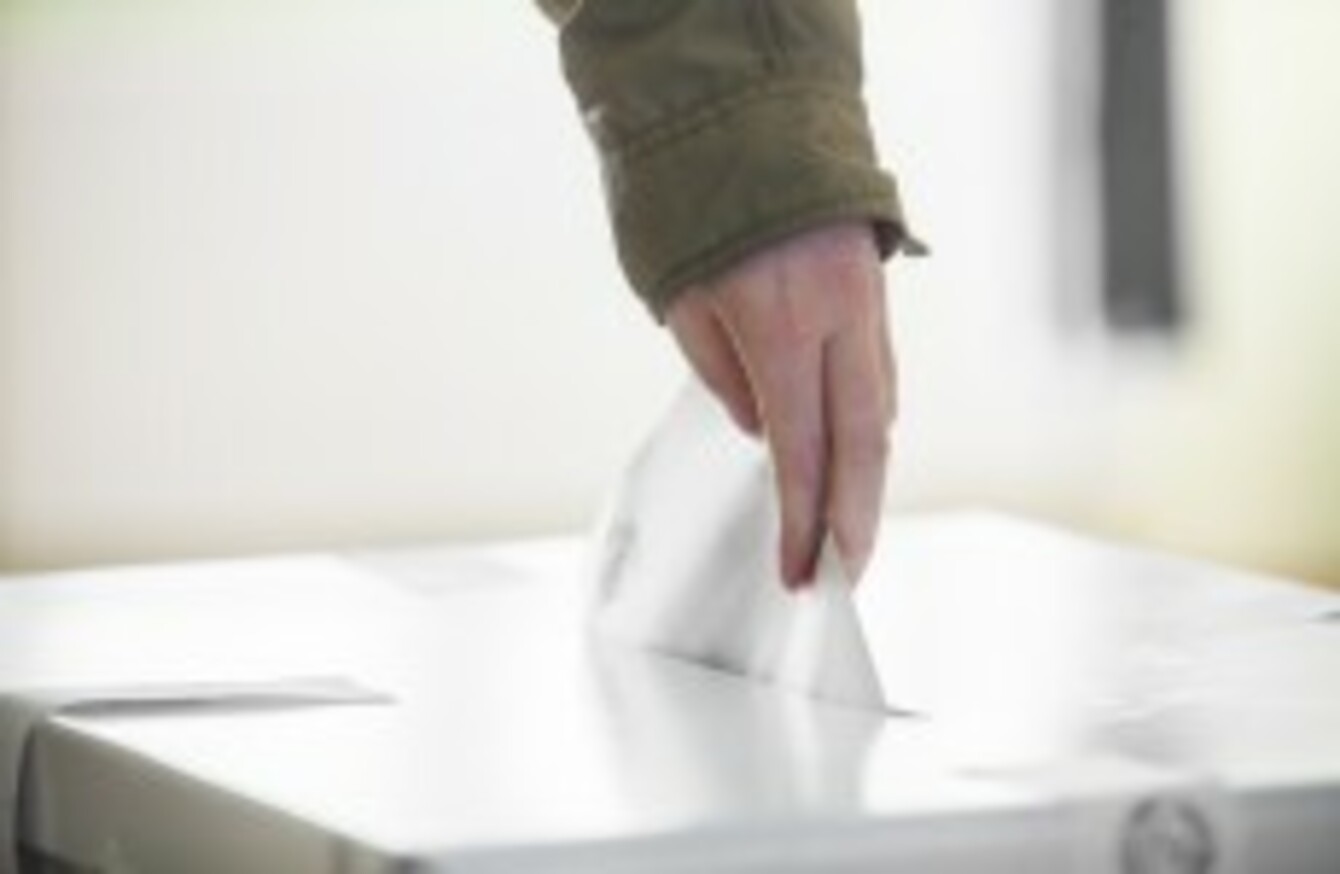 Image: Shutterstock/Alexandru Nika
Image: Shutterstock/Alexandru Nika
ONE OF THE country's largest third-level institutions will this year change its exam timetable to allow students to vote in the marriage referendum.
Dublin City University will not hold exams on the afternoon of 22 May to allow students vote in the referendum on allowing same-sex couples be wed.
A DCU spokesperson told TheJournal.ie that the decision had been made for this year, but would be ongoing.
"It's planned to be an ongoing thing that from now on there wouldn't be any clash.
"If there's any kind of clash, we will have to revisit the academic schedule to allow students exercise their mandate."
Tiernan Brady of the Gay and Lesbian Equality Network (Glen), said that the decision was welcome as it mean more people could vote.
"We know we want to get the highest possible turnout and to do that, we have to make it as convenient as possible to vote. That is especially true for students. Kudos to DCU for doing it.
"There's an argument for it happening in certain workplaces. Making it convenient to vote is very important. Referenda have had poor turnouts, so we have to change that."
He said that he was aware that student bodies in other university were attempting to have their exams moved as well.