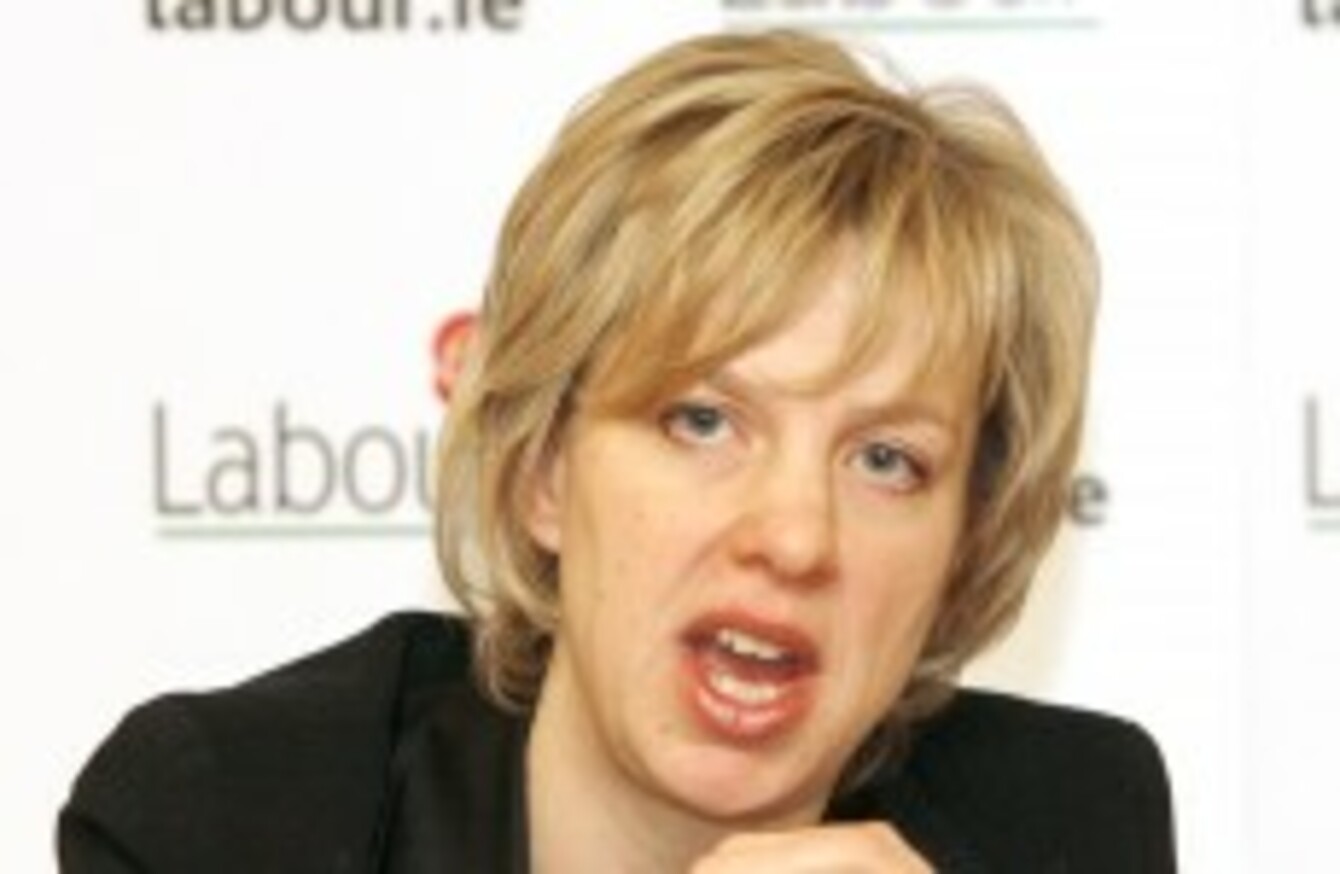 Ivana Bacik
Image: Mark Stedman/Photocall Ireland
Ivana Bacik
Image: Mark Stedman/Photocall Ireland
THE AUTHOR AND former presidential speechwriter Peggy Noonan once said: "A speech is poetry: cadence, rhythm, imagery, sweep!  A speech reminds us that words, like children, have the power to make dance the dullest beanbag of a heart."
One can not underestimate the power of a good speech or the effectiveness of a speech's key line.
With that in mind, over the course of the summer TheJournal.ie is asking some of the most prominent figures in Irish society from politicians to sports stars to nominate their favourite speech of all time and tell us why they like it so much.
Today: The Labour Senator and Reid Professor of Criminal Law, Criminology and Penology at Trinity College Dublin Ivana Bacik. She writes:
I love this speech by Mary Robinson. For me it symbolises a great turning-point in Irish society. The election of Mary as President in November 1990 marked a significant shake-up in our political system – she confounded all predictions by beating the clear favourite, Fianna Fáil's Brian Lenihan.

Just a year previously, she had been a radical, outspoken barrister and lecturer in law at Trinity College Dublin – where I was president of the student's union. We students were taken to court by an anti-abortion group called SPUC (Society for the Protection of the Unborn Child) and threatened with prison because we had been providing information on where women could obtain abortions in England.

Mary Robinson stepped in to defend us in court and succeeded in keeping us out of prison. At the time it seemed that public opinion was against us, in a solidly conservative country where even divorce and contraception were still not legal, and from which most young people still expected to emigrate in order to find work.

But only a year later, although I had by then left for London myself, I watched in amazement as Mary won the presidential election. In this speech she was articulating most eloquently the immense cultural shift that had brought about her historic victory; and she was also celebrating with very memorable language the new empowerment of Irish women.
Mary Robinson being inaugurated as President of Ireland. (Eamonn Farrell/Photocall Ireland)
I was elected by men and women of all parties and none, by many with great moral courage who stepped out from the faded flags of the Civil War and voted for a new Ireland. And above all by the women of Ireland — Mná na hÉireann — who instead of rocking the cradle rocked the system, and who came out massively to make their mark on the ballot paper, and on a new Ireland.

- Mary Robinson, at the RDS, Dublin, 9th November 1990, on being elected President of Ireland