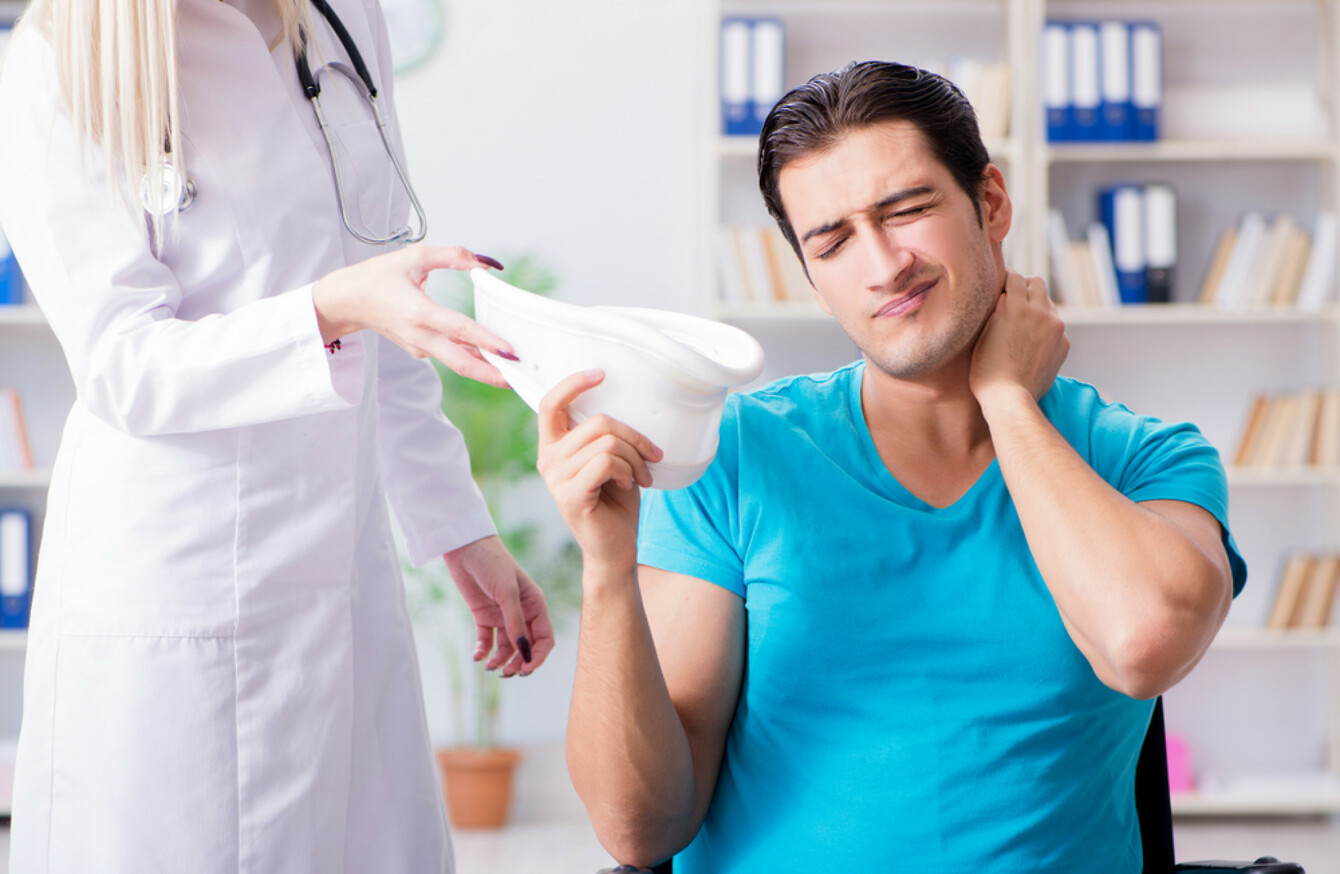 Image: Shutterstock/Elnur
Image: Shutterstock/Elnur
DRIVERS MAKING CLAIMS through the Personal Injuries Board (PIAB) process will have no choice but to attend a medical under new laws currently being drafted by government.
The PIAB is Ireland's independent state body which assesses personal injury compensation for those that been injured in motor accidents, workplace accidents and public liability accidents.
It was established so people could avoid the costly courts system where possible, the often costly adversarial approach of the Courts system.
It has assessed more than 100,000 cases since it was set up in 2004.
Under the current model, independent medical assessments are carried out following a claim. If both parties accept the assessment, expensive legal proceedings can be avoided.
However, if the claimant decides not to engage with this process and does not undergo this assessment, the PIAB cannot make an informed decision and can result in the claimant rejecting board's compensation offer and taking their claim to the courts in the hope of getting a higher payout.
Mandatory medicals
The government's new Bill aims to strengthen compliance with the board's process, by ensuring claimant's attend at medicals and provide all available information to ensure accurate assessments can be made.
The Department of Business hopes to have the drafting of the Bill completed this month and the minister will bring it to government for approval and publication.
However, Fianna Fáil are one step ahead of the government in terms of legislation having this week introduced its own Personal Injuries Board (Amendment) Bill 2018 in the Dáil.
The party's finance spokesperson Michael McGrath's Bill also aims to tackle this issue.
"Our bill provides that if a claimant fails to provide information or documents requested by the board or fails to attend a medical examination as requested by the board and if he or she subsequently brings legal proceedings, the court shall have regard to the failure to comply with the requests from the board," he said
McGrath said his Bill will allow the judge's discretion to rule that certain evidence (including medical evidence) is not admissible in court.
"Additionally, the court has discretion to determine that no award of costs may be made in favour of the claimant under these circumstances," he said.
Rising cost of premiums 
McGrath said too many insurance claims are now being settled without any significant involvement by PIAB, and in turn, is driving up premiums for customers.
The current system is being undermined by some claimants who are seeking higher pay outs and who then chose not to co-operate with the PIAB process, he said.
"This bill is not a silver bullet to all that ails the dysfunctional Irish insurance market. However, taken in tandem with other measures such as my colleague, Billy Kelleher's bill to ensure that false claimants face legal action, it can bring about a more sustainable insurance industry that should deliver more affordable premiums," said McGrath.
A spokesperson for Fianna Fáil said they hoped the government would consider legislation that is already published on the basis of "speeding up change" that is so badly needed for customers.
Meanwhile, this week, a plan for a national database of insurance claims received Cabinet approval. The database aims to give more transparency in relation to premium rises for customers and was one of the key recommendations from the government's cost of insurance working group.