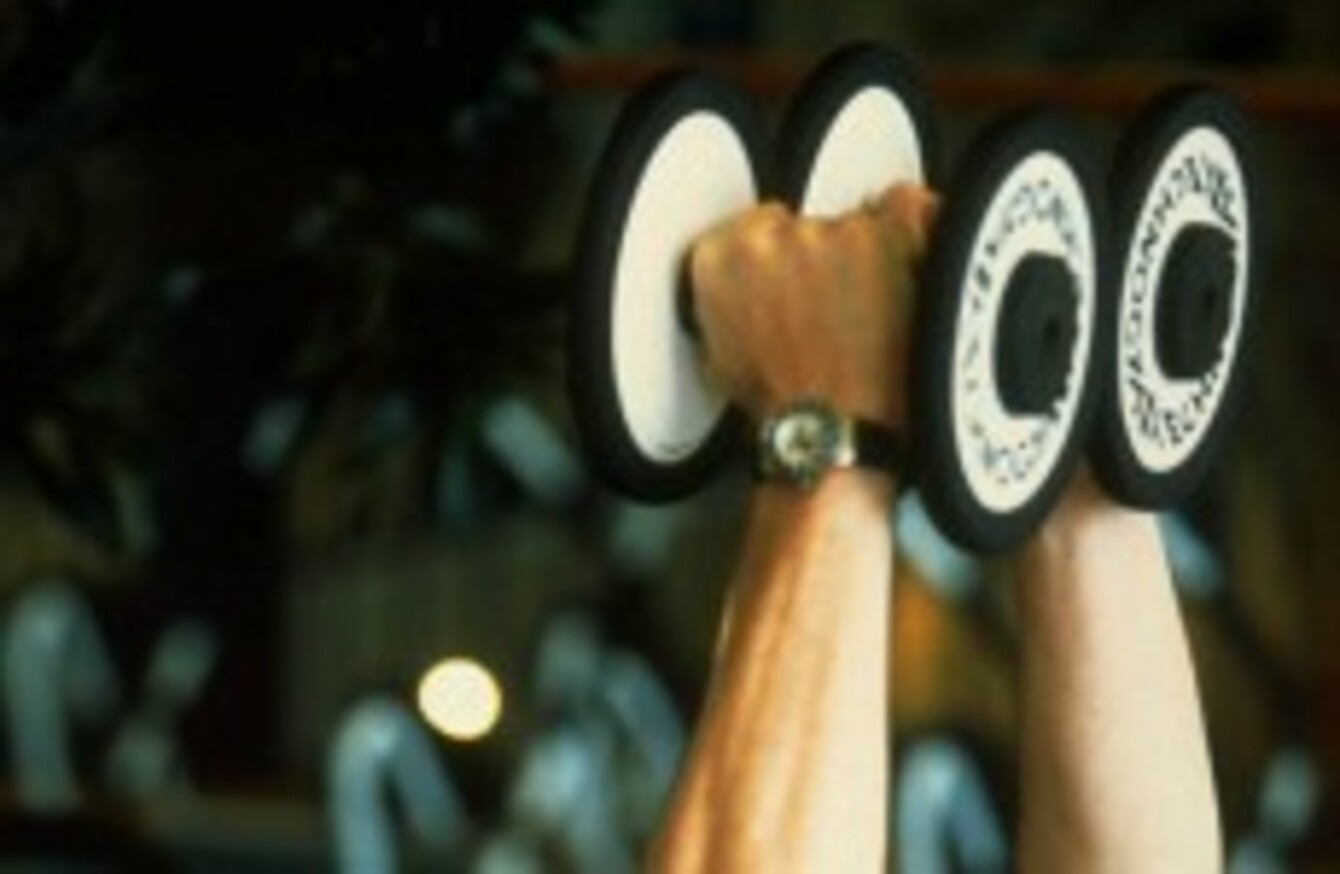 Image: SportsChrome/Press Association Images
Image: SportsChrome/Press Association Images
THE EATING DISORDERS Association of Ireland, Bodywhys said there has been a 67 per cent increase in the number of men being treated for an eating disorder in the last five years.
The group said that it is estimated that 10 per cent of all anorexia and bulimia cases are men, stating that it is a misconception that eating disorders only affect women.
Muscle Dysmorphia is becoming increasingly common, said the group.
This is a condition where a person with this disorder may become obsessed with the belief that they are not muscular enough.
Exercise
Often the person will engage in intensive over-exercising and other harmful behaviours in an effort to develop their physique.
While eating disorders may present somewhat differently in men, in terms of treatment and the recovery process, anyone experiencing an eating disorder needs help and support to embark on, and continue with, the journey of recovery.
It is important to remember that the earlier treatment is sought, the earlier a person may move towards recovery, said Bodwhys.
Bodywhys want to make people aware, they said, that the reality is that eating disorders affect both men and women, boys and girls.
Support
"The misconception that eating disorders are a 'female issue' can sometimes make it harder for a man to acknowledge it to himself or others that there is a problem of this nature. This in turn can mean that a man is less likely to seek support and help for an eating disorder or related issue," they said.
Speaking about the eating disorders and men, Bodywhys CEO Jacinta Hastings said there is a great need to combat the stigma attached to having an eating disorder and "generate an understanding that an eating disorder is a serious mental health issue that develops for numerous reasons and is not just about food, weight and appearance, it is also of great importance to remember that people can and do recover," she said.
Bodywhys is the national voluntary organisation supporting people affected by eating disorders. For more information visit their website here>>
Source: Bodywhys Ireland/YouTube