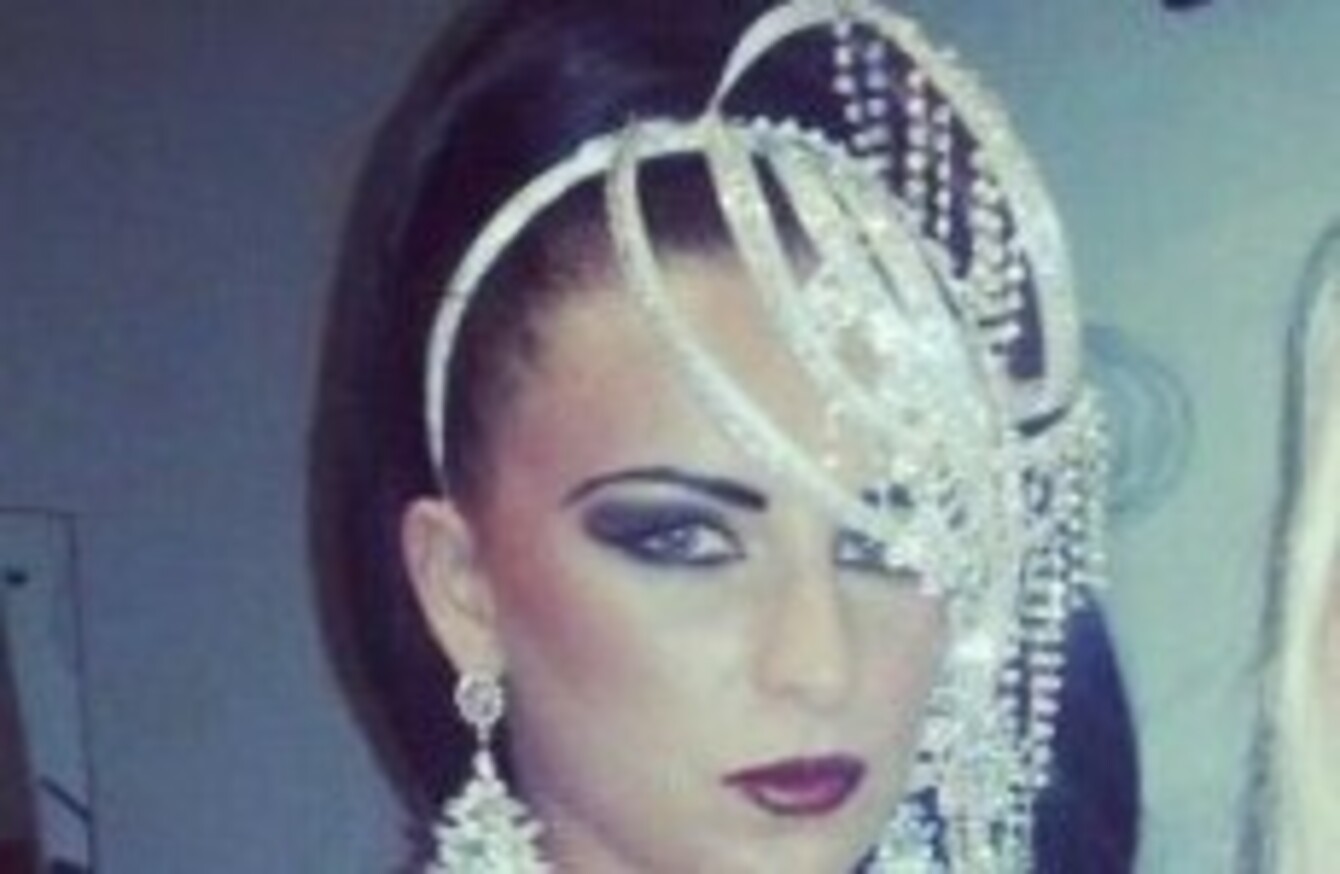 Image: Michaella McCollum Connolly via Facebook
Image: Michaella McCollum Connolly via Facebook
Updated 8.30pm
THE IRISH WOMAN who was missing in Ibiza for almost two weeks has been found in Peru, held there by police after allegedly being found possessing drugs.
Michaella McCollum Connolly, 20, from Dungannon and companion Melissa Reid, 19, from the UK were found at Jorge Chavez airport and allegedly had 11 kilos 590 grams of cocaine alkaloid with them.
The pair were at the counter of an Air Europa flight to Madrid, Spain when police intercepted them and found the drugs hidden in food products.
In a statement on Peru's National Police Force site, they found 18 packets of edible products alkaloid cocaine weighing 5.780kg in Reid's bags and 16 envelopes containing edible products of cocaine alkaloid GVWR weighing 5.810kg in Connolly's bags.
A social network campaign was launched to find the missing 20-year-old with Tommy Bowe posting this image on his Twitter page.
The student and dancer had been reporting missing in Ibiza after she failed to contact her family for 12 days. They launched a social networking campaign for her safe return.
Connolly holds an Irish passport and the Department for Foreign Affairs have confirmed they are providing consular assistance to her family.
Samantha, Michaella's sister's appeal Facebook for her safe return.
First published 1.30pm