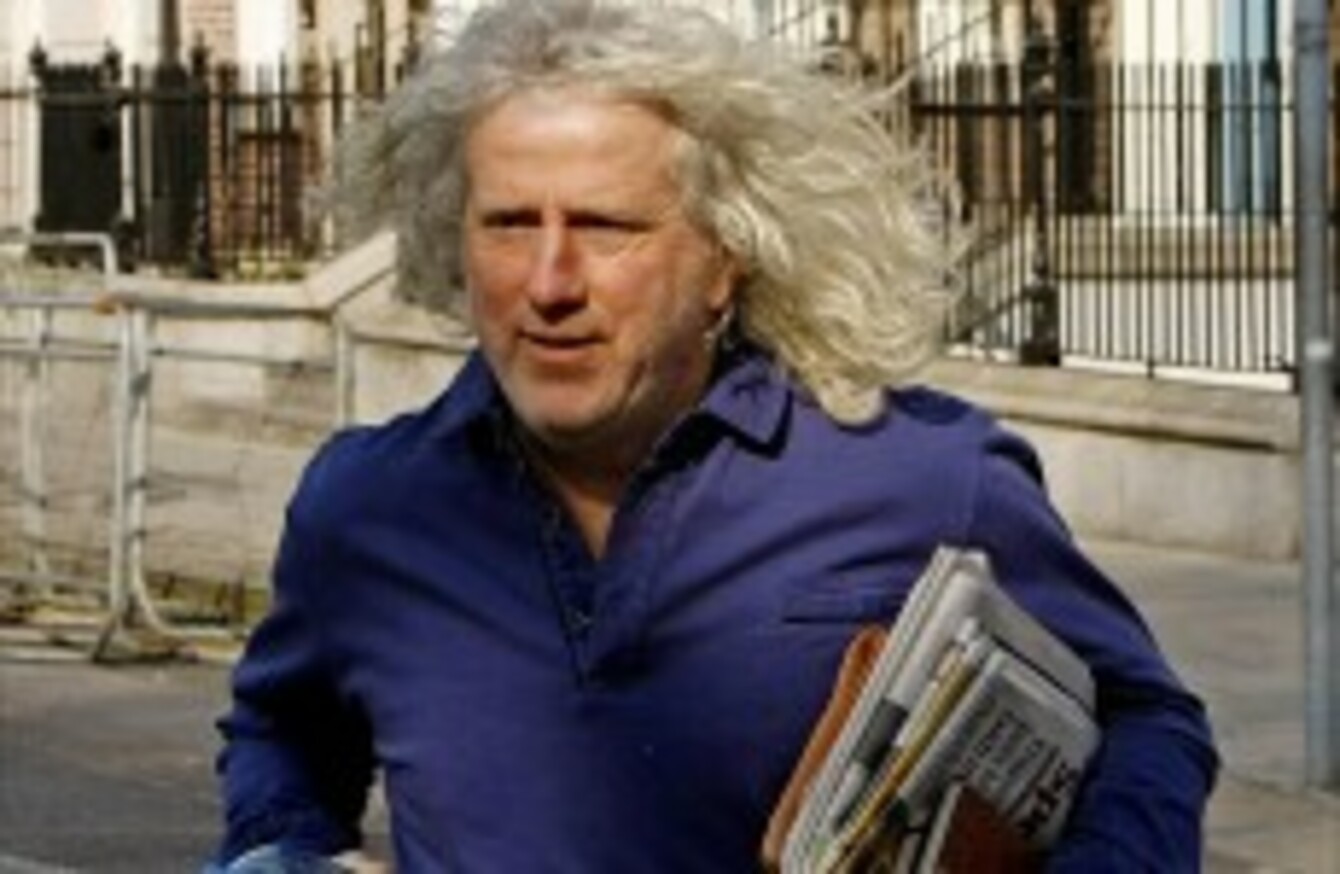 Image: Julien Behal/PA
Image: Julien Behal/PA
INDEPENDENT TD MICK Wallace has hit out at former Northern Ireland First Minister Peter Robinson after he received a legal letter from the DUP leader.
The letter of complaint was in relation to a tweet Wallace had sent about Robinson and Nama. Today Wallace's solicitor Gareth Noble said the TD has a "proud public record of highlighting important matters in the public interest in relation to issues which demand transparency, openness and accountability."
He shall not be distracted or deterred from continuing his work by the threat of legal action.
"It is not considered that the commentary referred to on social media was in any way defamatory. We also note that MR Robinson himself has given interviews to the media, including the BBC, where he was asked to address issues around the Nama controversy."
Responding to the threat to sue, Wallace said:
One would have thought that Mr Robinson would make better use of his time if he concentrated on stabilising the political situation in Northern Ireland, rather than taking legal action to shut down debate on an issue that is of great public concern, in particular for the taxpayer in the Republic of Ireland.
His solicitor said that should Robinson wish to pursue the matter, the action will be defended in full.