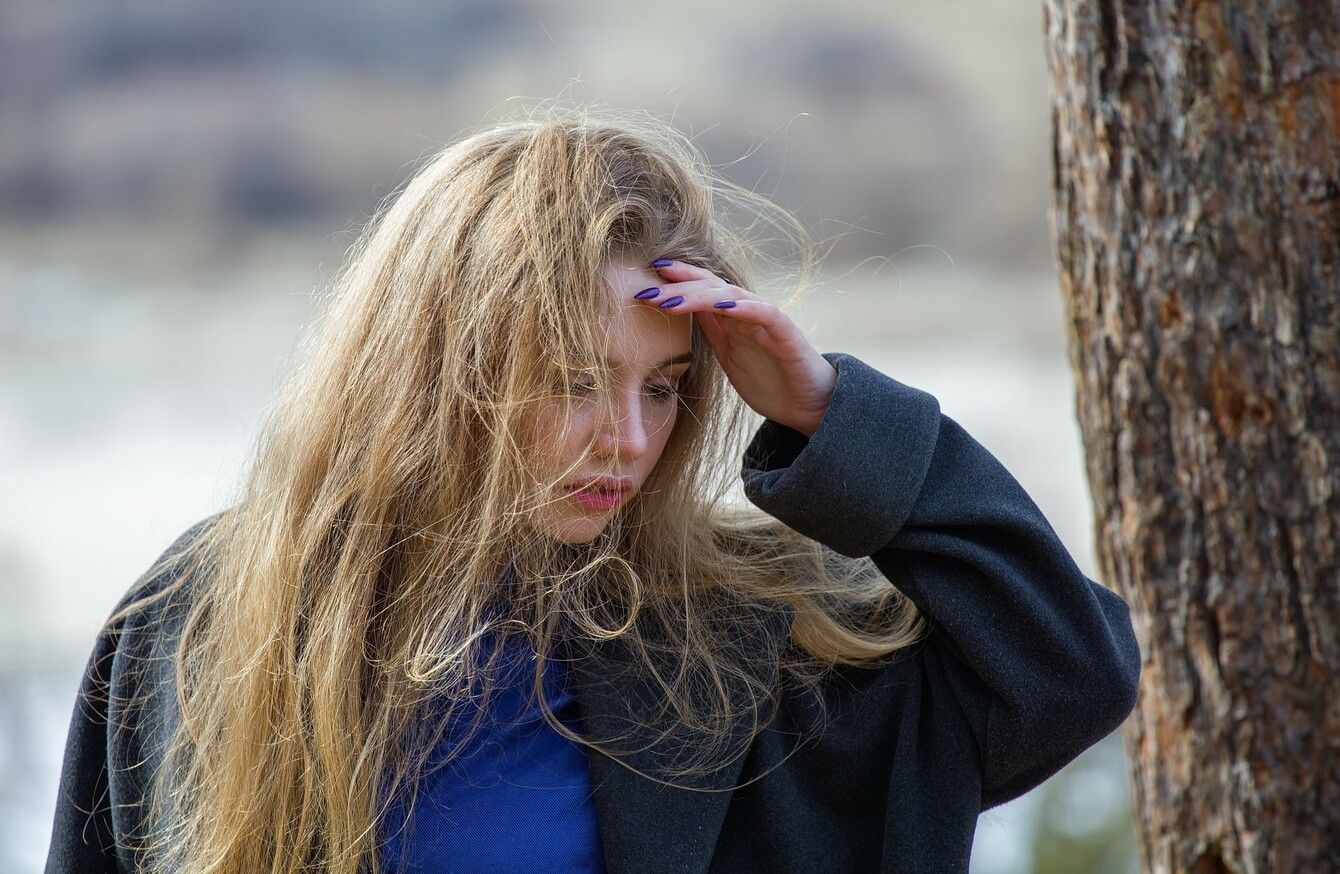 Image: Shutterstock/Petukhov Anton
Image: Shutterstock/Petukhov Anton
IF YOU FIND yourself experiencing more frequent or worsening migraine in the past few weeks – the season could be to blame.
Autumn can be a bad time for migraine-sufferers as changing weather conditions have long been recognised as a trigger factor for migraines.
"Many people living with migraine note an increase in attacks at this time of year, probably due to weather changes in pressure and humidity," says Jane Whelan, communications officer of the Migraine Association of Ireland.
"In addition, the changing season may be a factor and factors such as 'seasonal affective disorder' (SAD) may also be important due to the changes in hours of daylight at this time of year," she added.
Although there are no non-prescription cures for migraine, there are studies working on a cure, while others are calling for migraine medicine to be made available over the counter.
According to the Mayo Clinic, symptoms of a migraine include:
Pain on one side or both sides of your head
Pain that feels throbbing or pulsing
Sensitivity to light, sounds, and sometimes smells and touch
Nausea and vomiting
Blurred vision
Lightheadedness, sometimes followed by fainting.
Disabling effects
The World Health Organisation ranks migraine as the 7th most disabling disease worldwide and classifies severe attacks as among the most disabling illnesses, comparable to dementia, quadriplegia and active psychosis.
But Irish migraine specialist Dr Patrick Daly said that "it doesn't get that recognition in the general populace" and described migraine as a brain disorder.
"It's a brain malfunction with a headache," he said.
There are approximately half a million migraine sufferers in Ireland, meaning that it affects more people than asthma, diabetes and epilepsy combined.