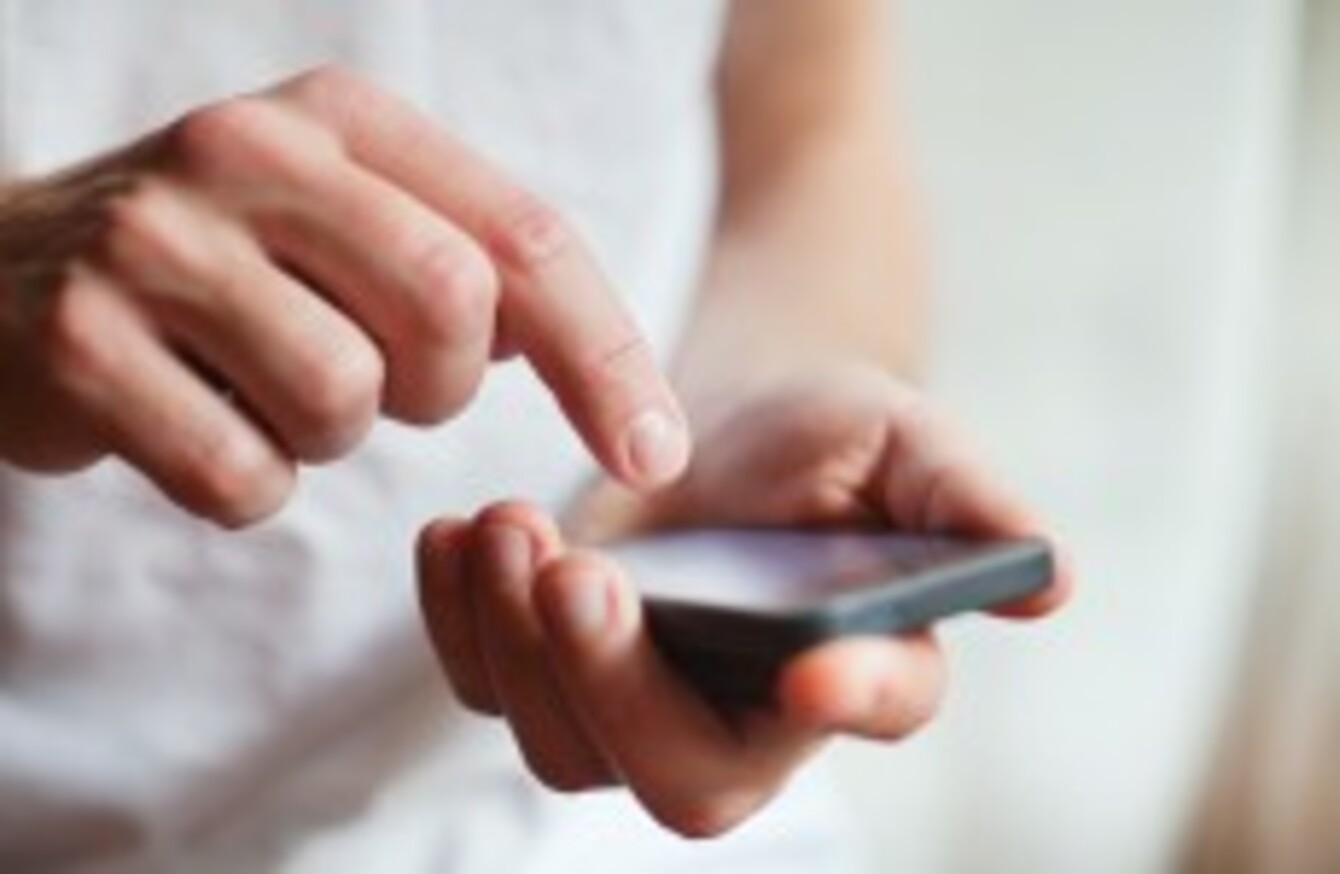 Image: Shutterstock/Ditty_about_summer
Image: Shutterstock/Ditty_about_summer
THE DEPARTMENT OF Justice is examining ways to block mobile phone signals in prisons.
The Justice Minister told the Dáil that the idea was being pursued as she revealed that over 700 devices were confiscated in Irish prisons last year.
Fitzgerald said in a response to a question by Fine Gael's David Stanton that the searching and security at prisons is "vigorous".
"Officials in the Irish Prison Service are currently considering a number of technologies with a view to blocking mobile phone signals in and out of prisons and for obvious security reasons, the Deputy will appreciate that I cannot go into detail on the range of options and issues currently being considered.
"Through a vigorous approach to screening and searching, the Operational Support Group continues to recover numerous mobile phones and components. The provision of mobile phone blockers would limit this activity and reduce the threat that it poses to society both inside and outside of prisons."
Possession of a mobile phone in prison is a criminal offence under section 36 of the Prisons Act, 2007. A prisoner found in possession of a mobile phone can be punished internally or by the gardaí.
Figures released by Fitzgerald show that 728 phones were confiscated in 2014, down from 1,718 in 2010. Mountjoy Prison had the highest number of confiscations, with 223.