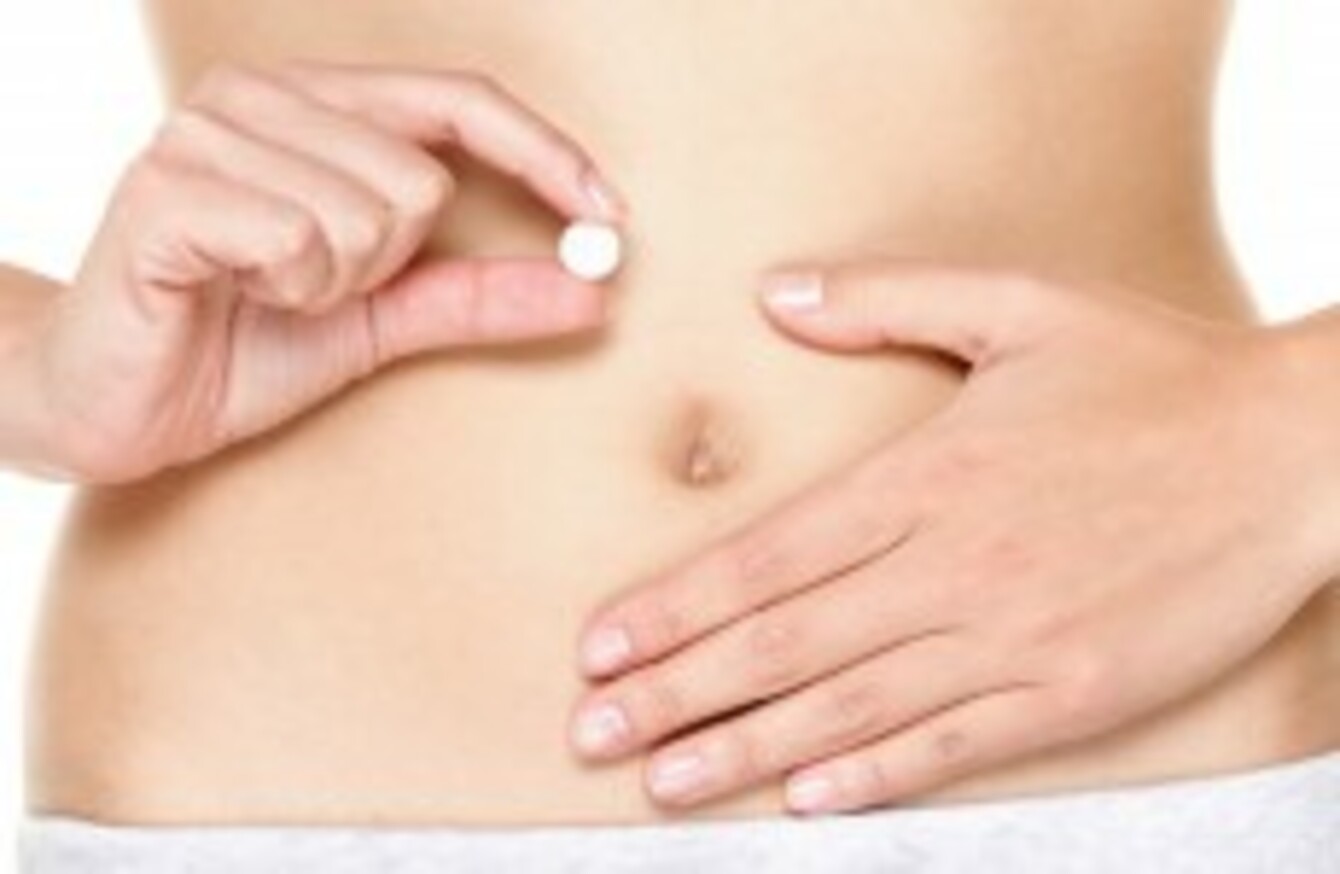 Image: Shutterstock
Image: Shutterstock
A MORNING-AFTER pill that can be taken up to five days after unprotected sex is now available in Irish pharmacies without a prescription.
Until today, the ellaOne contraceptive had only been available on prescription from a GP.
The pill is also the most effective emergency contraceptive on the market and the Irish Family Planning Association (IFPA) is welcoming its now widespread availability.
IFPA medical director Dr Caitriona Henchion says the change will "increase access and decrease cost for women".
It's expected that the ellaOne morning-after pill will retail at pharmacies at about €35.
Customers will need a prescription if they want to purchase it on their medical cards. This will be subject to a fee of €2.50, an issue which has recently been raised by the Irish Pharmacy Union (IPU).
Before today, the only over-the-counter options for women seeking the morning-after pill were Norlevo and Levonelle.
Both these options have been available without prescription since 2011 but are required to be taken within three days of sex to be effective.
All pharmacists wishing to supply ellaOne will have to attend training programmes and must follow a consultation process with the customer before safely supplying it.
The IFPA says it is welcoming today's change primarily because ellaOne pill has proven to be the most effective.
"The emergency contraceptive pill is a safe and effective way for women and girls to prevent pregnancy when contraception fails, where no contraception was used, or in the case of sexual assault," according to Dr Henchion.
Any form of emergency contraception is more effective the sooner it is taken after unprotected sex.
Pharmacist and Fine Gael councillor Kate O'Connell says today's change is a "step-forward for Irish women's reproductive rights".
"Sometimes situations arise where no contraception was used, or a woman has been sexually assaulted, and the hours after such an incident are vitally important," she says.
Both types of pill, ellaOne and the original one, Norlevo, work by preventing or delaying ovulation – they do not cause an abortion, they prevent pregnancy happening in the first place.